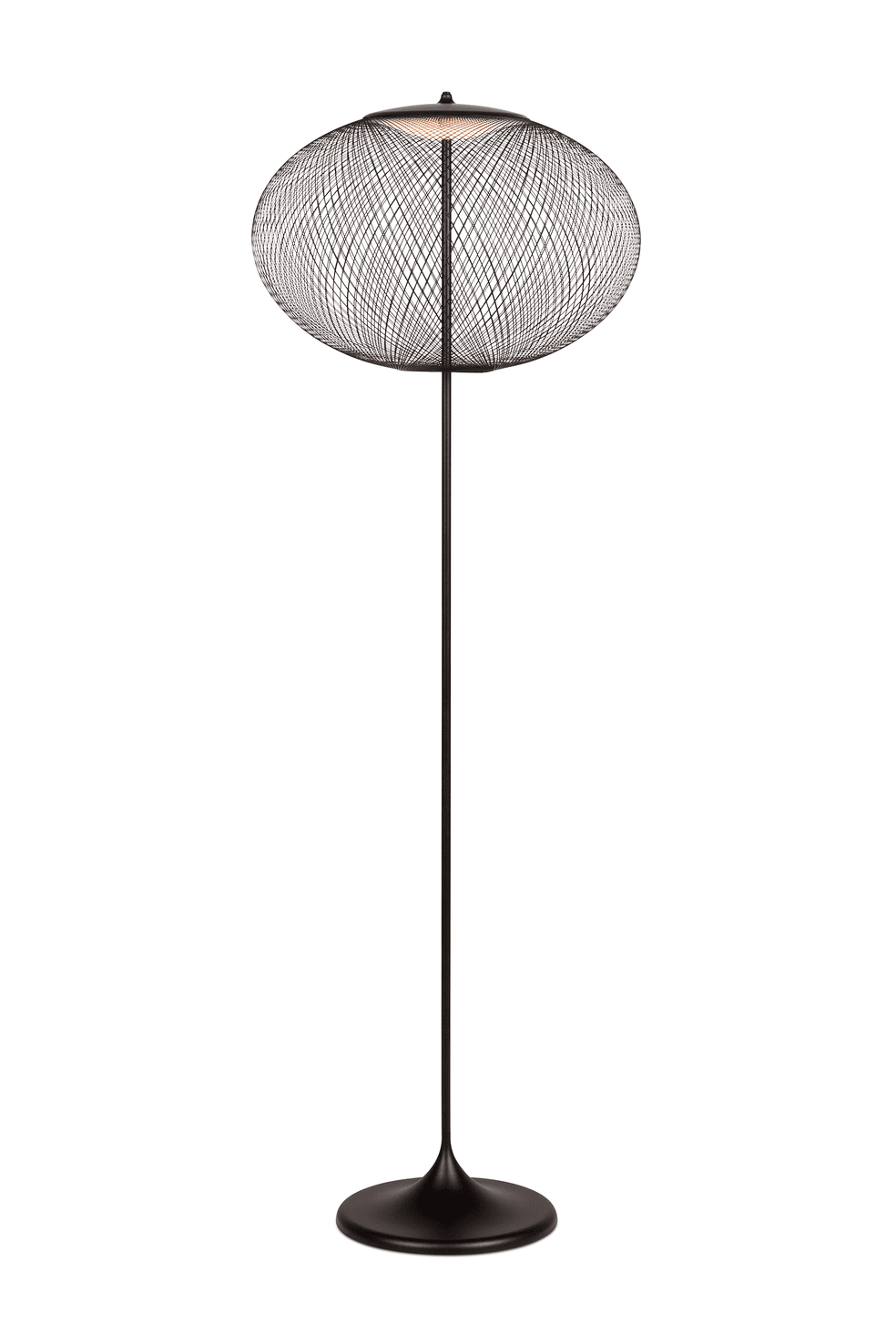 NR2
Floor
Lamp
Free Shipping

Easy Returns Within 100 Days

5 Year Warranty after registration
Variants
NR2 Floor Lamp is available in 2 colours.
Black
In Stock
White
Back in Stock on 08-12-23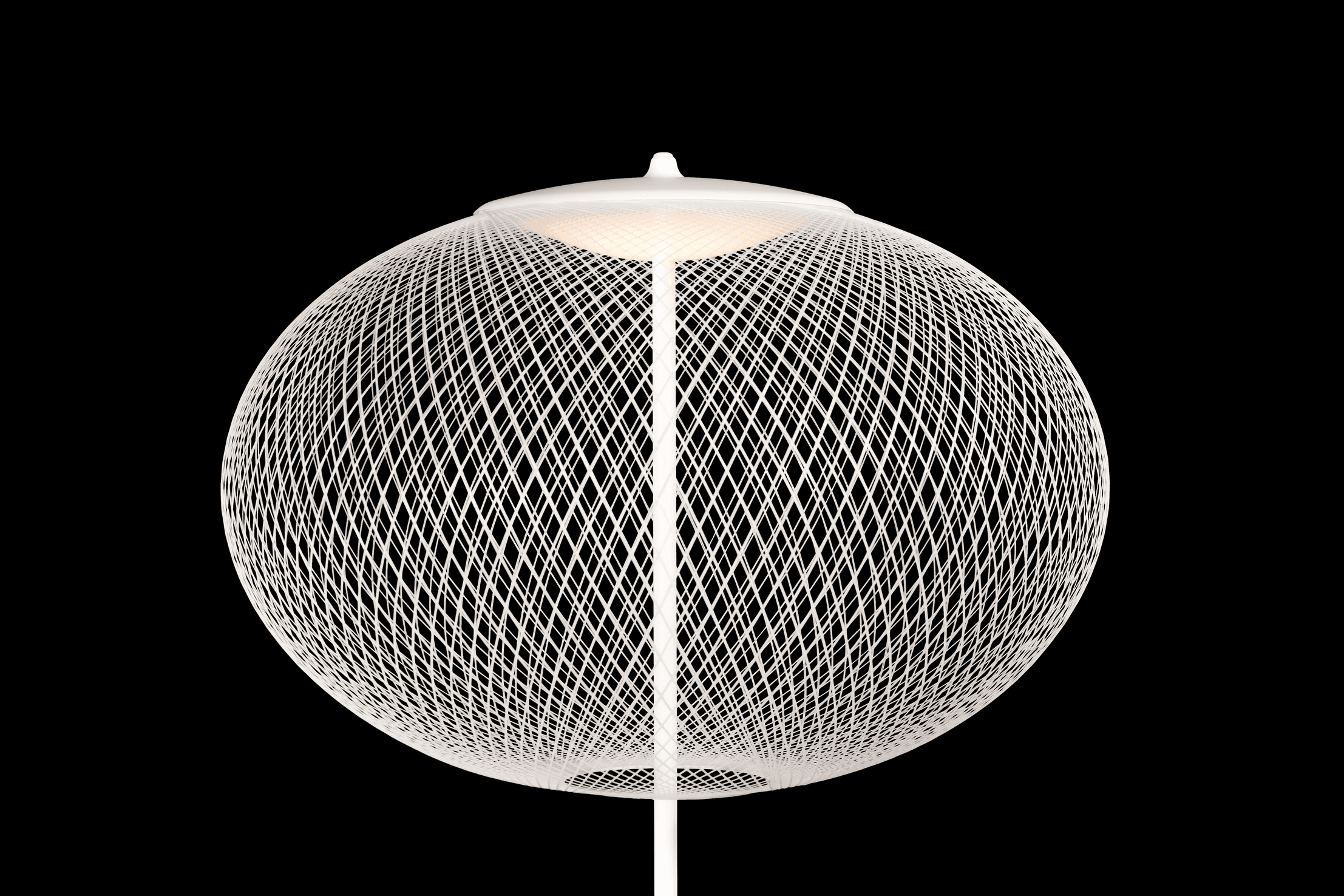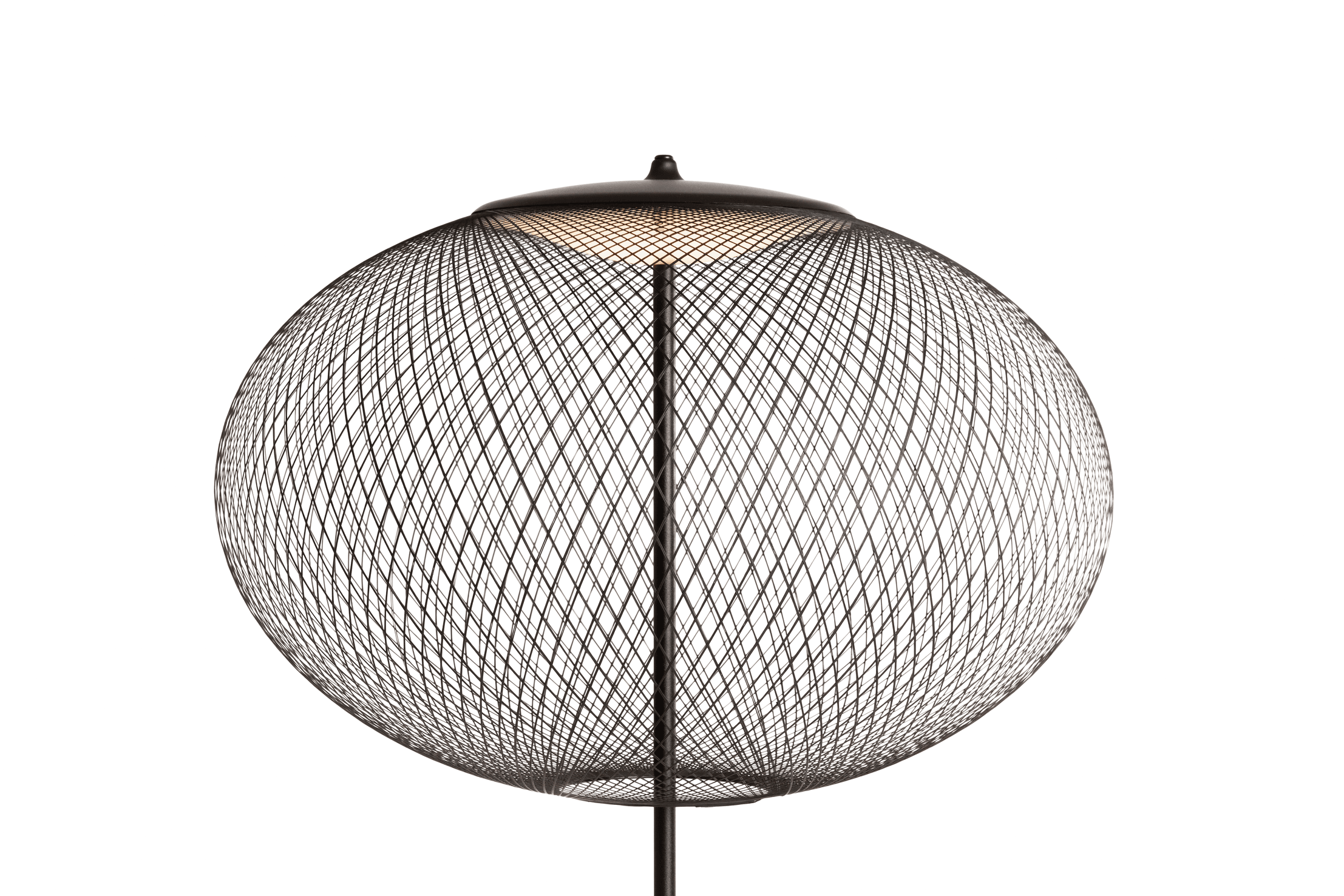 Detailing
There's no more versatile light than a floor lamp. Pick it up and put it wherever it's darkest. The transparency of NR2 Floor Lamp keeps a space light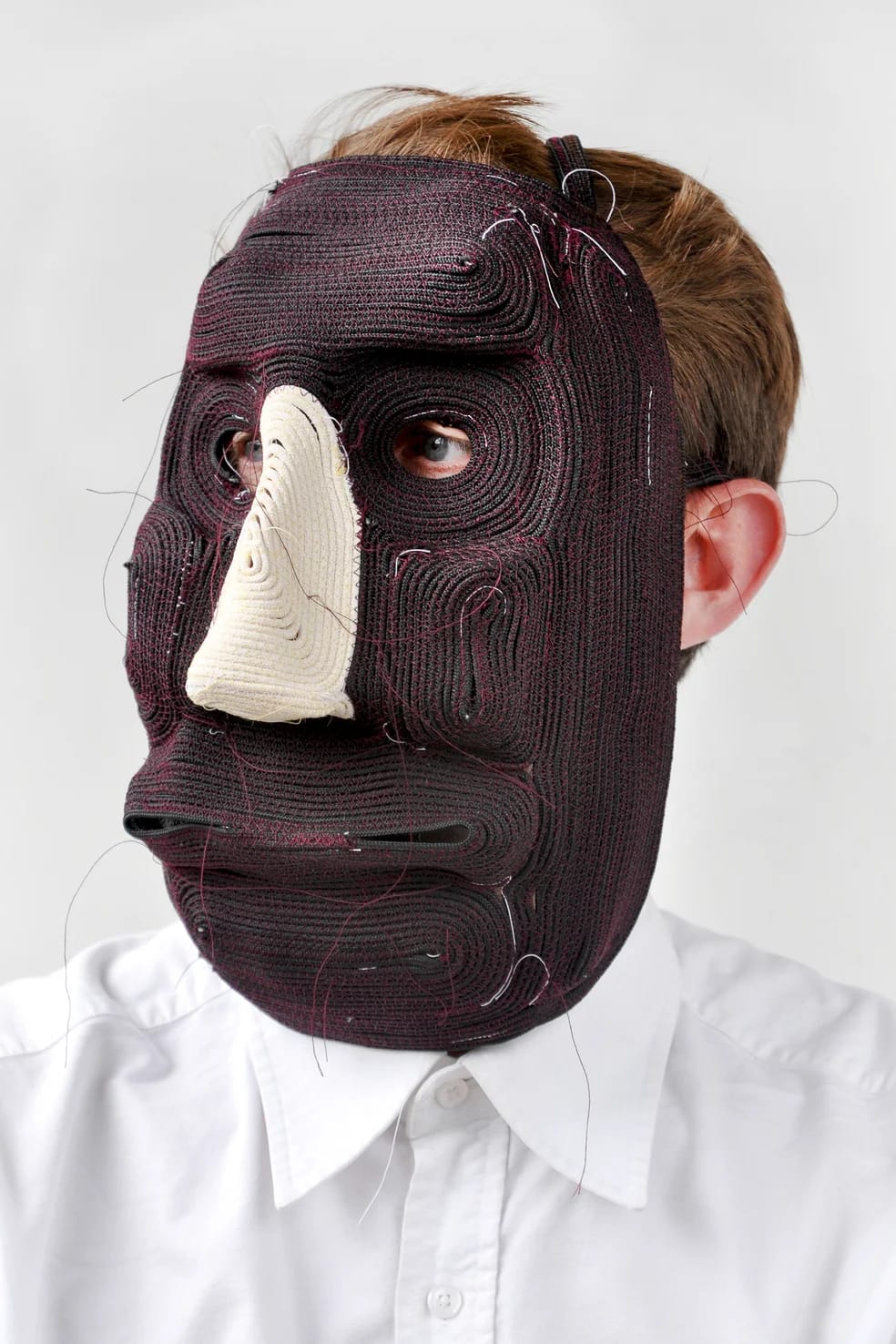 Seen in the wild
Our suggestions
Turn more dreams into reality.
See more types of Lighting
Free Shipping

Free Shipping on all orders over € 100

Easy Returns Within 100 Days

If you're not in love with our product you may return within 100 days of receipt without given reasons.

Return Policy

5 Year Warranty after registration

All our lighting and furniture products come with The Button. Tap it to check authenticity and register your product to get extended warranty.

The Button