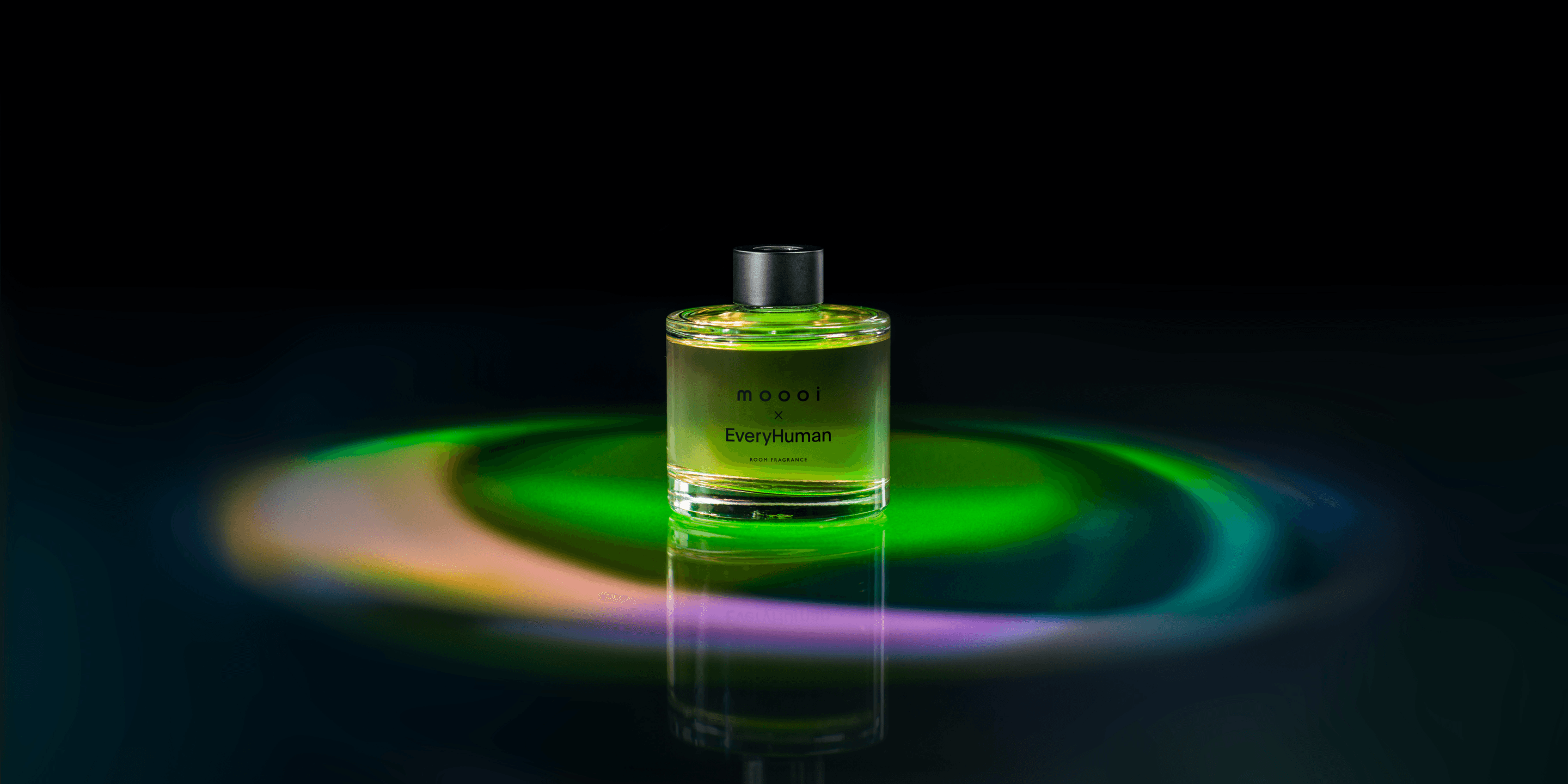 Room
Fragrance
Evergreen
Dream
Free Shipping

Easy Returns Within 100 Days

5 Year Warranty after registration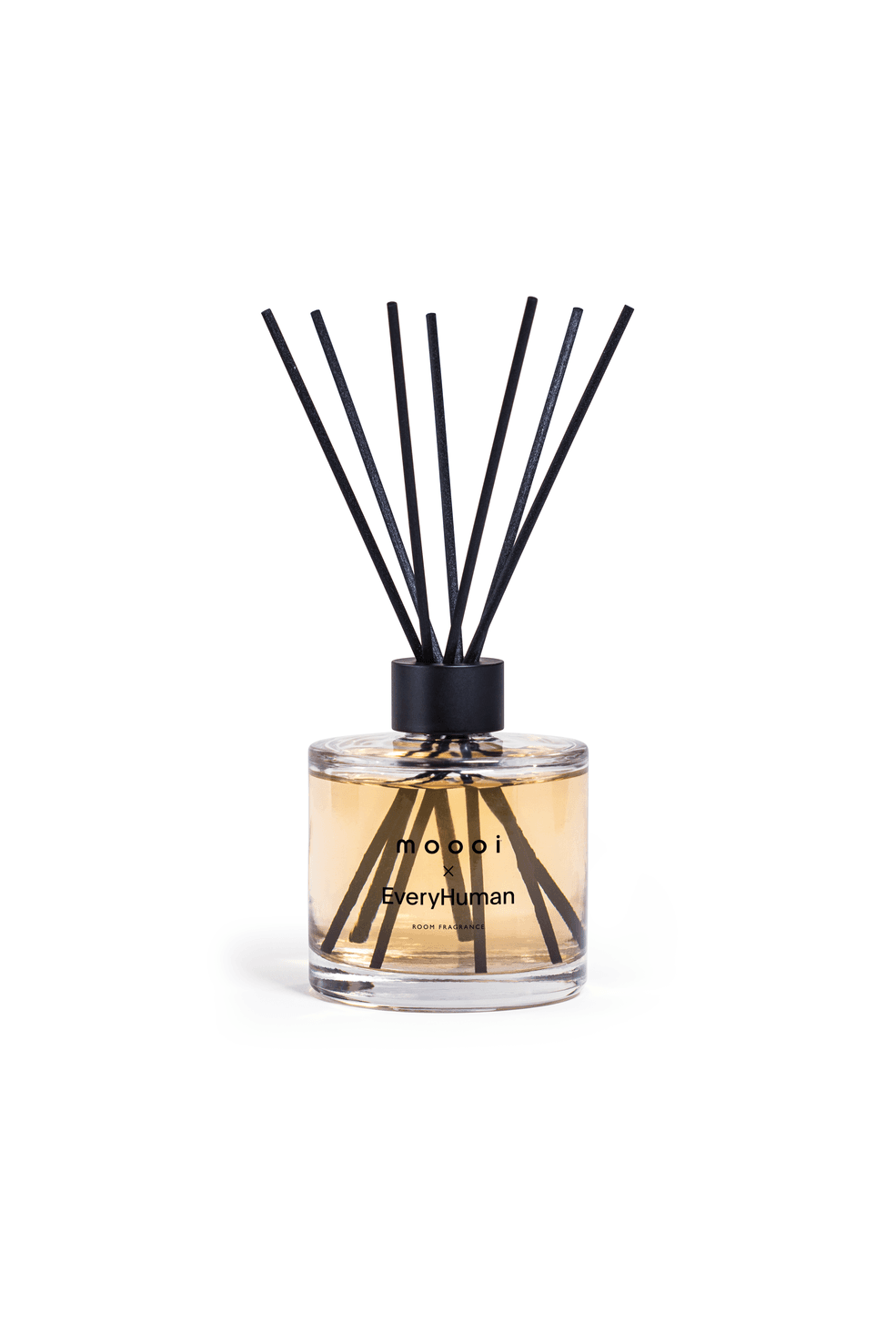 What you've been dreaming of
Evergreen Dream captures the essence of fresh grass and spring rains. The perfect scent for those who wish to awaken to new fresh beginnings.
Part of a unique concept
Evergreen Dream is part of the Moooi x EveryHuman experience. Where you can create your own room fragrance that is an essence of your being!
Moooi recommends
Moooi recommends this complementary product.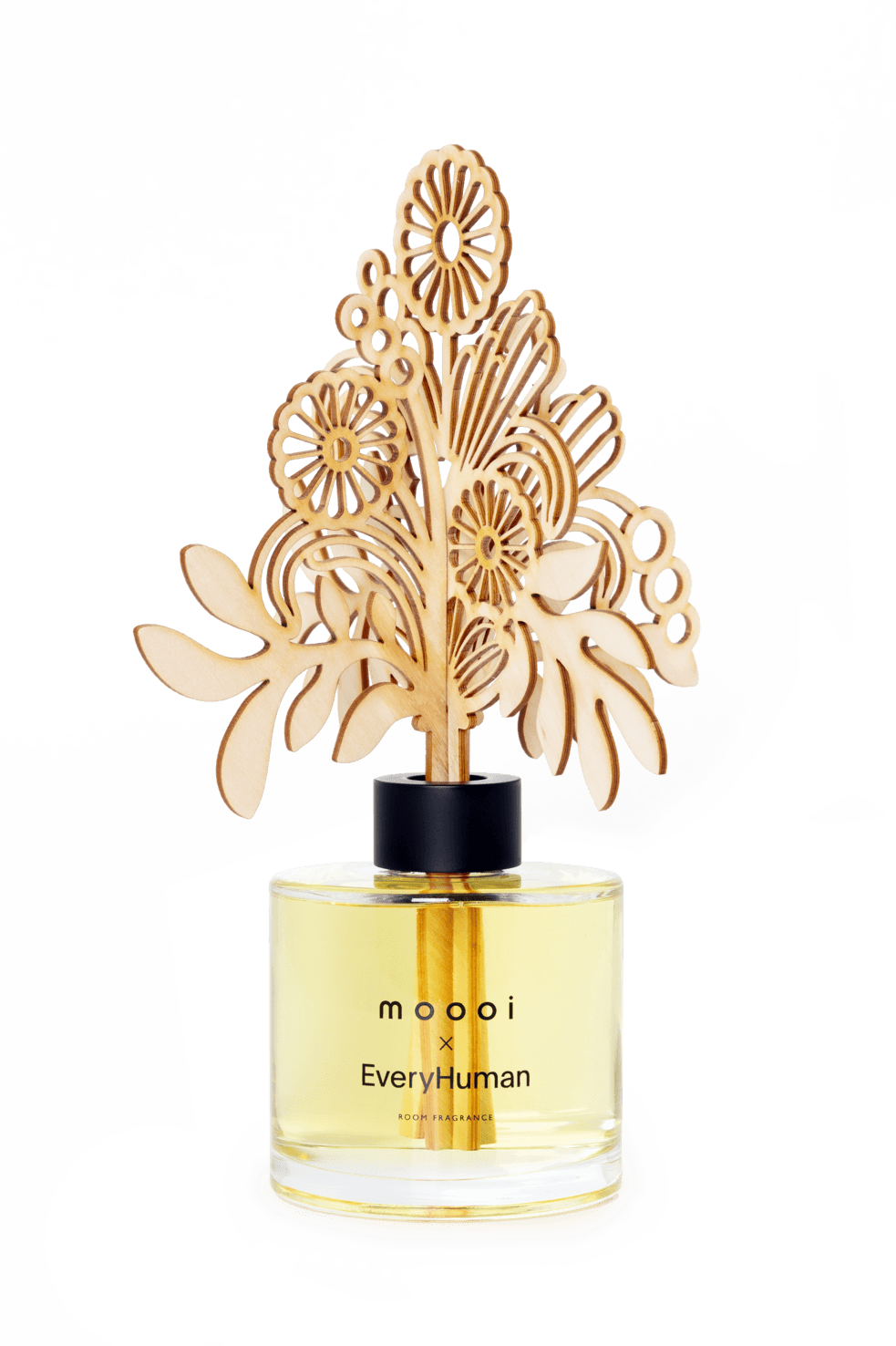 Reed Diffuser Tree
Let us gift wrap your product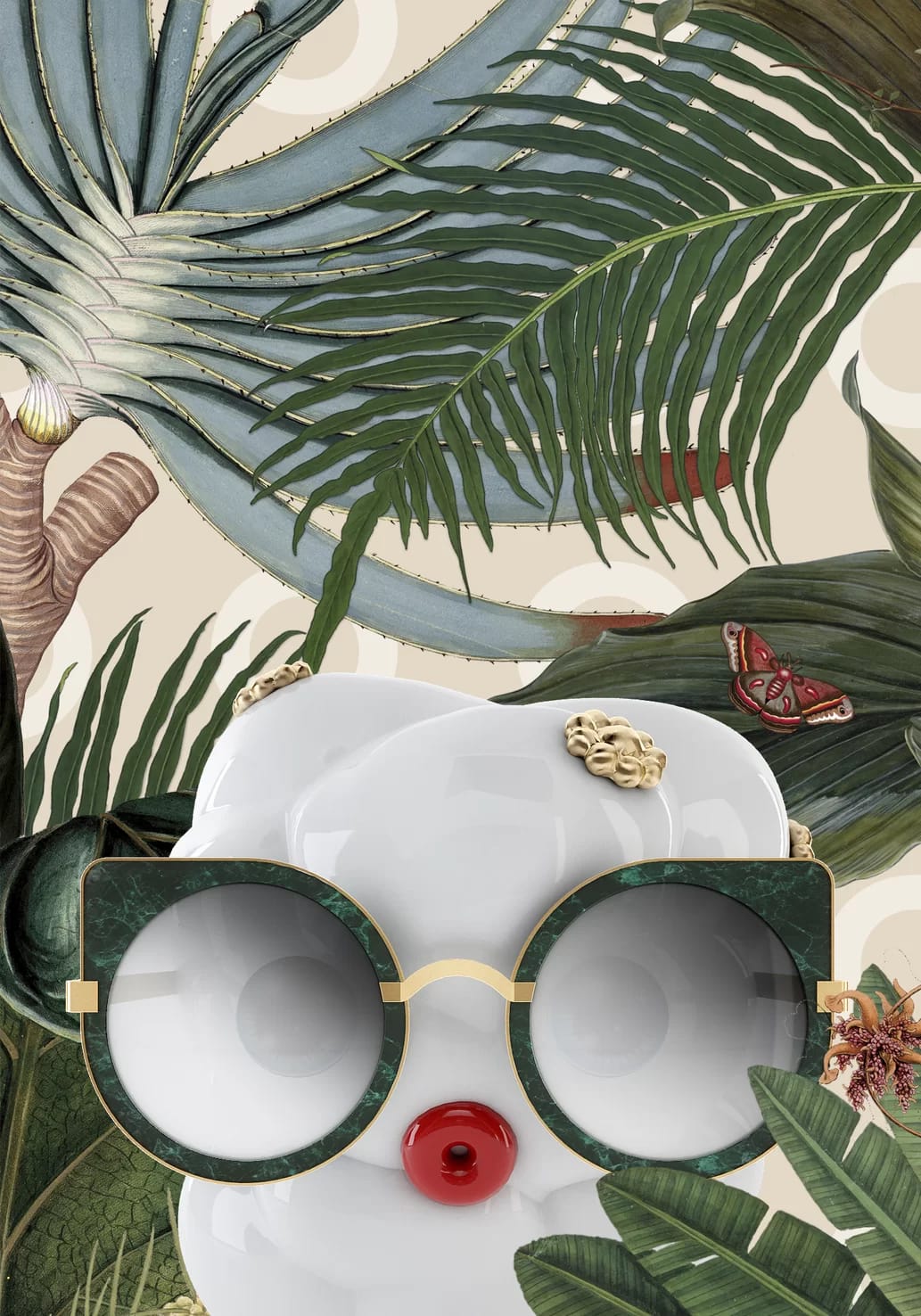 Our suggestions
Turn more dreams into reality.
See more types of Home Accessories
Free Shipping

Free Shipping on all orders over € 100

Easy Returns Within 100 Days

If you're not in love with our product you may return within 100 days of receipt without given reasons.

Return Policy

5 Year Warranty after registration

All our lighting and furniture products come with The Button. Tap it to check authenticity and register your product to get extended warranty.

The Button