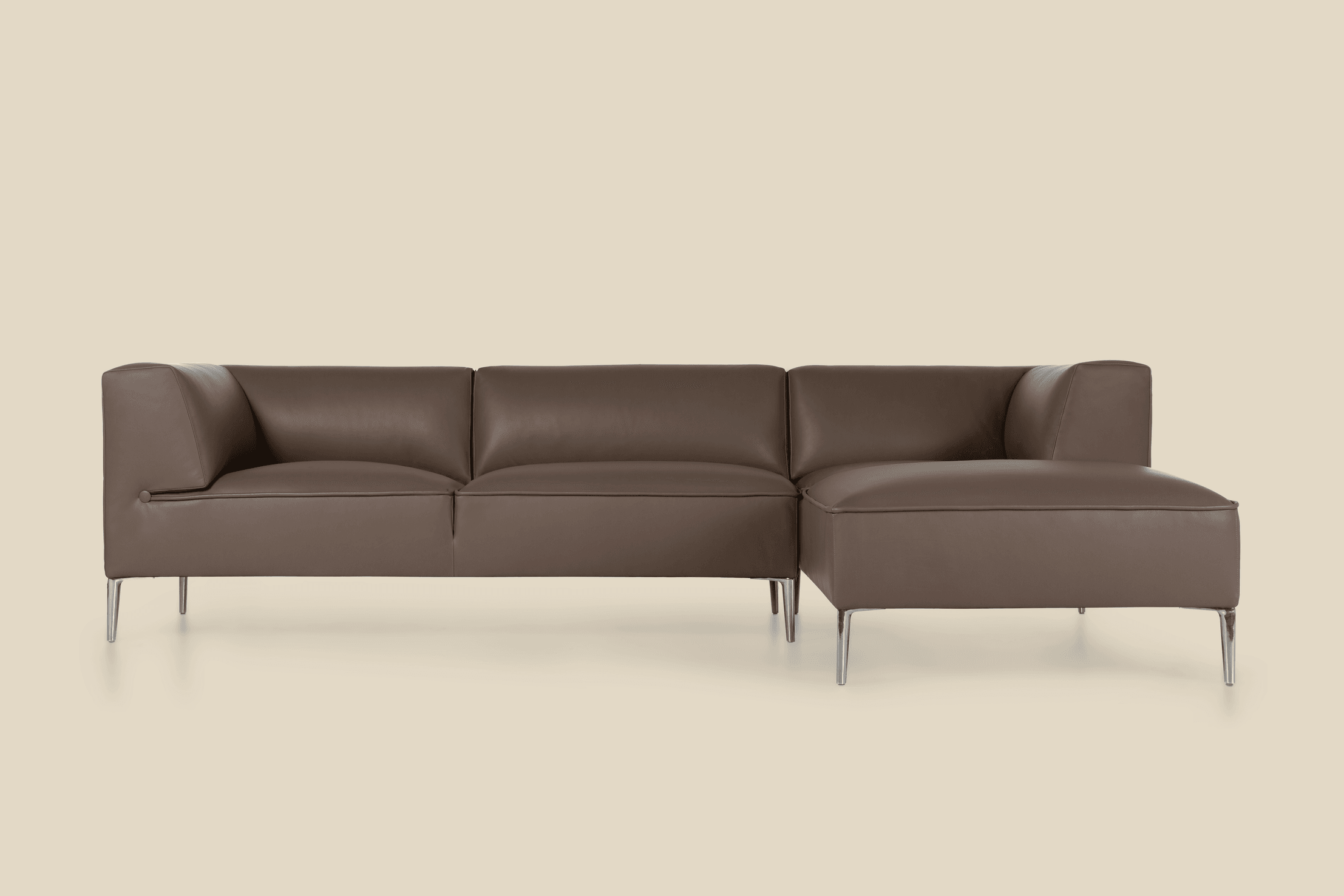 Sofa
So
Good
Free Shipping

Easy Returns Within 100 Days

5 Year Warranty after registration
Variants
Sofa So Good is available in various colours and models.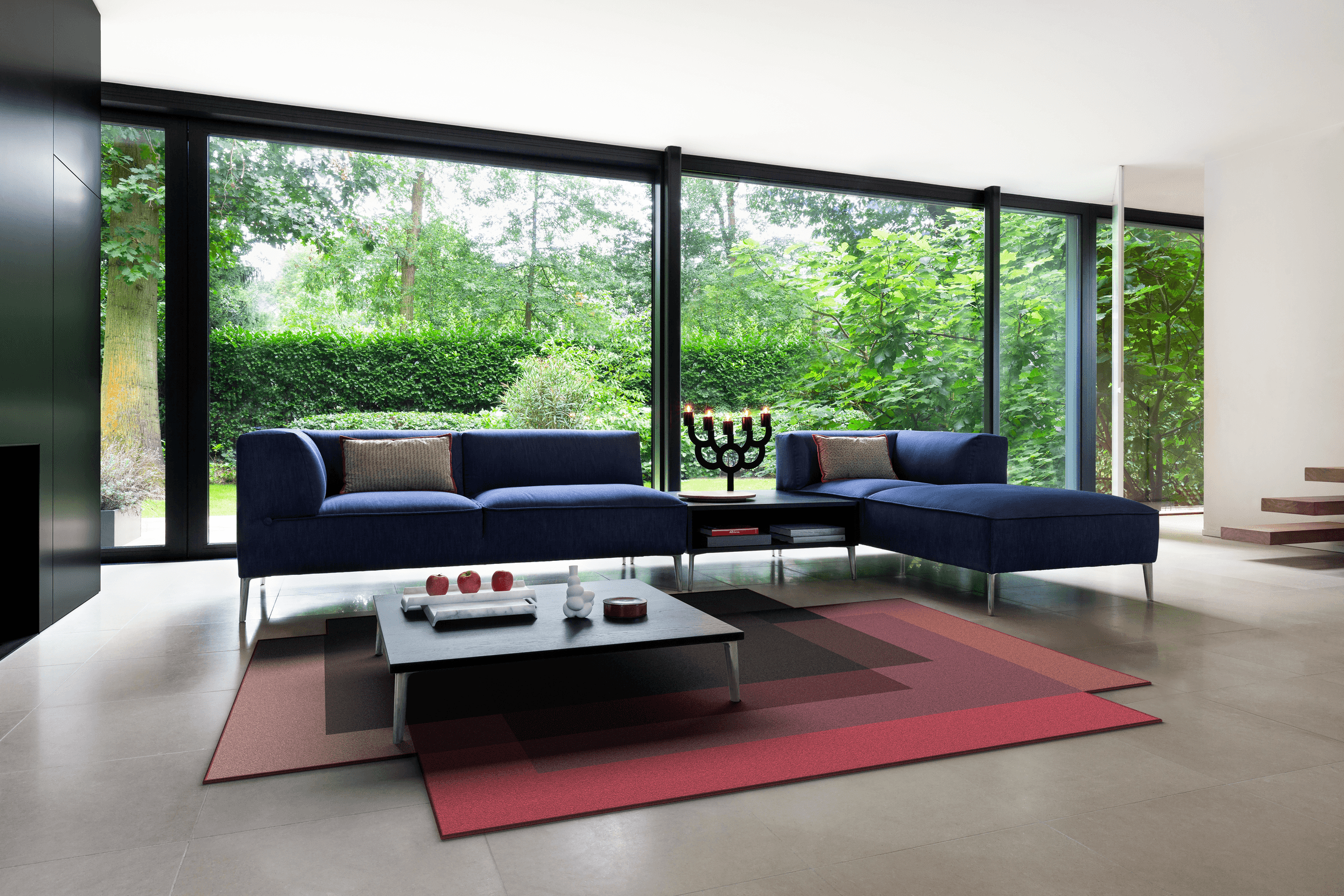 how's life? sofa so good!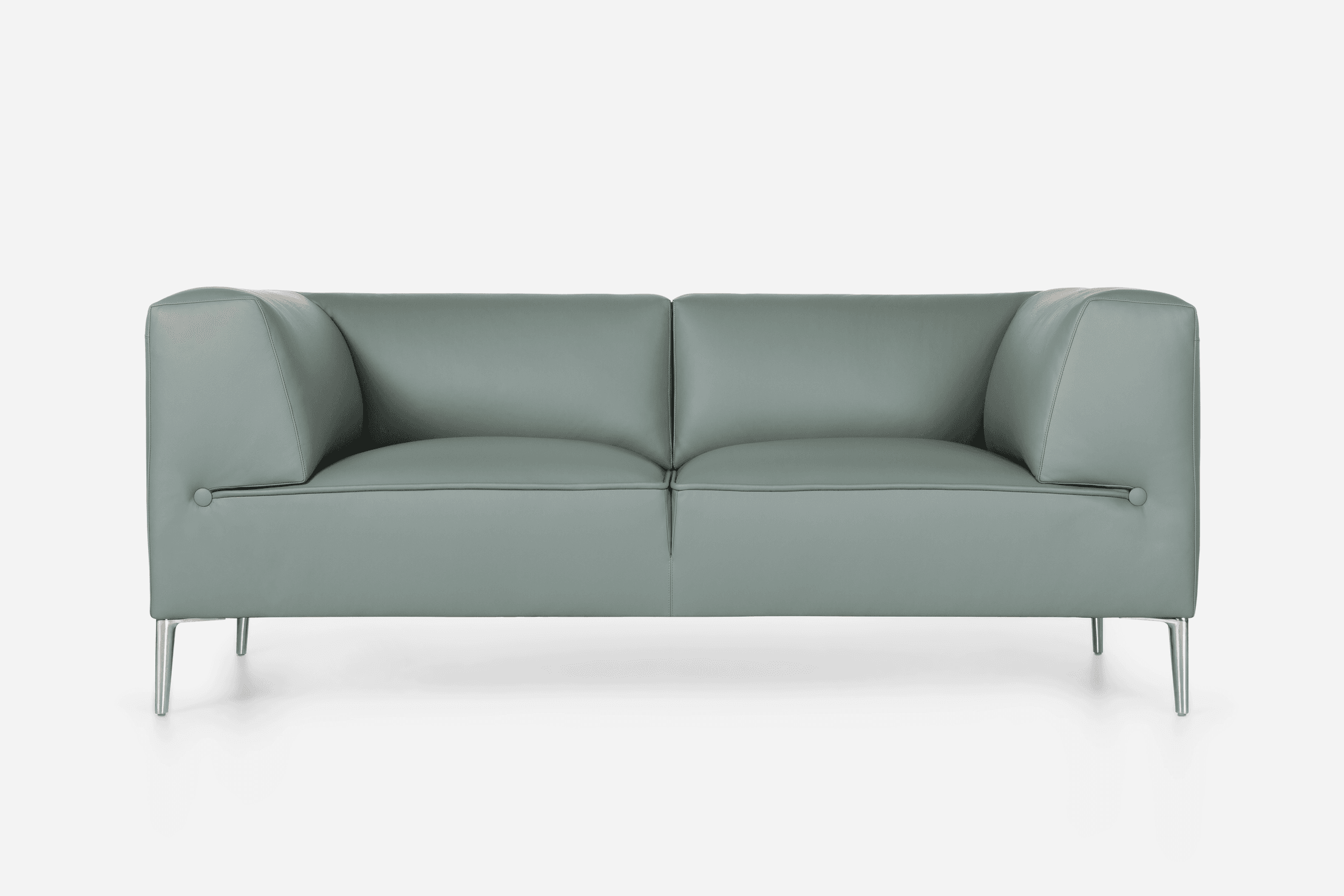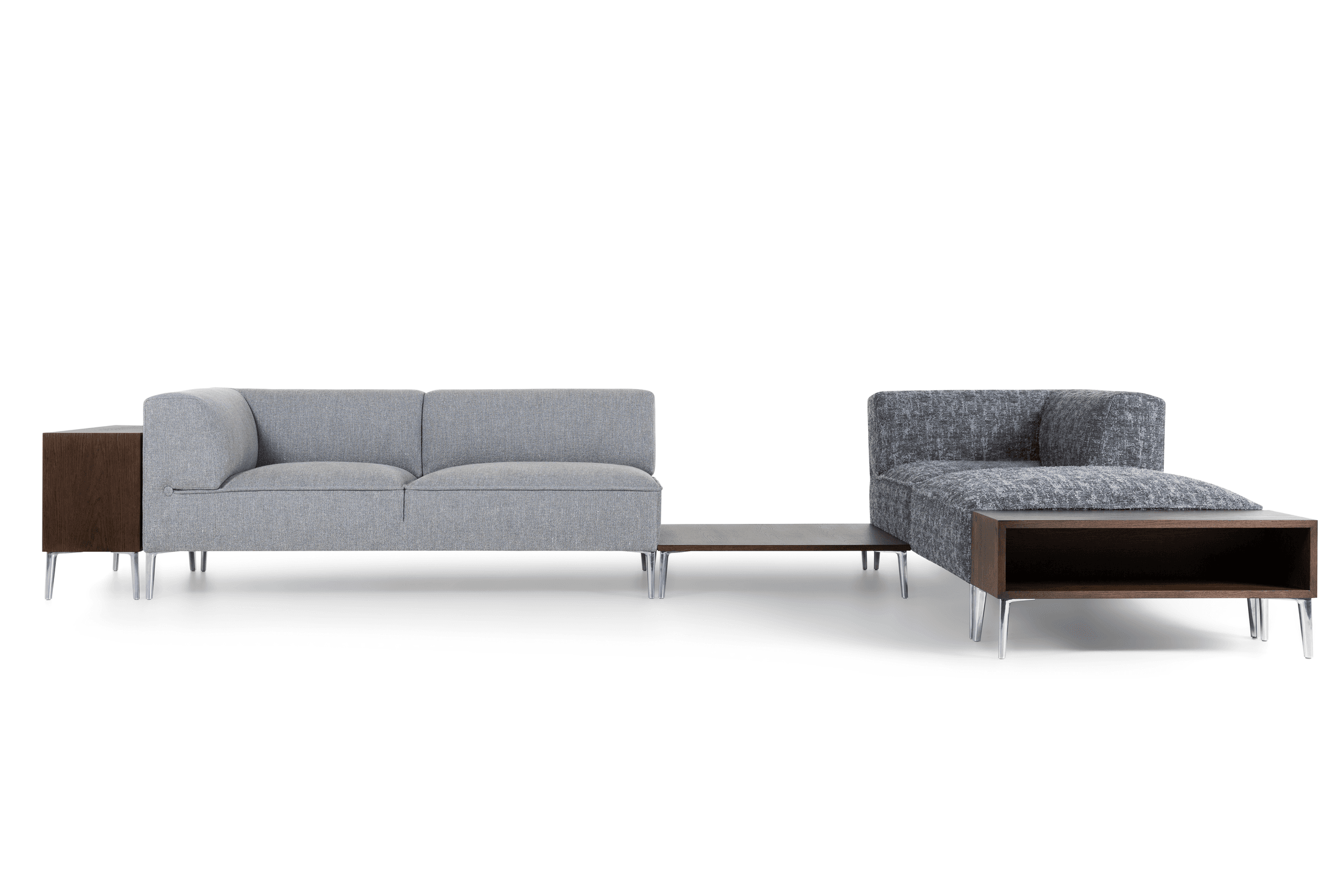 Detailing
Let Sofa So Good's generous proportions and featherlike comfort envelope you in a warm embrace.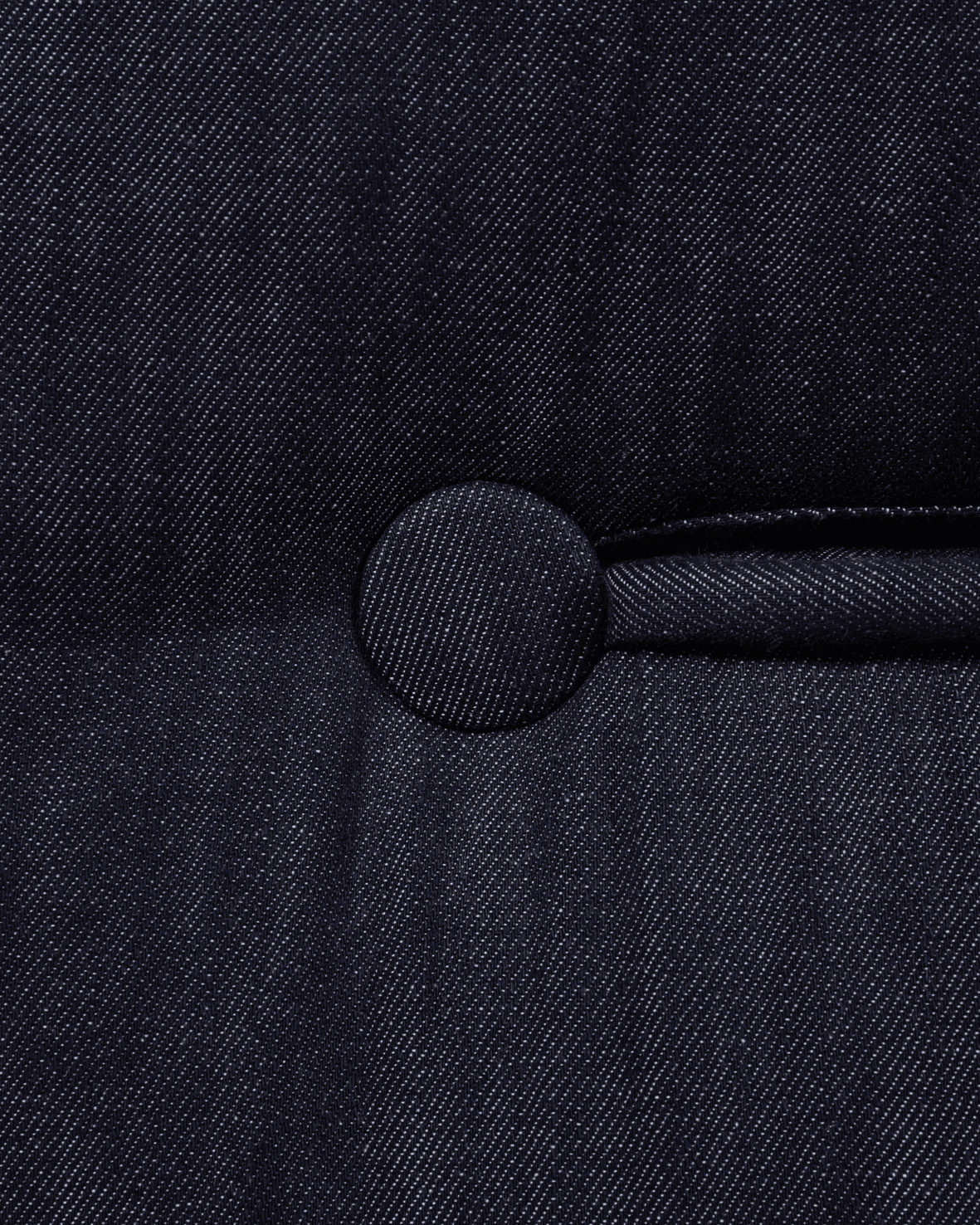 Configurable
Discover the complete Sofa So Good system, including tables, shelves, and footstools in our online configurator.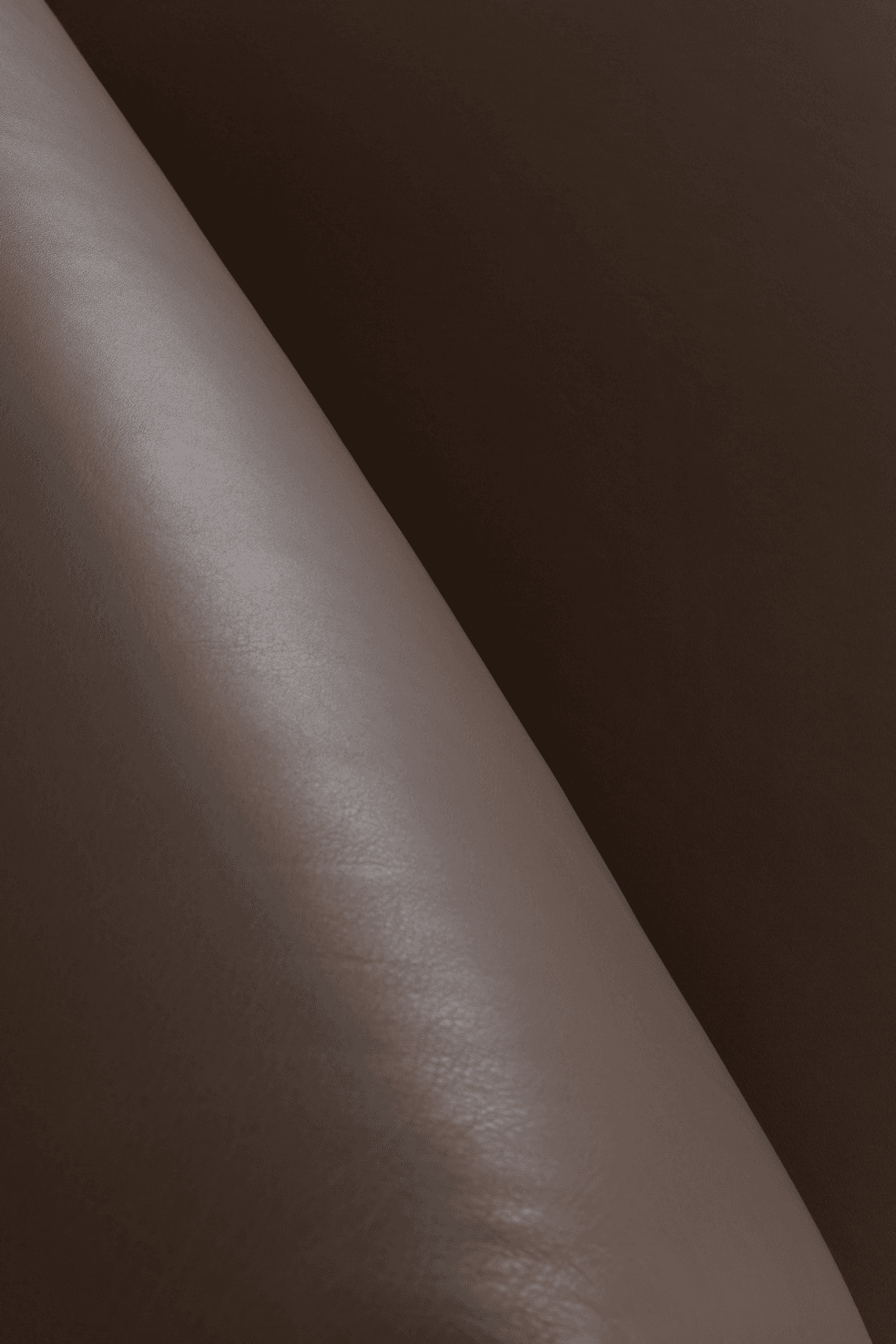 Fabric or leather? your choice!
Sofa So Good can be upholstered in a wide range of fabrics and leathers, including new leathers Shade, Spectrum, Savanne, and Ultra.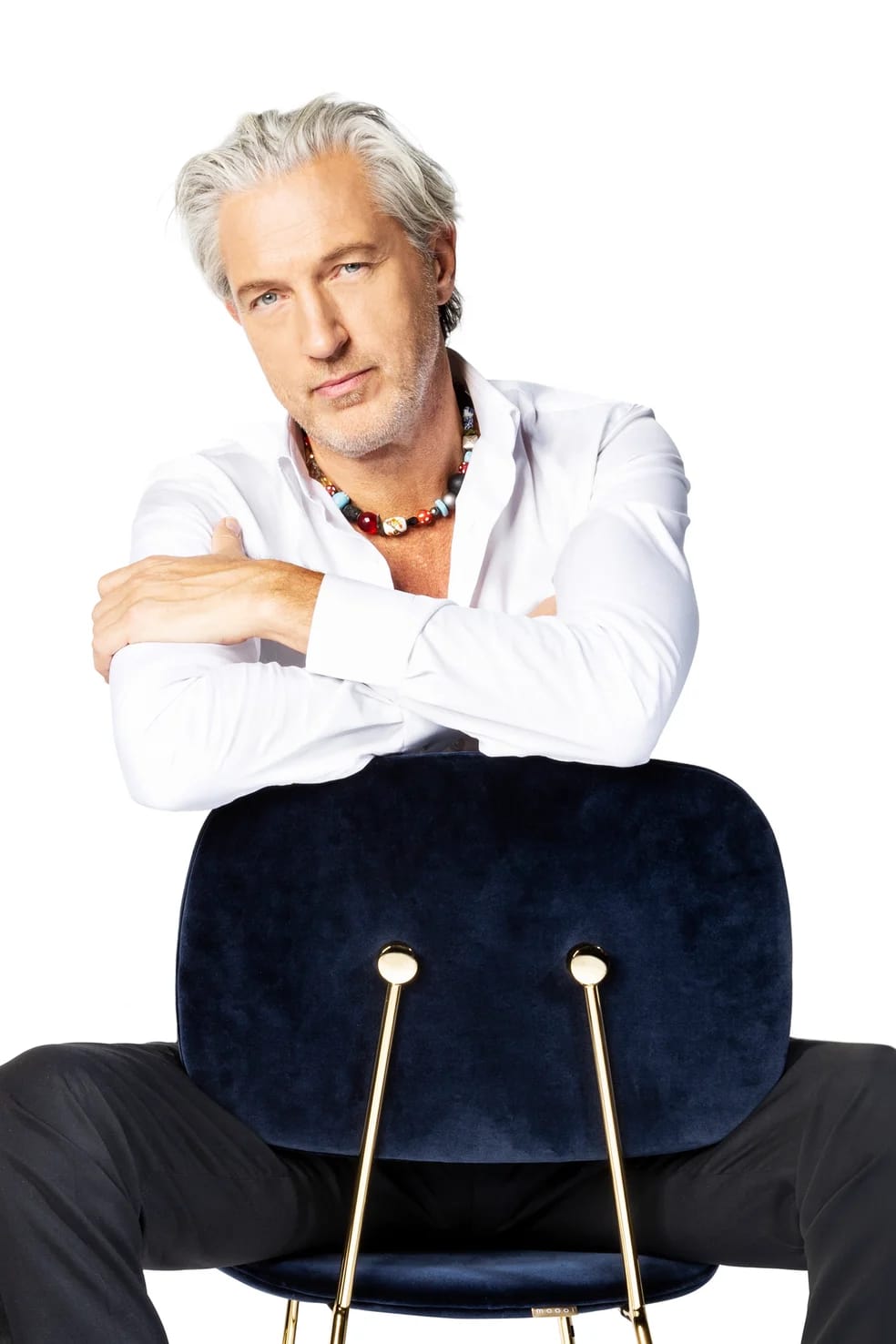 Seen in the wild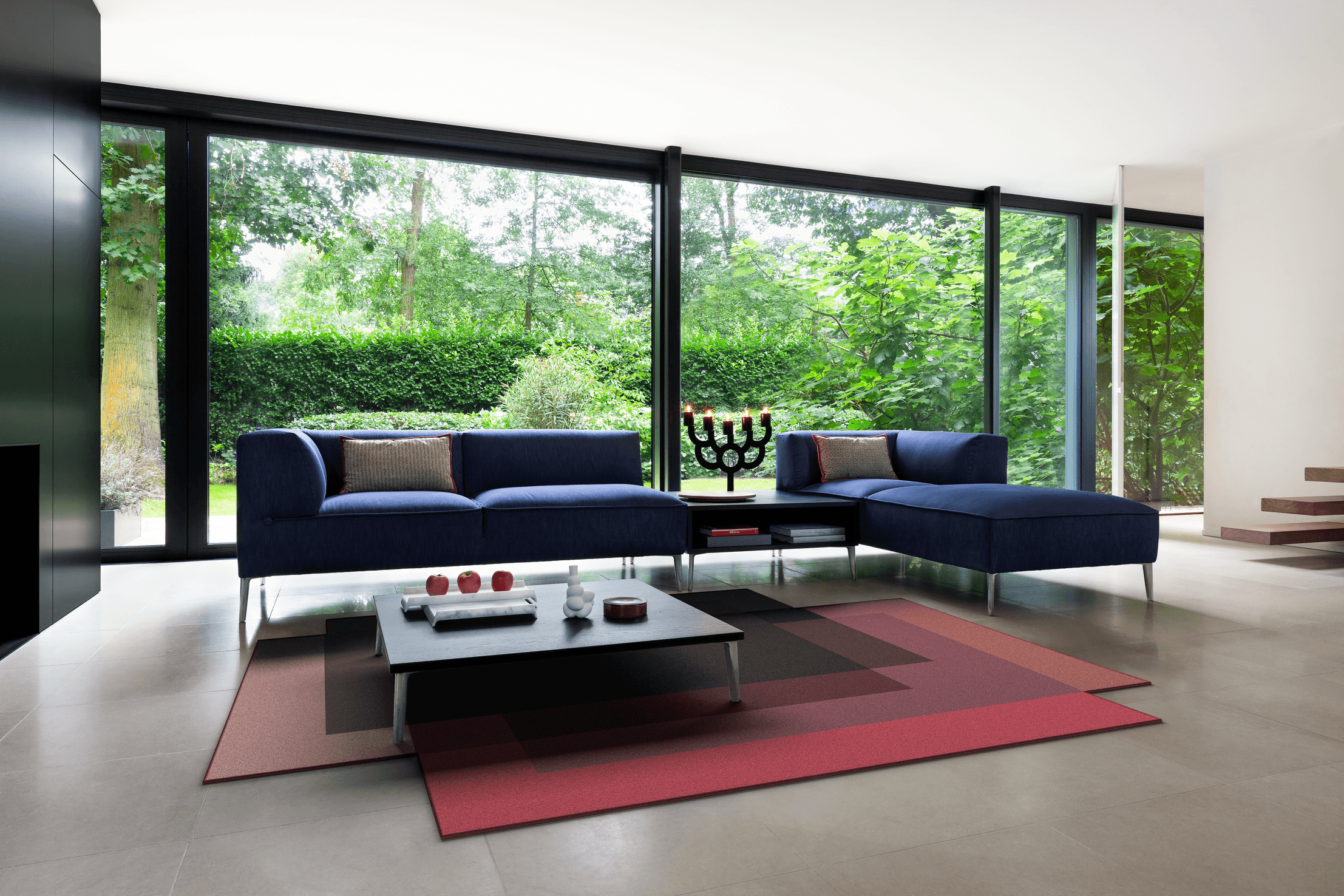 Our suggestions
Turn more dreams into reality.
See more types of Furniture
Free Shipping

Free Shipping on all orders over € 100

Easy Returns Within 100 Days

If you're not in love with our product you may return within 100 days of receipt without given reasons.

Return Policy

5 Year Warranty after registration

All our lighting and furniture products come with The Button. Tap it to check authenticity and register your product to get extended warranty.

The Button