This year during Salone del Mobile, we have showcased innovative, multi-sensorial designs that seamlessly bridge the gap between the physical and digital worlds. Discover our presentation via the virtual tour.
Discover Moooi x EveryHuman, our bespoke room fragrance experience powered by AI, and our upcoming Digital Art collection on Nifty Gateway. Plus, we are continuing to merge technology and lifestyle with LG OLED, and introducing brand-new designs like the Knitty Lounge Chair by Nika Zupanc and Pallana Light by IDEO that will take your space to the next level. Join us on this journey to experience A Life Extraordinary!
Moooi x EveryHuman
Say goodbye to generic, off-the-shelf scents, and hello to a truly bespoke scent experience. With Moooi X EveryHuman, you can unleash your creativity and curate a room fragrance that embodies your personality and style. Read more about Moooi x EveryHuman.
Coming Soon! Digital Art Collection
We're launching a digital art collection later this year on Nifty Gateway, an online auction platform for digital art and collectibles! By entering the online art world, we're expanding our platform to foster creativity and make digital design dreams come true! Read more about our upcoming digital art collection here.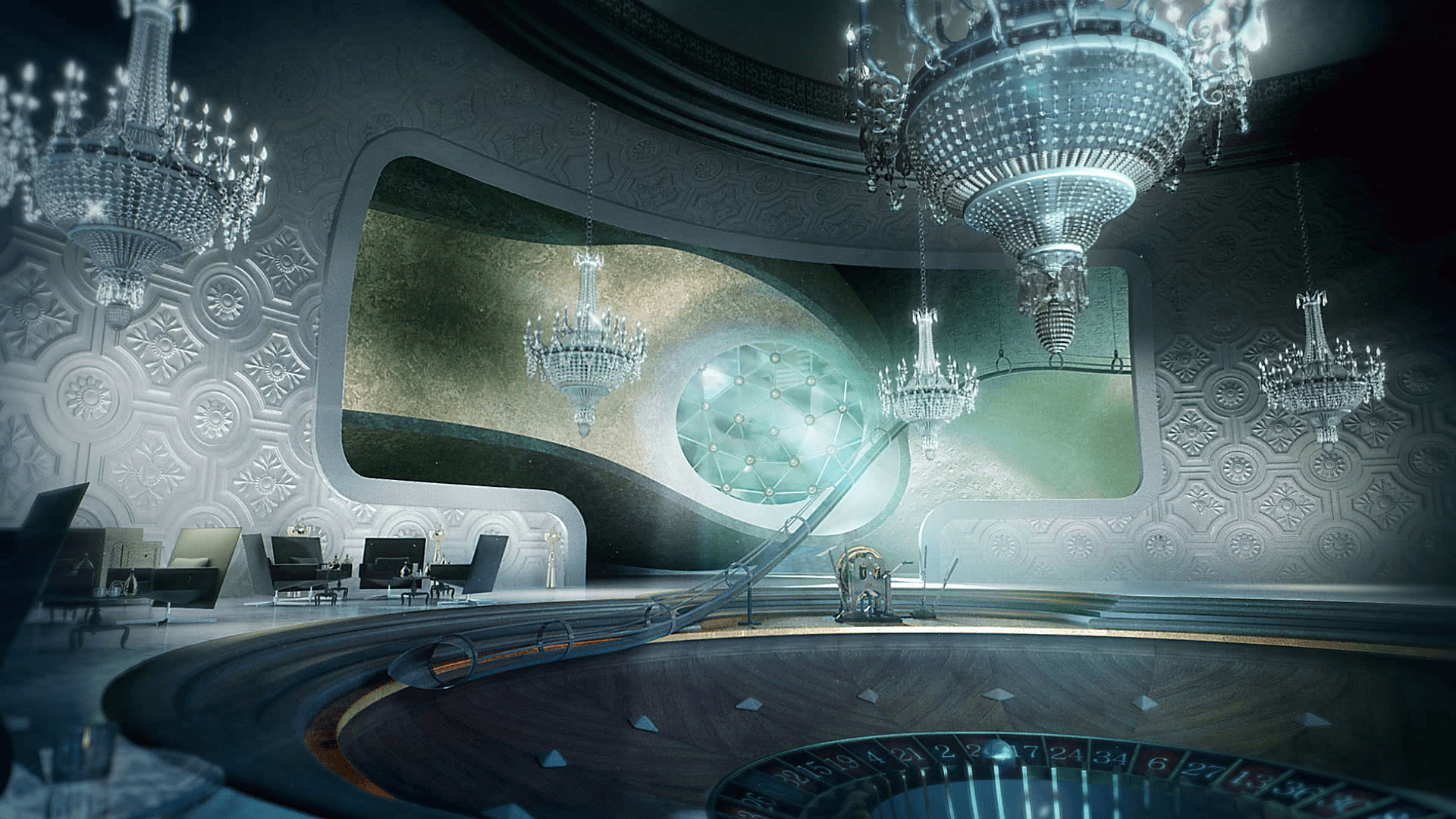 The Genesis collection on our platform on Nifty Gateway will be called 'Virtual Interiors'. Created by Marcel Wanders, it dates back to 2013.
Continued collaboration with LG
For A Life Extraordinary 2023, LG heightens the multi-sensorial aspect of Moooi's exhibition with Moooi branded lifestyle screens. Read more about our collaboration with LG here.
New! Knitty Lounge Chair
If you are big on comfort, meet the Knitty Lounge Chair by Nika Zupanc. This icon of relaxation boasts a chunky basket weave pattern upholstered with a knitted fabric, creating a unique blend of scale and softness. Read the story behind the Knitty Lounge Chair here.
New! Pallana Light
Discover the Pallana Light by global design company IDEO. An elegant and playful suspension light that supports you in the balancing act that is daily life. Read the story behind the Pallana Light here.
New! Extinct Animals Bath Collection
Every day is spa day with Moooi's Extinct Animal bath collection! Bathrobe, towels and kimono's that are not just about bathroom couture, but about transforming your daily routine into a relaxing and rejuvenating experience. Read the story behind the bath collection here.
New! Three carpet designs
Discover three brand-new carpet collections! The Pollination of Hortensia Carpet, by 3D Artist and designer Andrés Reisinger, that illustrates the power of transformation and growth. The Mimesis Carpets by multi-disciplinary artist Seb Janiak each depict 'flowering' insect wings. And the Colour Dial Carpets by Rive Roshan. This experimental design studio caught time and movement in a carpet collection with various shapes and colourways.