4 February, 2020
Moooi
celebrates
global
launch
of
six
new
designs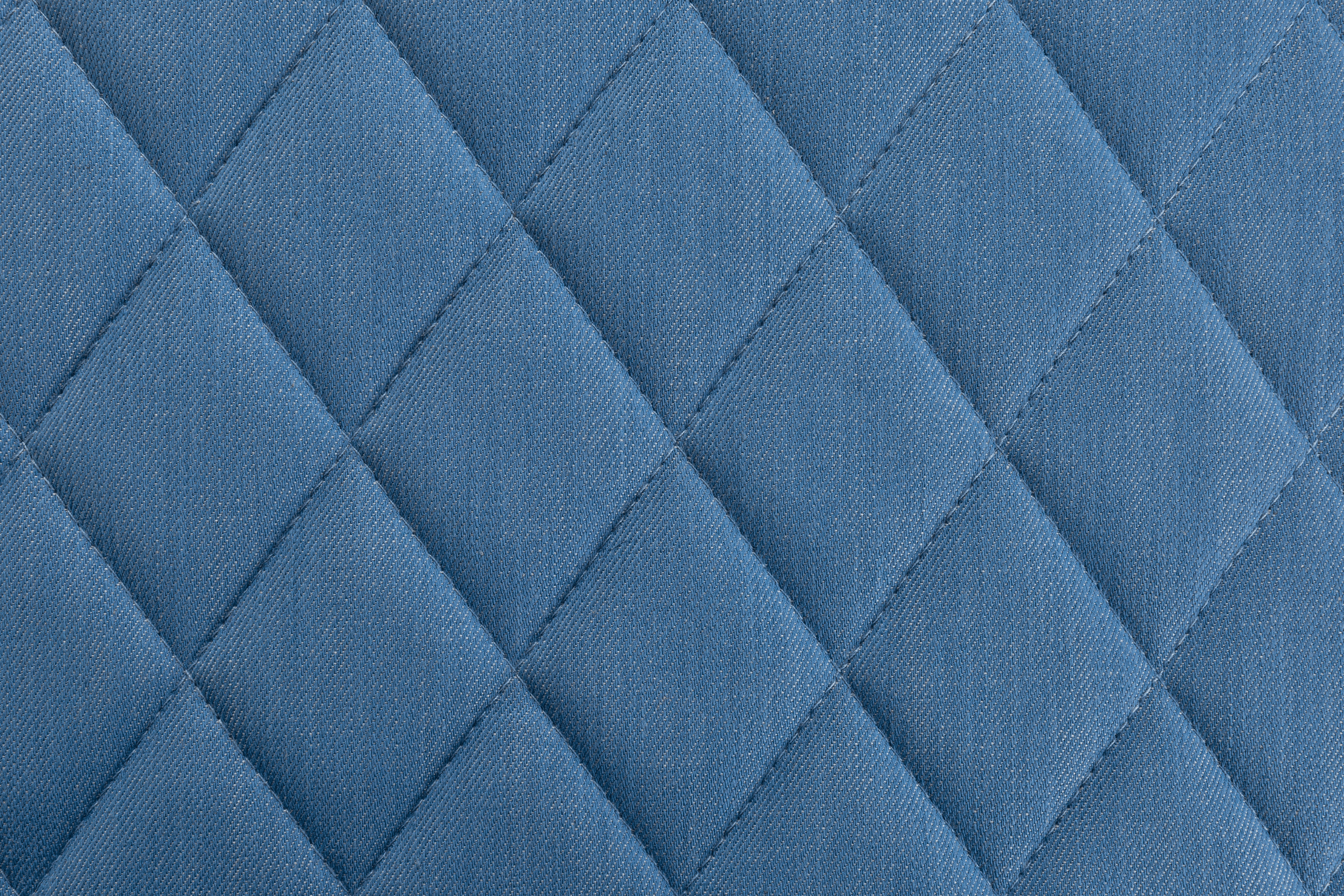 Lifestyle brand continues to expand its collection year round
Moooi is off to a great start for 2020. The lifestyle brand is releasing six new designs, their largest launch yet. The new designs are: the Monster Table by Marcel Wanders, a Monster Carpet by Moooi Carpets, the NR2 Floor lamp by Bertjan Pot and new Denim fabrics. To mark the releases, Moooi settles into Stockholm for an eventful week. The global celebration of these new designs will continue during the month of February, so don't miss out on the festivities!
New Designs
Moooi's new designs are: the Monster Table by Marcel Wanders, a Monster Carpet by Moooi Carpets and an expansion of the Monster Chairs product range. Next to this, the NR2 Floor lamp by Bertjan Pot is added to the collection, and so are the Denim fabrics inspired by the Indigo Macaque and suitable for interior usage. The Indigo Macaque is the latest member of the Extinct Animals Family and first introduced during Salone del Mobile 2019. The Indigo Macaque also inspired Moooi to exclusively launch the Something Like This Sofa by Maarten Baas in a Denim edition. All designs are available through moooi.com and come with The Button, our digital proof of authenticity.
Stockholm Furniture Fair
The global launch of these designs starts in Stockholm during Stockholm Furniture Fair. To celebrate the latest additions to our Monster Family, we're organizing a Monster Party. After this Moooi continues to highlight the designs in London, New York and Amsterdam. Make sure to visit the Moooi Showroom in Stockholm between 4 – 8 February to be among the first to see the designs. The Moooi Showroom is located at Norr Mälarstrand 26, 112 20, Stockholm. The showroom is open from 11 – 18 hrs on Feb 4 – 7 and from 11 – 15 hrs on Feb 8th. An overview and details on the events can be found in this press package.
About Moooi
For almost twenty years Moooi has inspired and seduced the world with sparkling and innovative designs. The venture founded in 2001, is currently led by Marcel Wanders and Robin Bevers. Moooi is named after the Dutch word for beautiful – the third 'o' in the brand name stands for an extra value in terms of beauty & uniqueness. Moooi doesn't tell designers what to do, but listens to what designers want to make, try to realise their dreams. Eclectic and always on the edge of commercial reality and cultural interest. To trigger, to create conversation pieces which make your environment more special, a life extraordinary.
Interviews
Interested to learn more about the designs and designers? Want to set up an interview with Marcel Wanders, Maarten Baas and/or Bertjan Pot, please send an email to Loes Wijnstekers, global PR at Moooi via press@moooi.com or call +31 (0)6 112 82 505
The Extinct Animals Family and the Indigo Macaque are developed under artistic direction of Christie Wright. Should you have questions for her or like to learn more about the Denim collection, we also look forward hearing from you.
More information
For all other inquiries, more information about Moooi, or a coffee when in Stockholm please contact Loes Wijnstekers via press@moooi.com or call +31 (0)6 11 28 25 05.