28 April, 2020
Step
into
A
Life
Extraordinary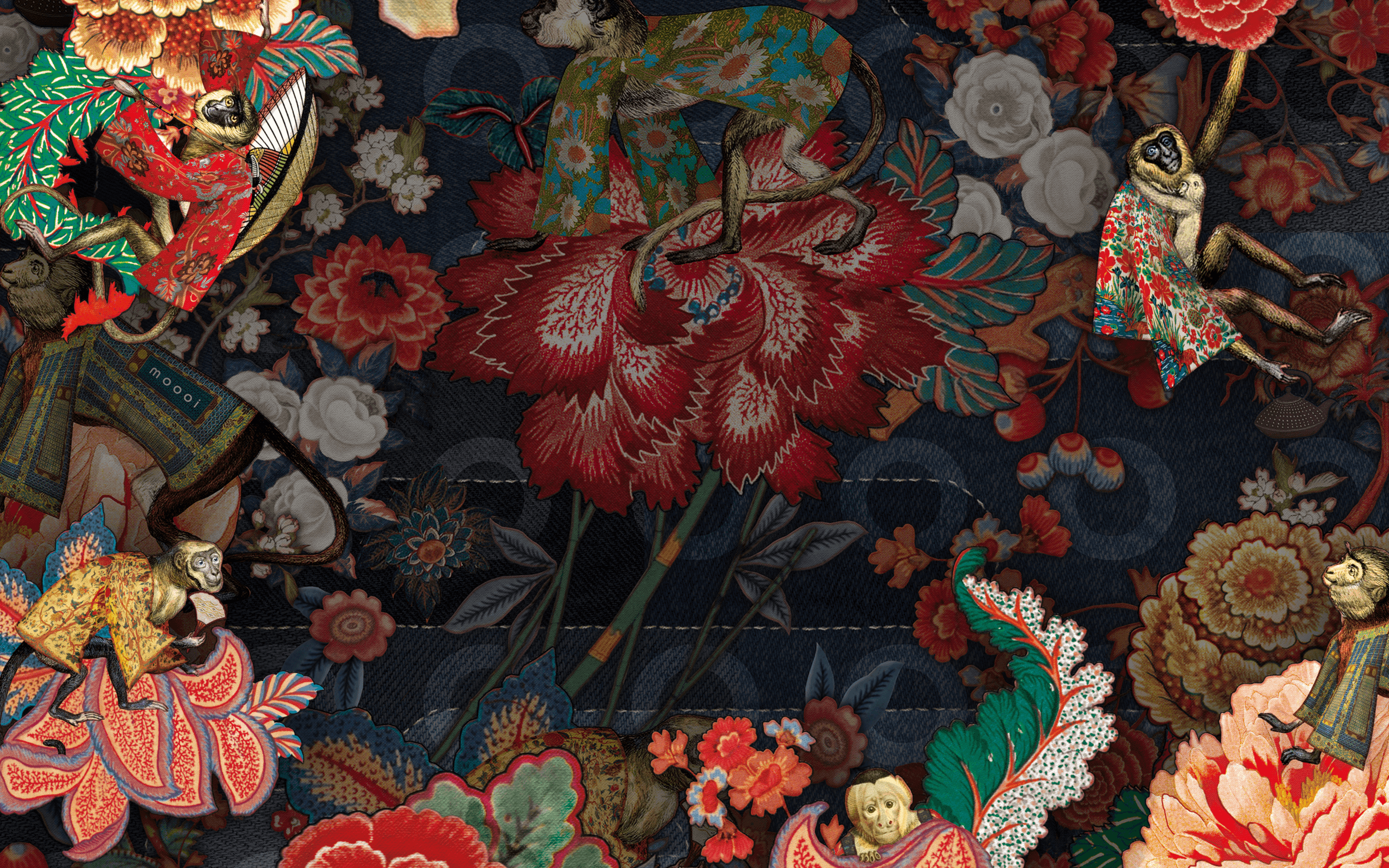 Take a journey through the inspiring world of Moooi via an experience that uncovers brand-new spaces.
Moooi invites you into a digital and audio-visual edition of 'A Life Extraordinary'. This digital world is Moooi's way to inspire, surprise and amaze its audience in every way possible. Even in times like this, Moooi brings its mission to life. We created digital spaces that lure you in. Immerse yourself through audio, motion and visuals in an online edition of 'A Life Extraordinary', that's accessible as of today.
Click here for HR images
Click here for Press Package
Moooi presents 'A Life Extraordinary'
Moooi believes in the beauty of surprise and the opportunities that come along with it. Hence, they created the online edition of 'A Life Extraordinary'. This experience takes you to a digital world where you step into spaces and interiors with Moooi designs. Pay close attention as Moooi gives you the opportunity to also spot their upcoming designs. Moooi will announce more about these designs in the weeks to come.
Digital rooms
Each room in this digital experience evokes different emotions through audio, motion and visuals. It's a multi-sensory experience that sets distinctive moods. There's the 'Space Escape' room, celebrating the new Space Table Lamp by Ward Wijnant. Other rooms have names such as 'Tokyo Blue', 'Get Lucky' and 'Talking Heads'. All rooms represent 'A Life Extraordinary' and give you the chance to create your own version of Moooi's mission.
The Moodboard
Moooi recently launched their online platform. They introduced an updated lay-out, better accessibility and new features. To create your interpretation of 'A Life Extraordinary' Moooi brings you: The Moodboard. This new feature makes it easy for customers and professionals alike to save their favorite Moooi designs by simply clicking on them. Each room comes with a pre-made Moodboard that is available for customization or download. The Moodboard feature is available throughout the whole website. This way, you will never forget your favorite items!
Lifestyle brand
Moooi is a lifestyle brand for a well curated life, both online and offline. Our digital edition of 'A Life Extraordinary' is part of a highlight reel with an overview of our launches over the last year. There's the BFF Sofa by Marcel Wanders, The Party Wall Lamps by Kranen/Gille, the Hana by Simone Bonanni and much more. Our selection of carpets by Moooi Carpets, including new ones, are also on view. And remember that amazing Moooi Wallcovering collection we launched last January? Moooi Tokyo Blue makes for a shining star in our online edition of 'A Life Extraordinary'.
About Moooi
For almost twenty years Moooi has inspired and seduced the world with sparkling and innovative designs. The venture founded in 2001, is currently led by Marcel Wanders and Robin Bevers. Moooi is named after the Dutch word for beautiful – the third 'o' in the brand name stands for an extra value in terms of beauty & uniqueness. Moooi doesn't tell designers what to do, but listens to what designers want to make, try to realise their dreams. Eclectic and always on the edge of commercial reality and cultural interest. To trigger, to create conversation pieces which make your environment more special, a life extraordinary.
More information
Interested to learn more Moooi? Want to set up a zoom interview with one of the designers? Talk to us over the phone? Don't hesitate to send an email to Loes Wijnstekers, global PR at Moooi via press@moooi.com or call +31 (0)6 112 82 505.