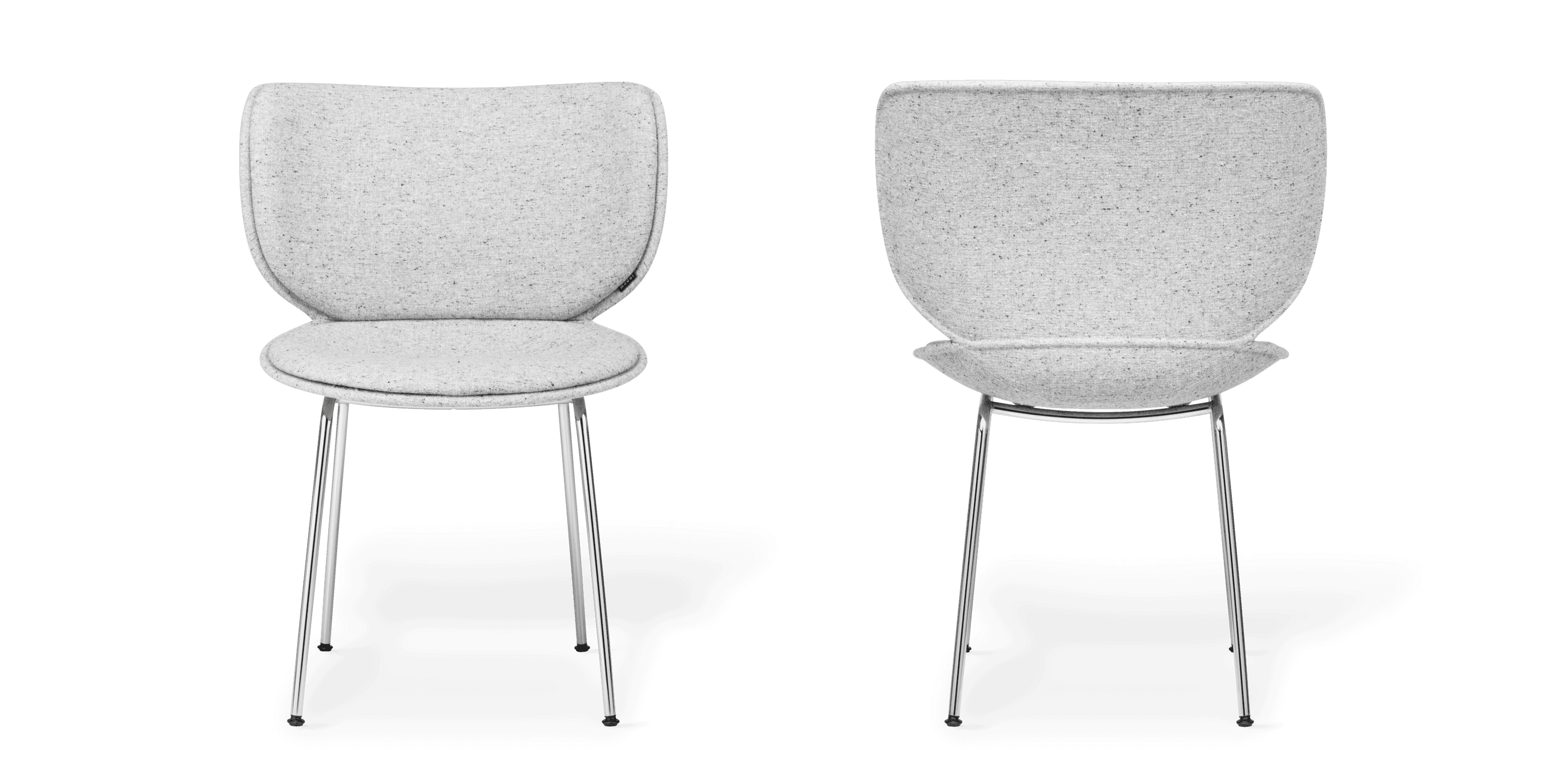 Hana
Chair
Upholstered
Free Shipping

Easy Returns Within 100 Days

5 Year Warranty after registration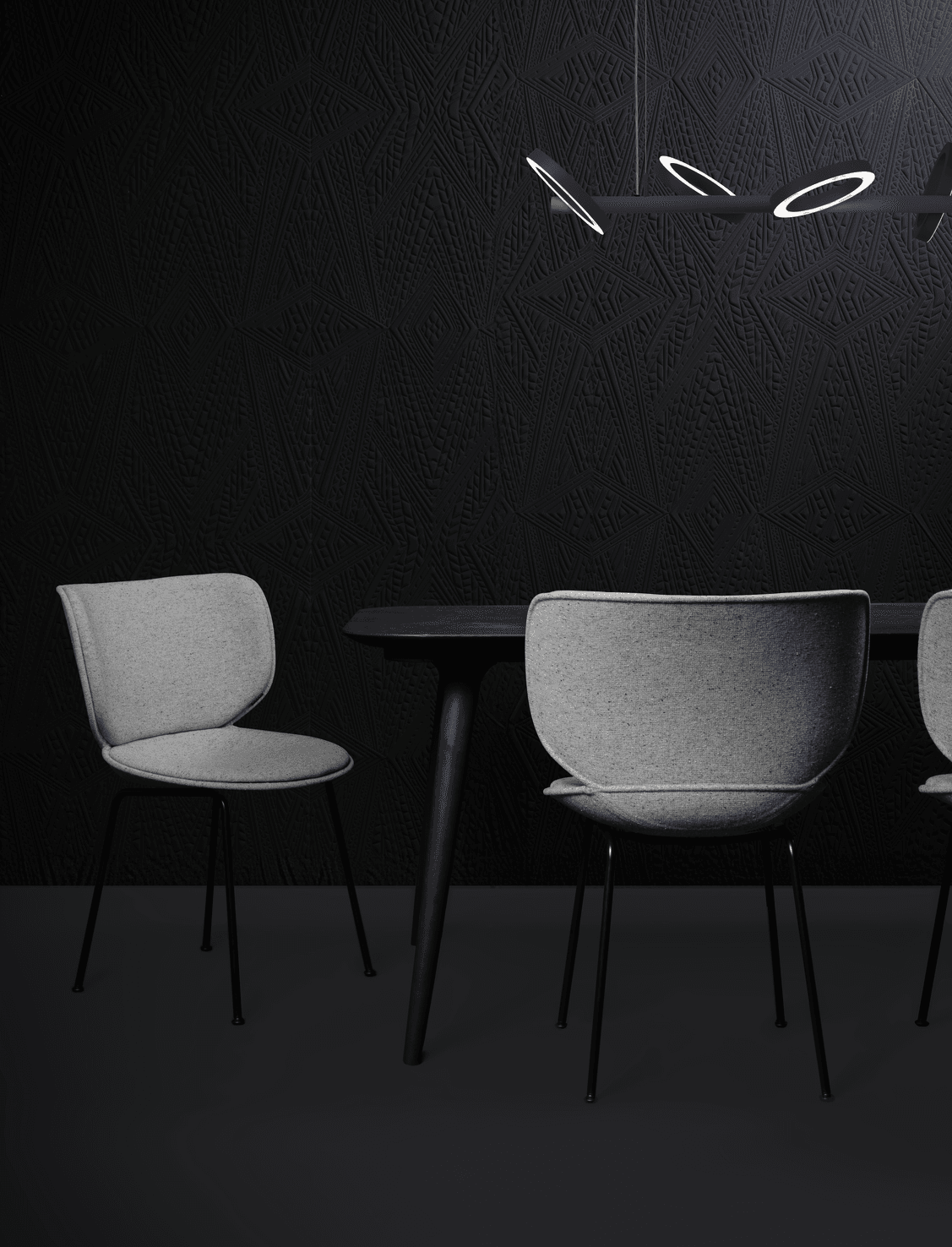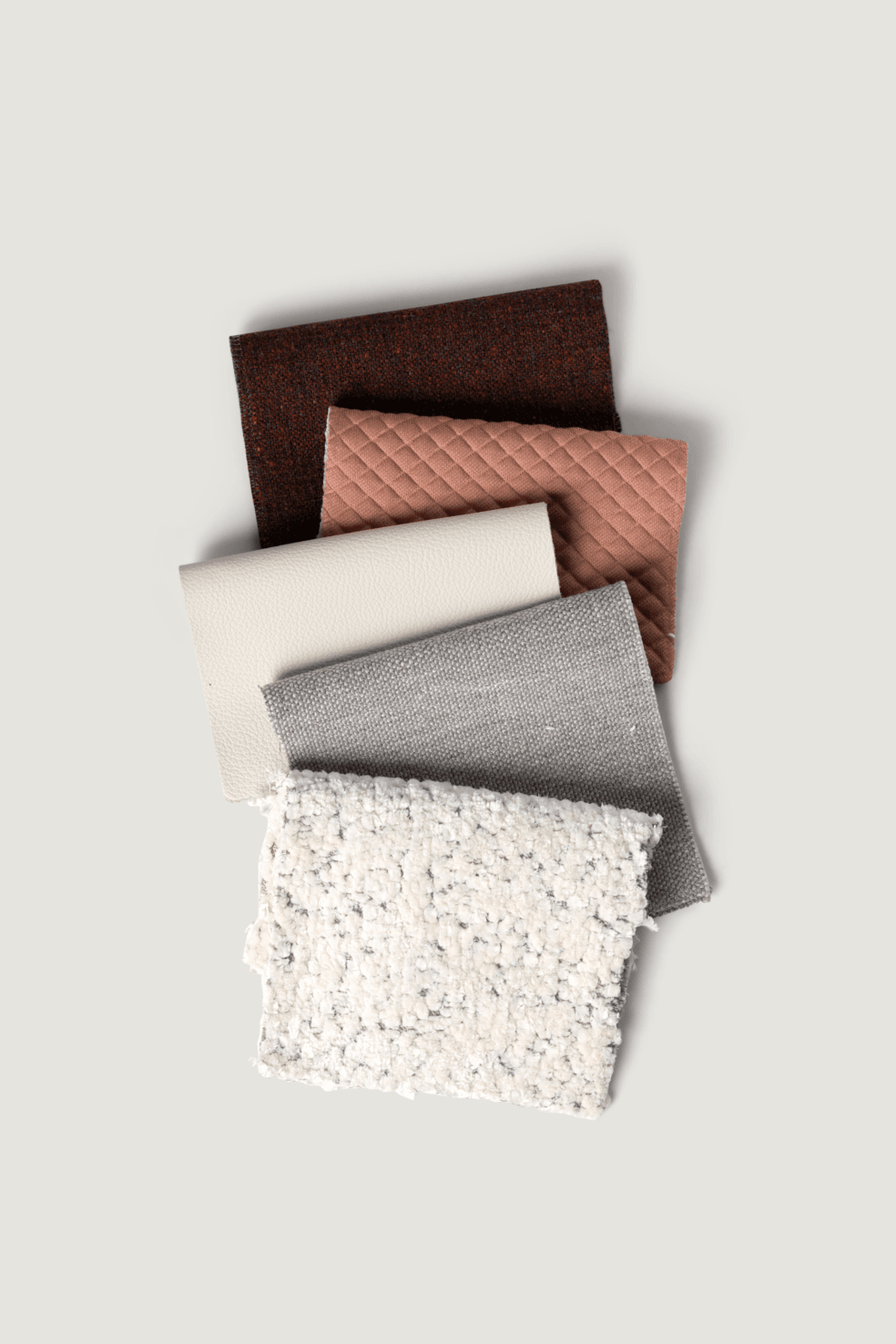 Versatile & Customisable
The Hana Chair can be upholstered in a wide range of fabrics and offers a regular and stackable base in two colours for added versatility.
Scale & Comfort
The Hana Chair combines generous proportions with unparalleled comfort—a style icon designed for prolonged sitting.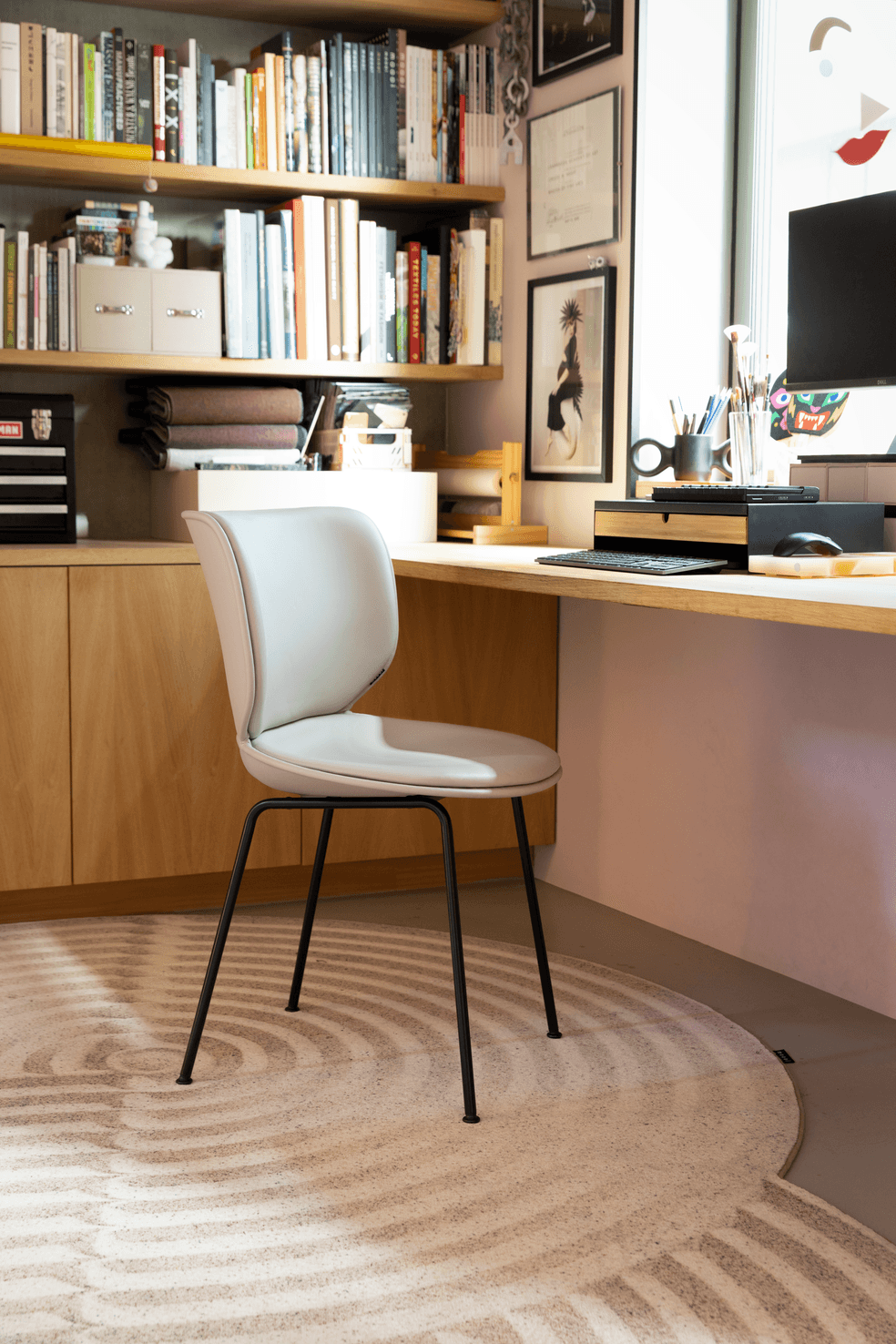 Distinctive & Timeless
Discover the perfect blend of timeless charm and relaxed sophistication with the Hana Chair—a true style icon that complements any space.
About the designer
"When

designing

a

new

object,

I

believe

the

aesthetic

of

it

should

be

a

consequence

of

a

deep

understanding

of

its

essence,

function

and

meaning…"
Read more about Simone Bonanni
Our suggestions
Turn more dreams into reality.
See more types of Furniture
Free Shipping

Free Shipping on all orders over €100

Easy Returns Within 100 Days

If you're not in love with our product you may return within 100 days of receipt without given reasons.

Return Policy

5 Year Warranty after registration

All our lighting and furniture products come with The Button. Tap it to check authenticity and register your product to get extended warranty.

The Button