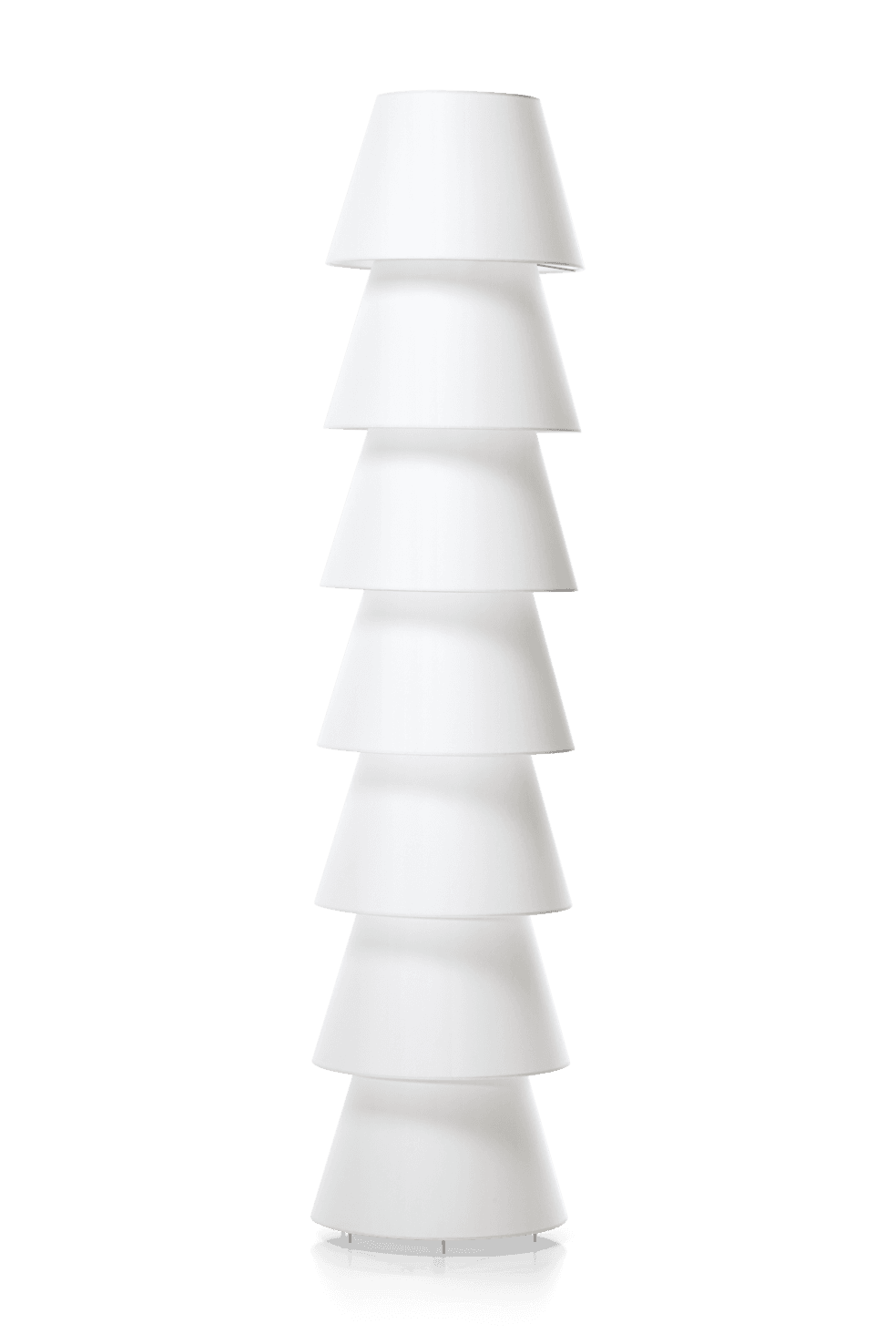 Set
Up
Shades
The conical lampshade is an archetypal form - it is what most people imagine a lamp should look like. With Set Up Shades, Marcel Wanders explores the boundaries within type-forms.
Worldwide shipping on Extra O Collection

Easy Returns Within 100 Days

5 Year Warranty after registration
Variants
Set Up Shades is available in 3 models.
5,White
Only 1 left in Stock
6,White
In Stock
7,White
In Stock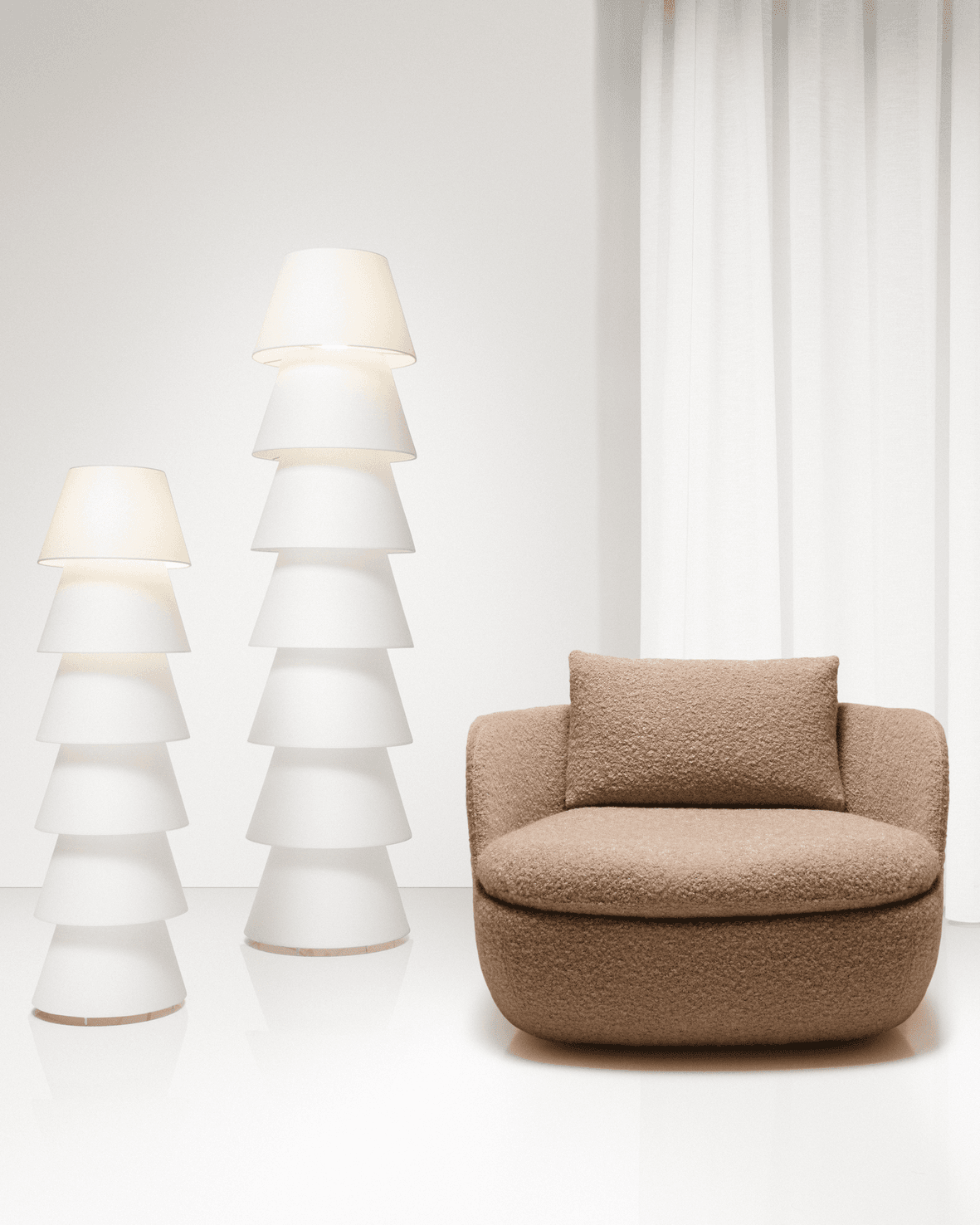 Detailing
Set Up Shades seems to consist of separately stacked lampshades. In reality it is a solid construction that radiates beautiful soft light.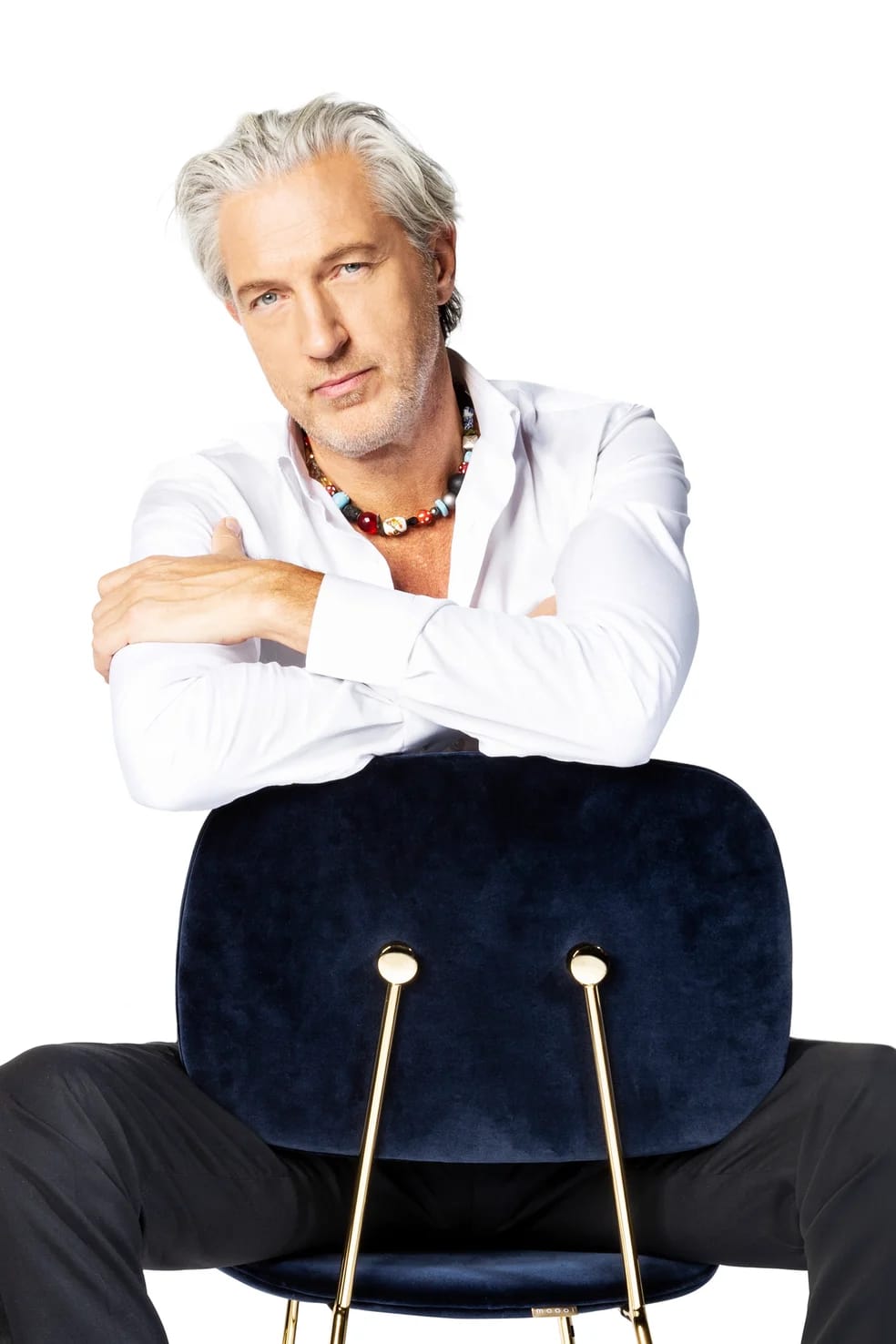 Our suggestions
Turn more dreams into reality.
See more types of Lighting
Worldwide shipping on Extra O Collection

We offer worldwide shipping (DAP) for The Extra O Collection

Easy Returns Within 100 Days

If you're not in love with our product you may return within 100 days of receipt without given reasons.

Return Policy

5 Year Warranty after registration

All our lighting and furniture products come with The Button. Tap it to check authenticity and register your product to get extended warranty.

The Button