20 April, 2020
Moooi
pays
homage
to
Salone
del
Mobile
and
Fuorisalone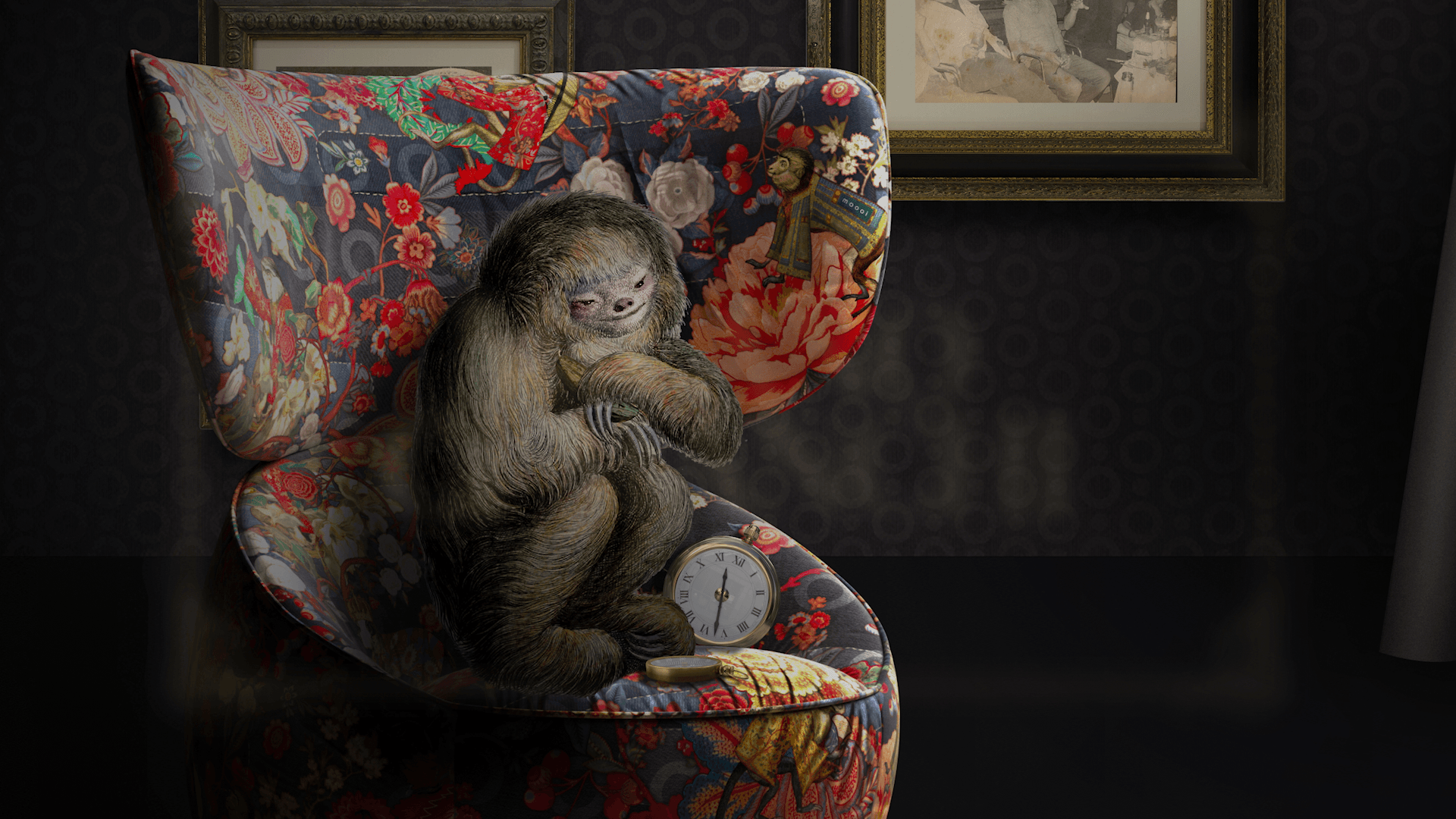 The video 'Milano, Ci Manchi' pays tribute to the most important design events of the year.
Download here the press package
Moooi releases a celebrative video in homage to Salone del Mobile and Fuorisalone. These design events which are normally held this time in April symbolize the end and the beginning of Moooi's design season. The events are of high importance and bring great inspiration to its visitors. The video 'Milano, Ci Manchi', captures Moooi's highlights and some of the brands' most precious memories of the last 19 years of Salone del Mobile and Fuorisalone. This year, the renowned events are cancelled due to the outbreak of the Covid-19 virus.
"Salone del Mobile and Fuorisalone are marked in our agendas since a long time. They are the annual happenings that every designer, design company and design-lover looks forward to. Everyone knows why we aren't together this year and we dearly miss it. Most of all, we miss our beloved friends and partners, and all the magic we make happen together", Marcel Wanders, founder and art-director of Moooi.
Moooi's thoughts are with Italy and the ones affected by the outbreak. We wish to tell our dear friends that, even though we can't be in Milan this year, we are still connected. We searched our archives to create a special video to make sure designers and design-lovers alike do not run out of inspiration. This video is a recap of various highlights, honoring Milan and its people. The video is released the day Moooi's exhibition in Milan normally would have opened its doors. Watch 'Milano, Ci Manchi' on Moooi's social media channels or at moooi.com. You can also download the video at the top of the press release.
About Moooi
For almost twenty years Moooi has inspired and seduced the world with sparkling and innovative designs. The venture founded in 2001, is currently led by Marcel Wanders and Robin Bevers. Moooi is named after the Dutch word for beautiful – the third 'o' in the brand name stands for an extra value in terms of beauty & uniqueness. Moooi doesn't tell designers what to do, but listens to what designers want to make, try to realise their dreams. Eclectic and always on the edge of commercial reality and cultural interest. To trigger, to create conversation pieces which make your environment more special, a life extraordinary.
More information
Interested to learn more Moooi? Want to set up a zoom interview with one of the designers? Talk to us over the phone? Don't hesitate to send an email to Loes Wijnstekers, global PR at Moooi via press@moooi.com or call +31 (0)6 112 82 505.