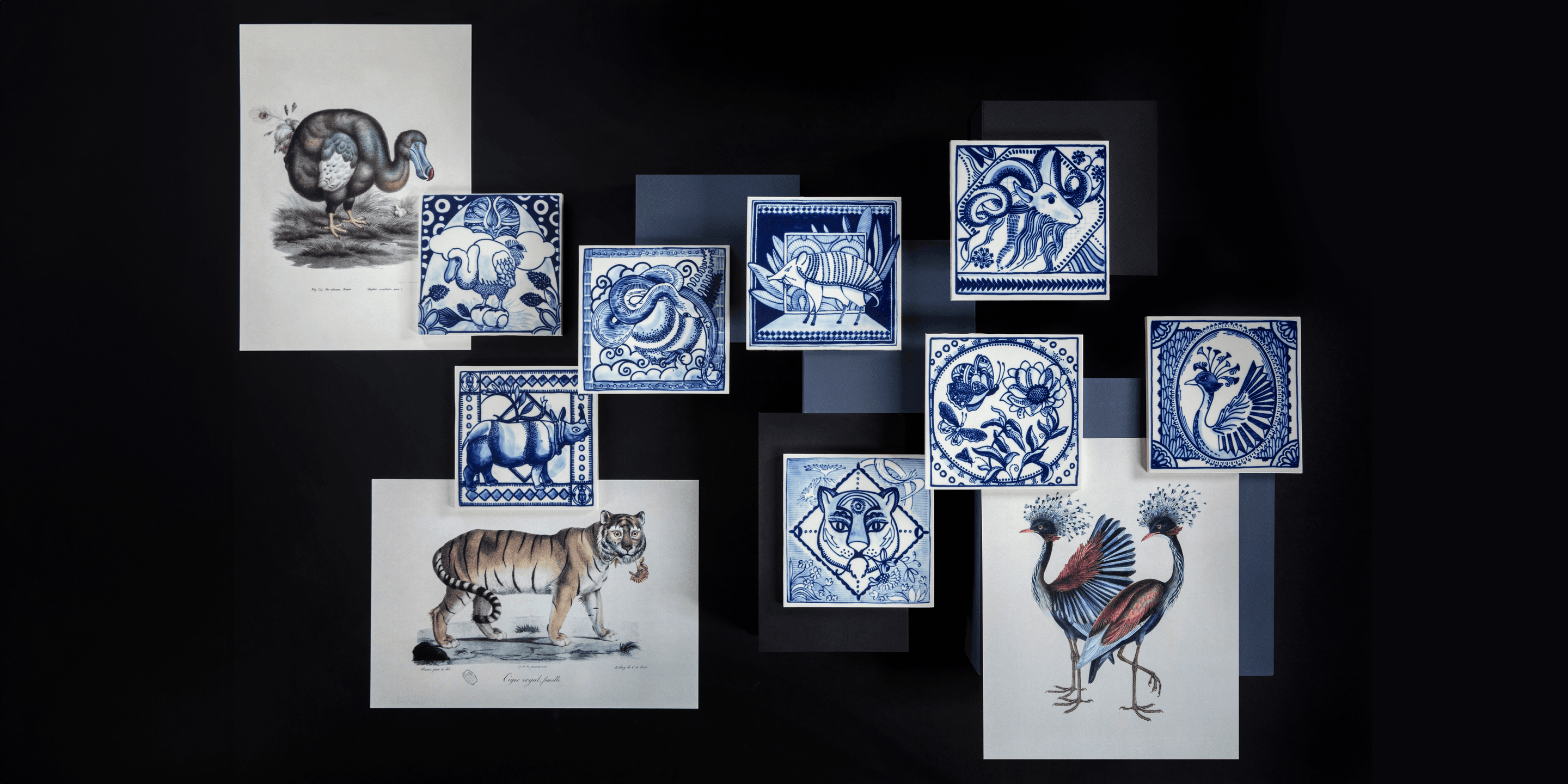 Extinct
Animals
Decorative
Tile
Worldwide shipping on Extra O Collection

5 Year Warranty after registration
Variants
Extinct Animals Decorative Tile is available in 8 models.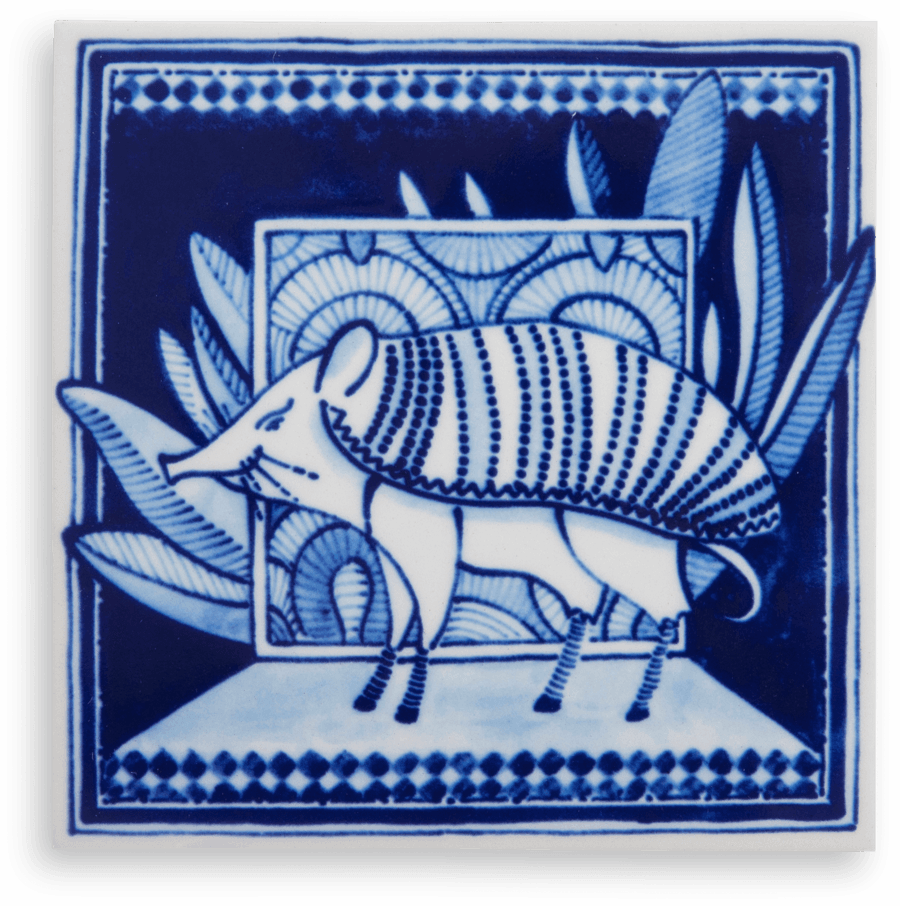 Armoured Boar
In Stock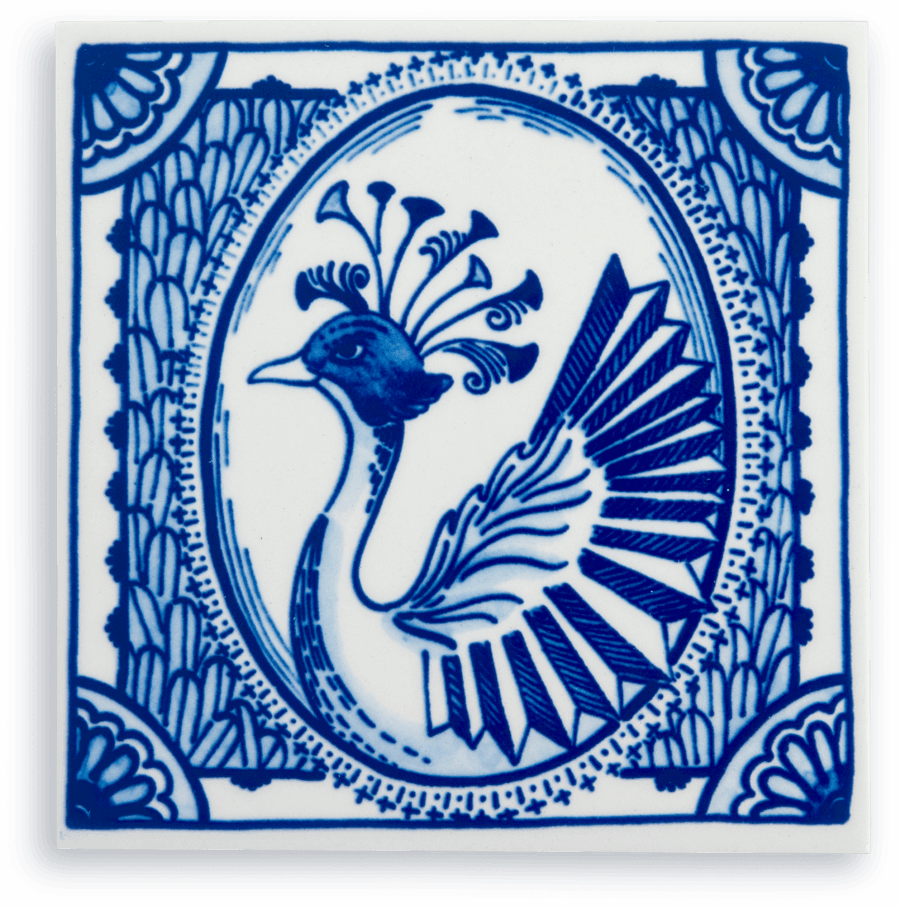 Dandelion Cranes
In Stock
Dodo Pavone
In Stock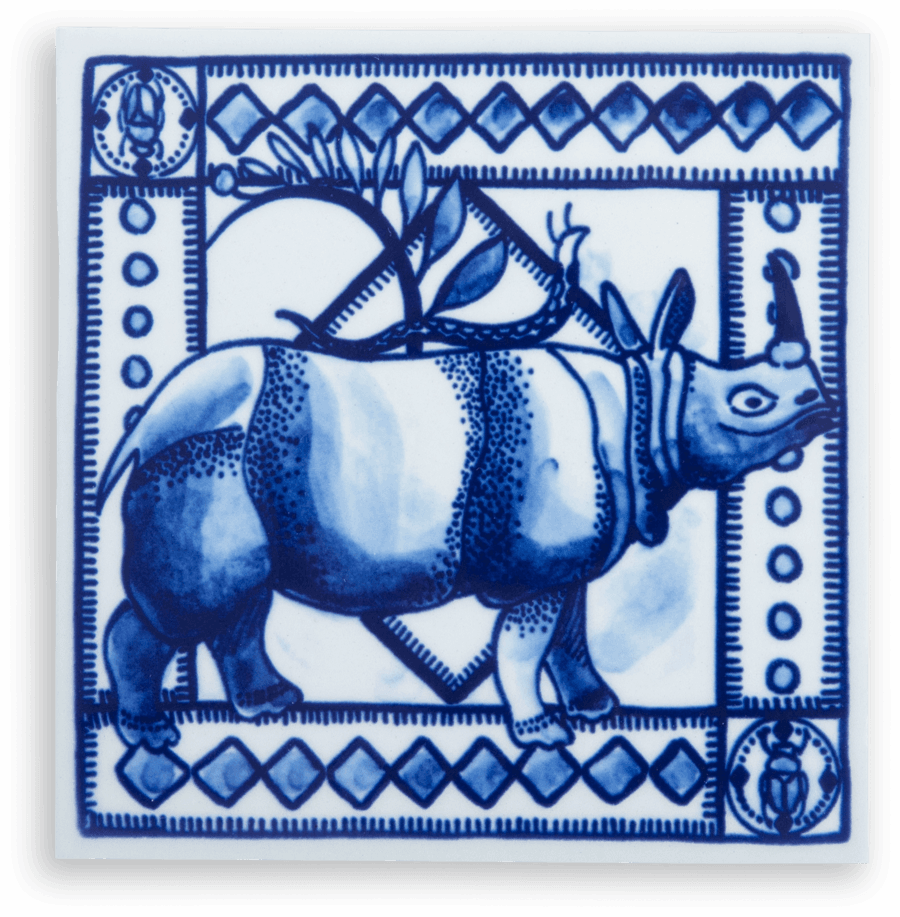 Dwarf Rhino
In Stock
Golden Tiger
In Stock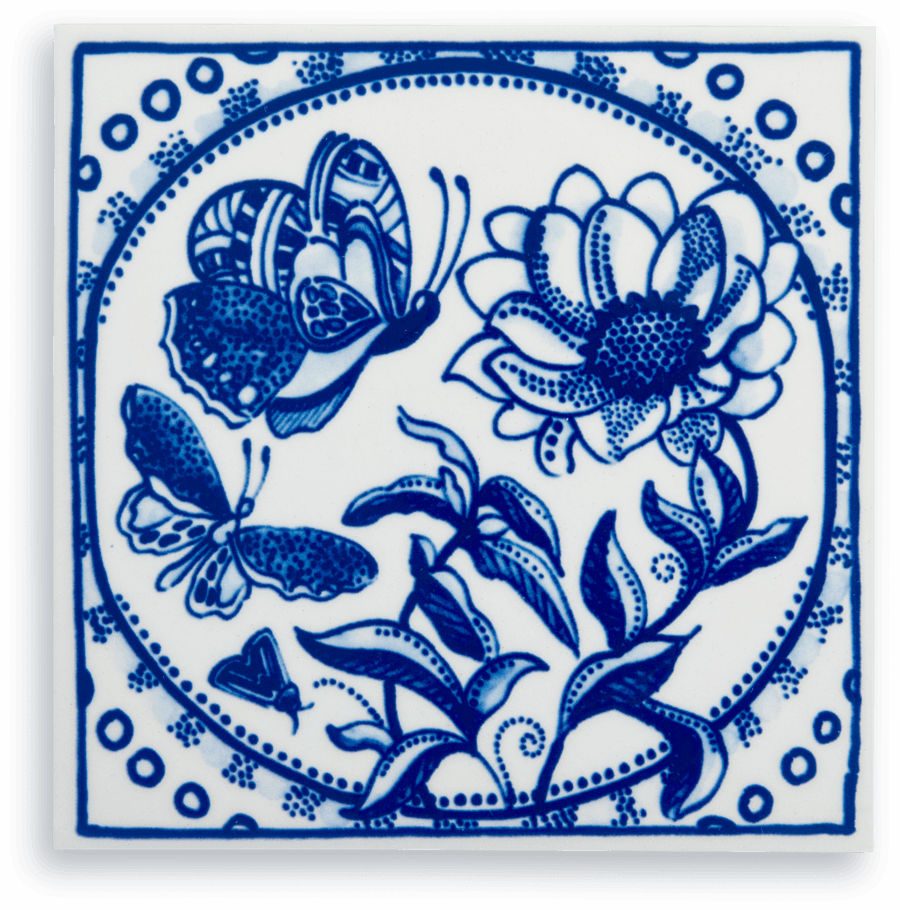 Mimic Moth
In Stock
Pogo Goat
In Stock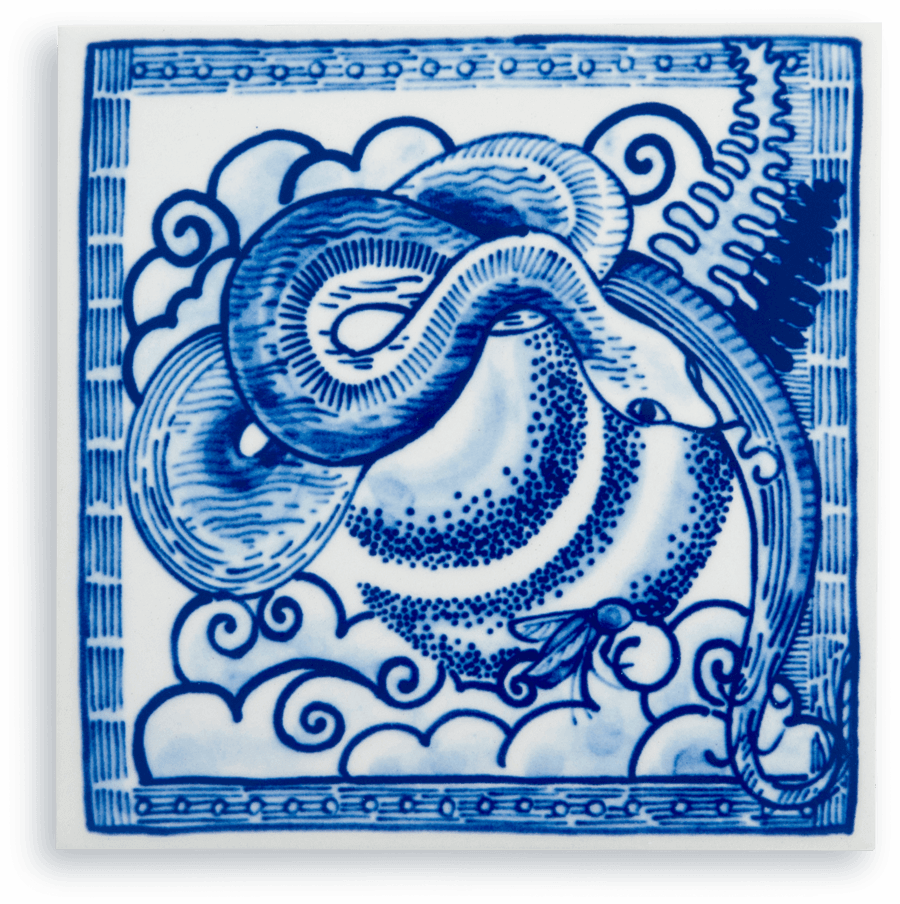 Queen Cobra
In Stock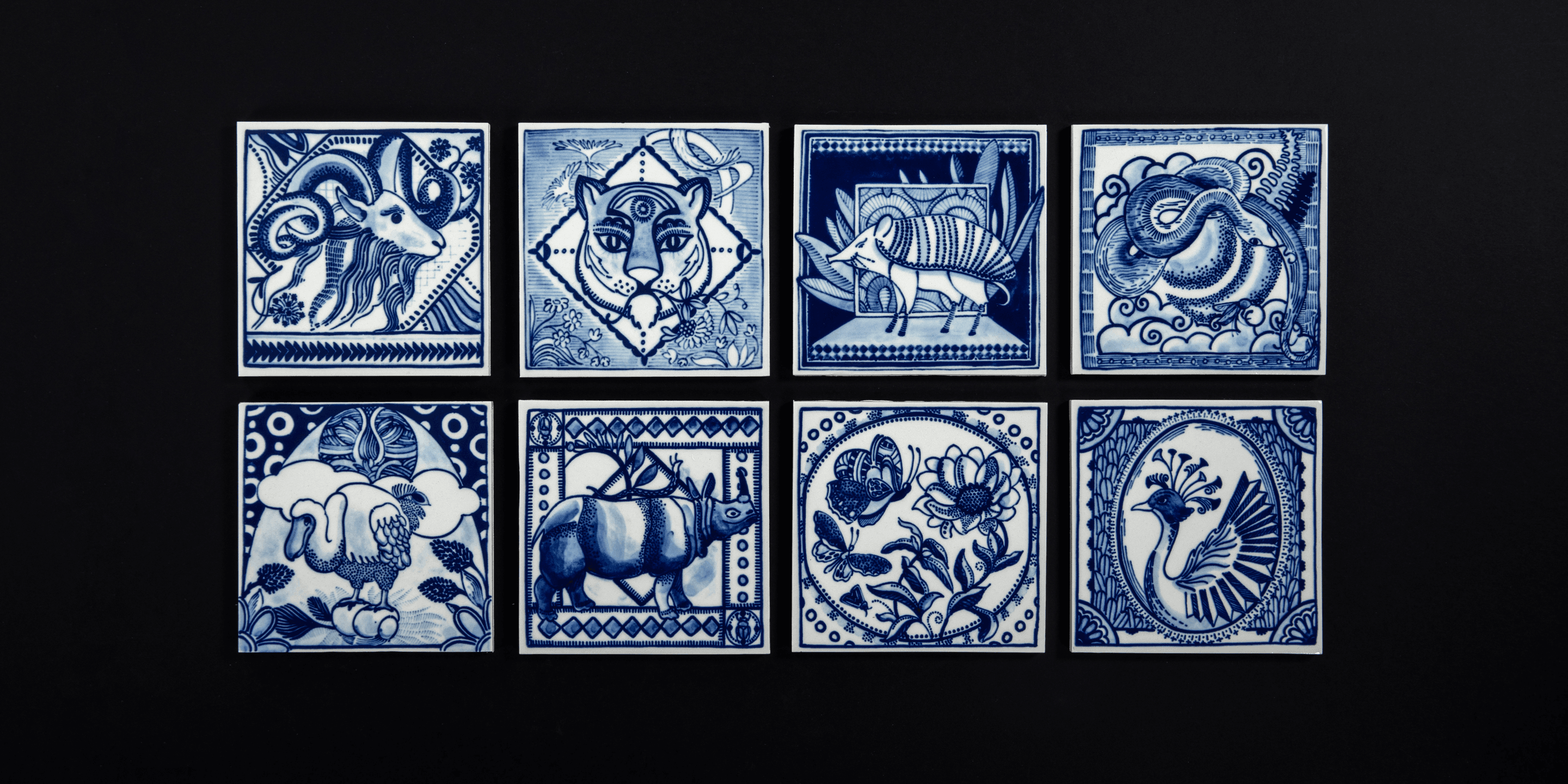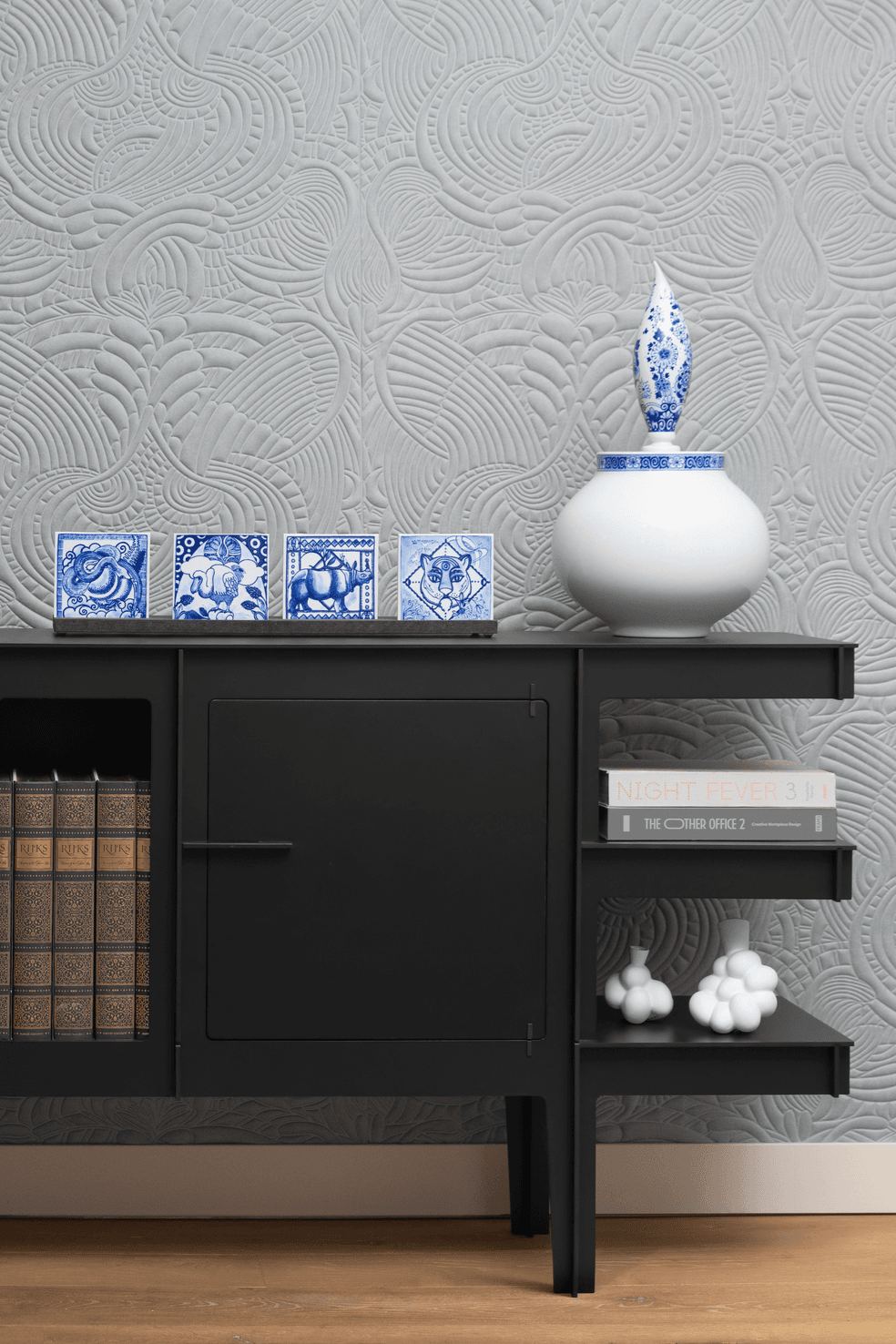 Unexpected icons
The Extinct Animals decorative tiles bring traditional and iconic Delft Blue with an unexpected modern twist into your home.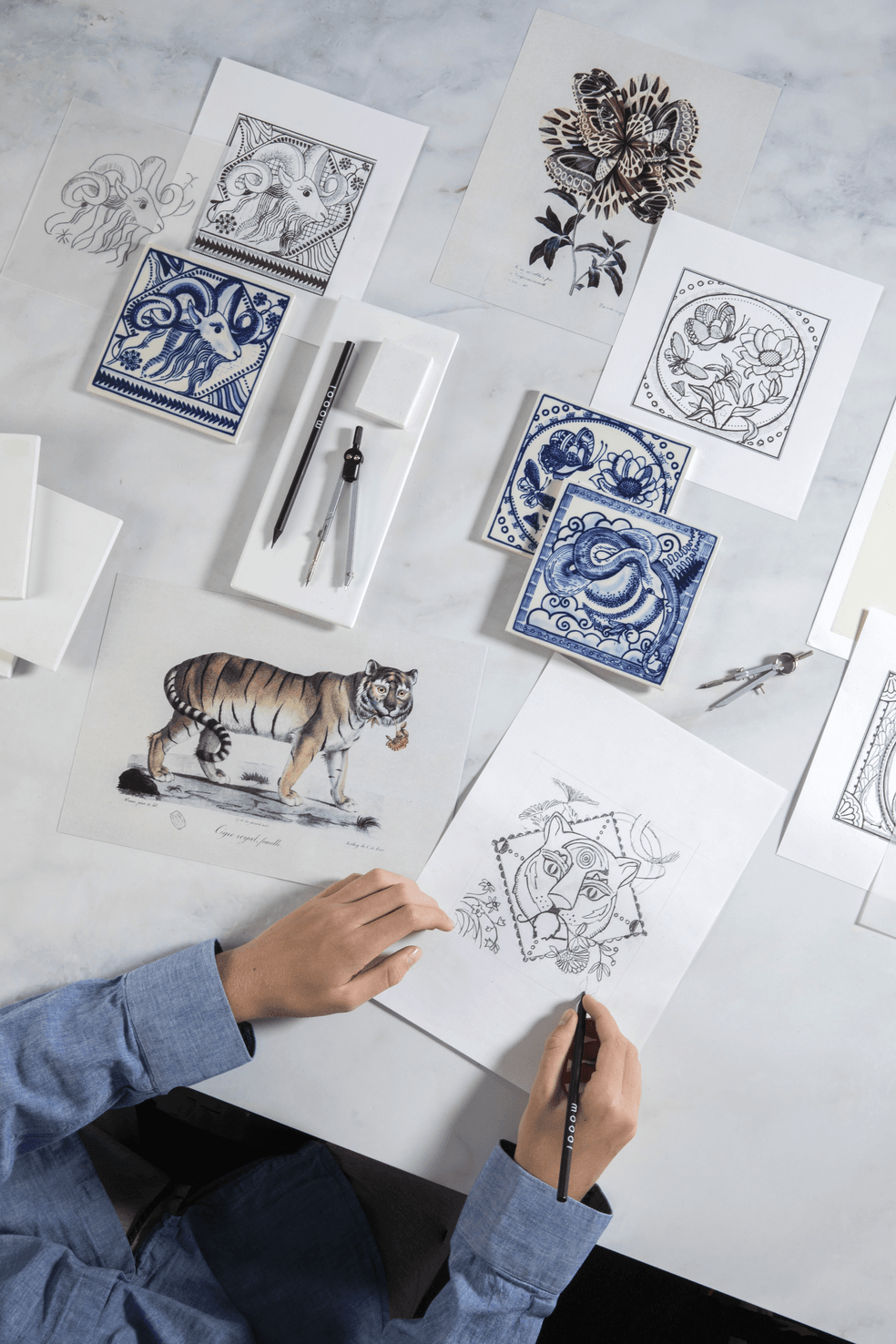 Hand-painted Delft Blue
Each design is meticulously hand-painted and transferred to tiles by Royal Delft, makers of original Delft Blue since 1653.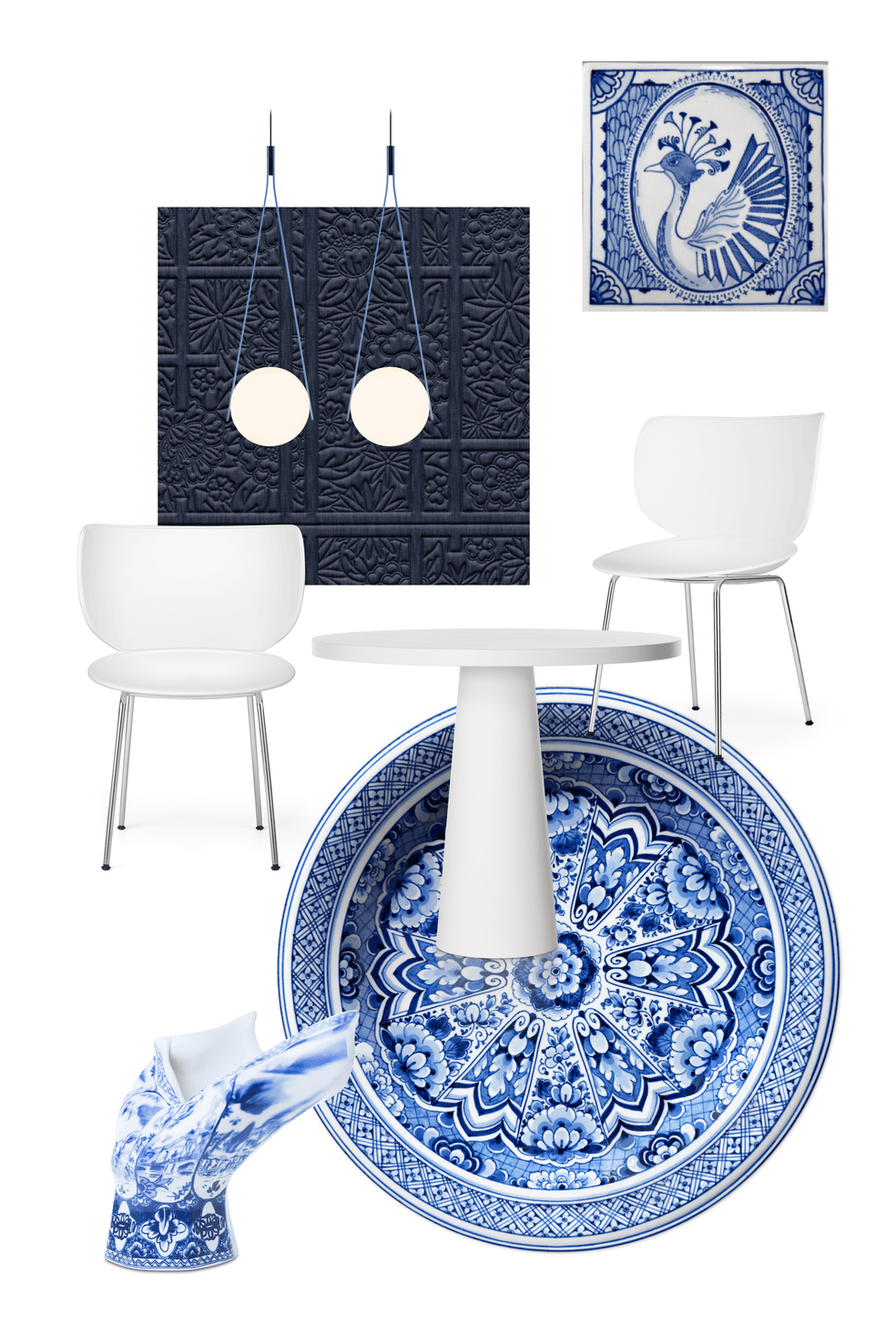 Timeless pieces of art
Delft Blue designs enchant with timeless artistry, each piece a collectible rich with history and storytelling.
Moooi recommends
Moooi recommends this complementary product.
Let us gift wrap your product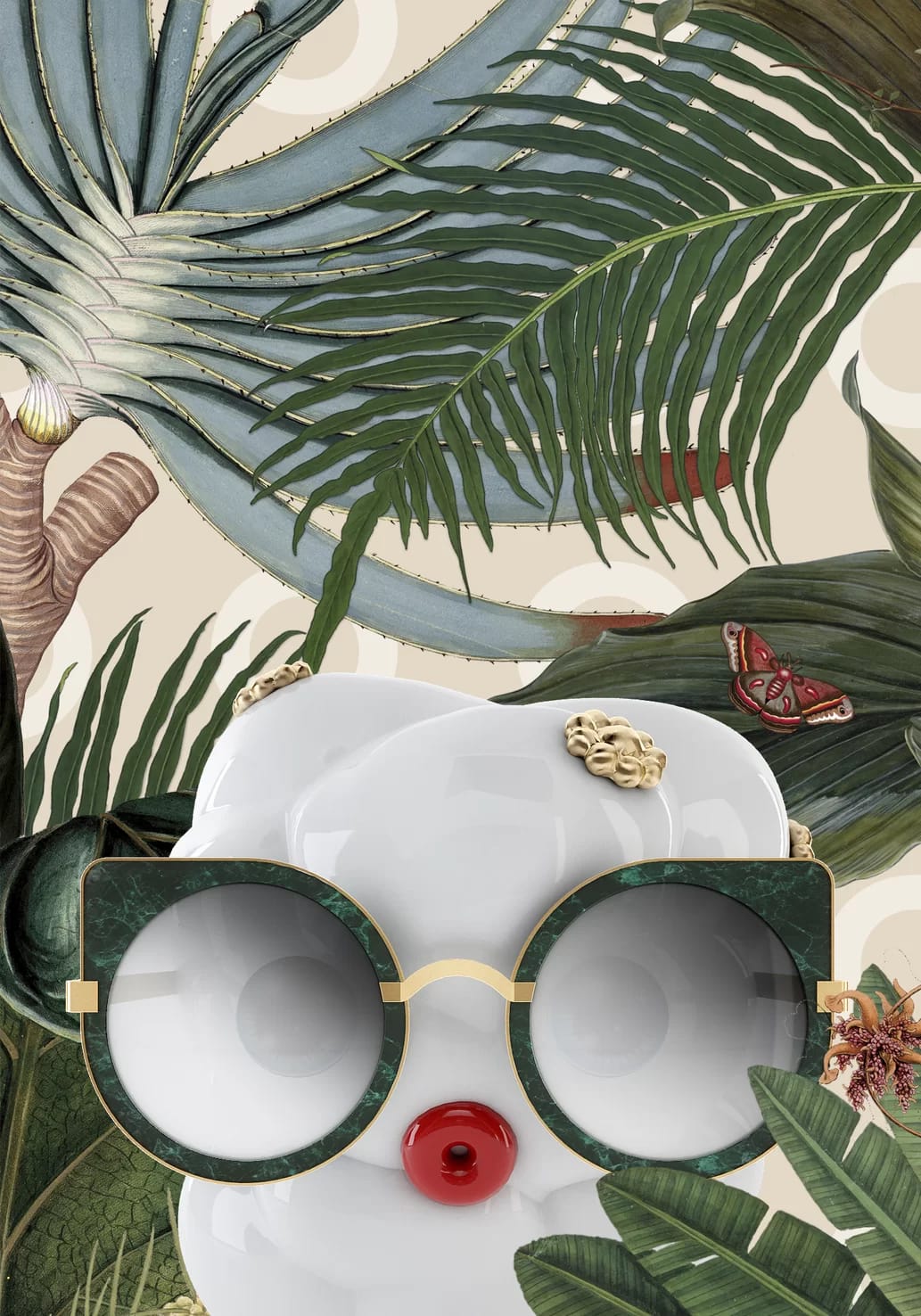 Our suggestions
Turn more dreams into reality.
See more types of Home Accessories
Worldwide shipping on Extra O Collection

We offer worldwide shipping (DAP) for The Extra O Collection

5 Year Warranty after registration

All our lighting and furniture products come with The Button. Tap it to check authenticity and register your product to get extended warranty.

The Button