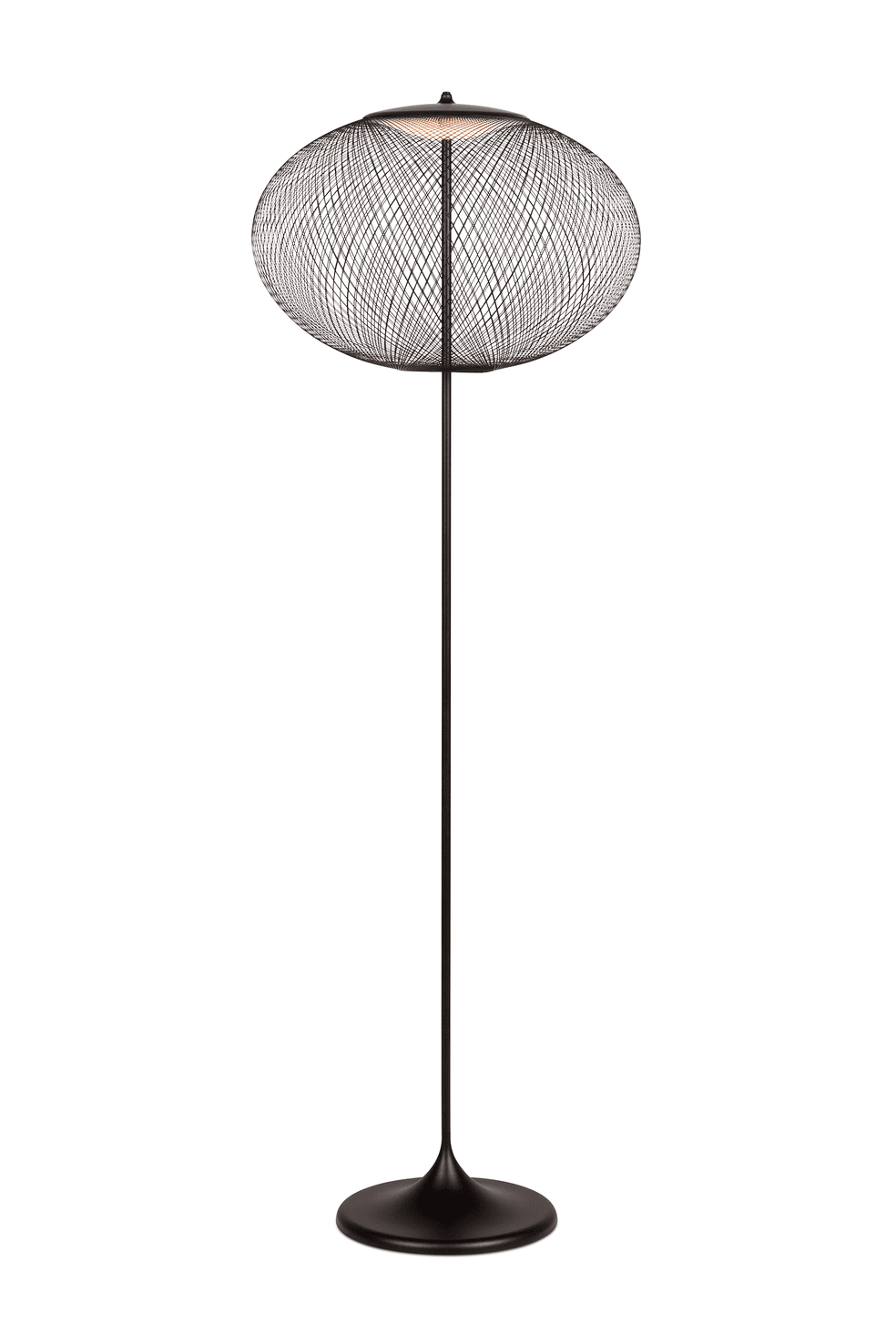 NR2
Floor
Lamp
Worldwide shipping on Extra O Collection

5 Year Warranty after registration
Variants
NR2 Floor Lamp is available in 2 colours.
Black
In Stock
White
In Stock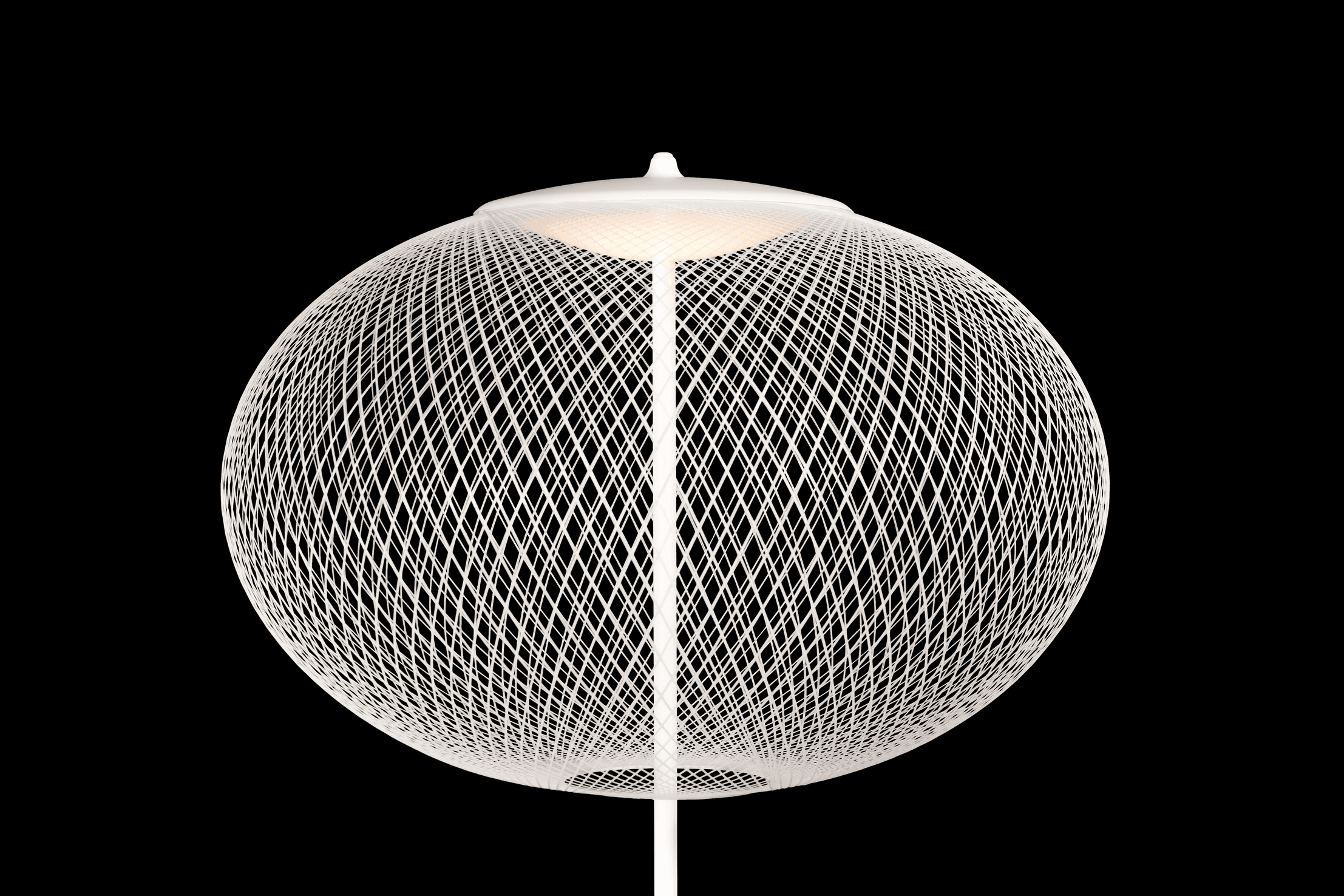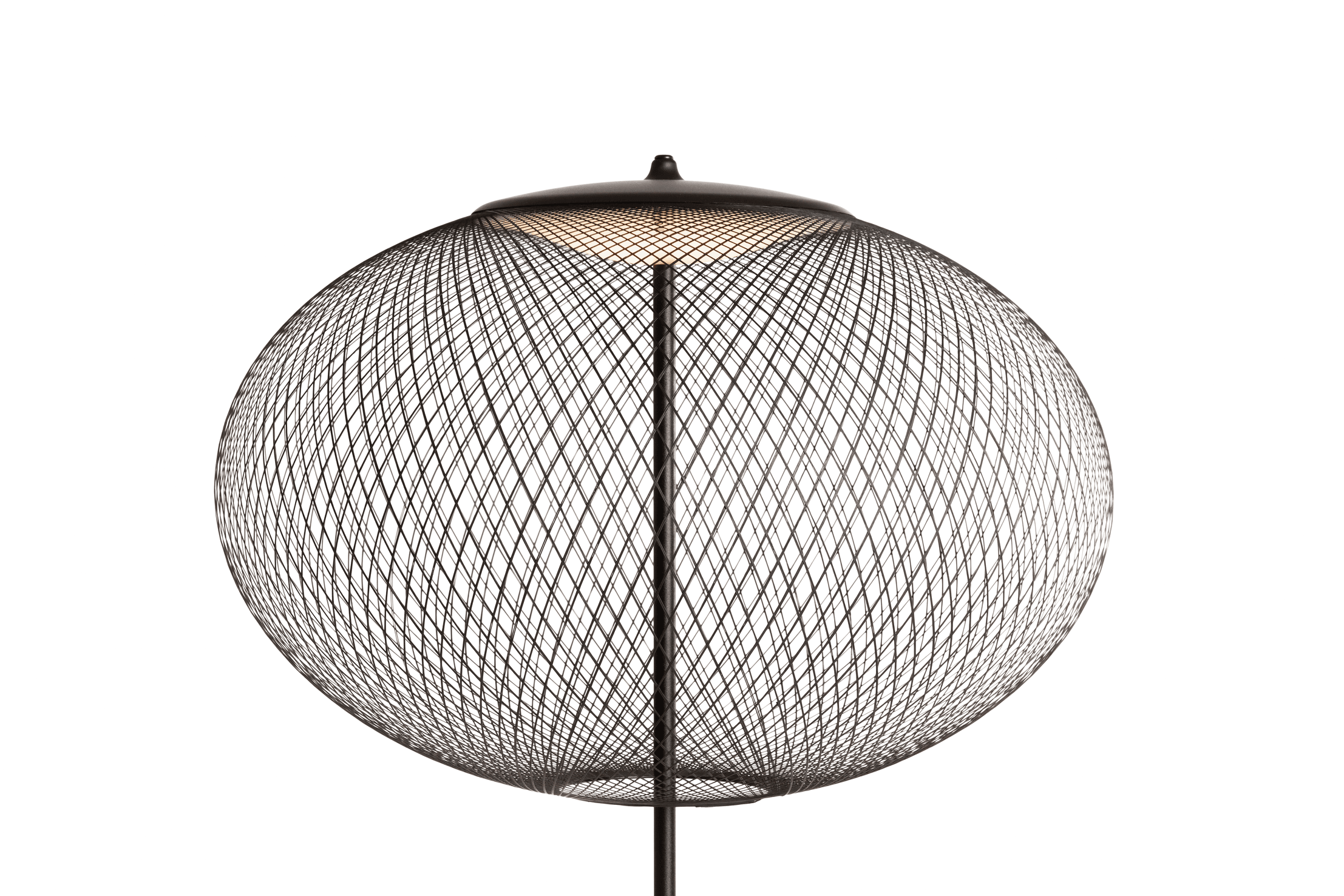 Detailing
There's no more versatile light than a floor lamp. Pick it up and put it wherever it's darkest. The transparency of NR2 Floor Lamp keeps a space light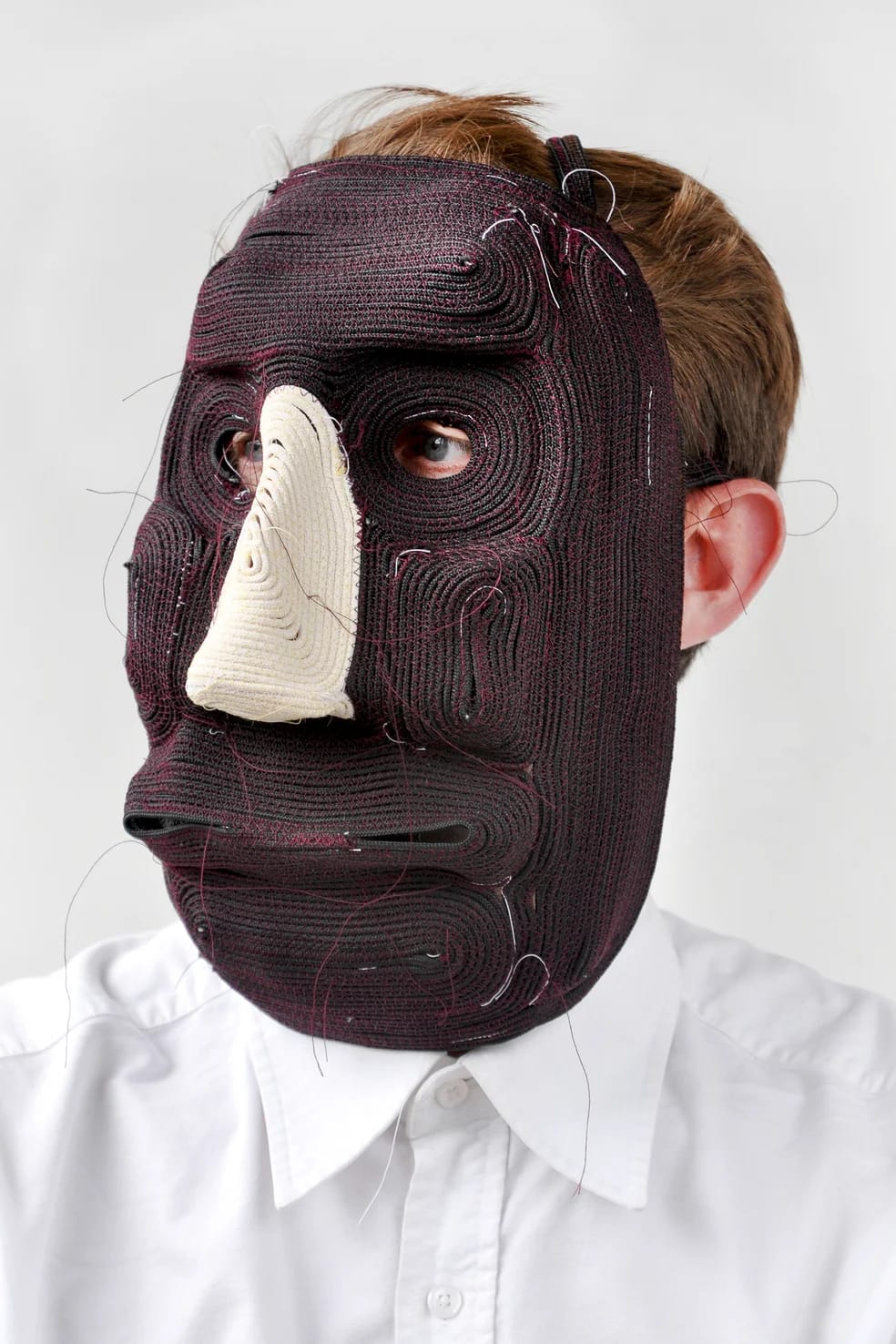 Seen in the wild
Our suggestions
Turn more dreams into reality.
See more types of Lighting
Worldwide shipping on Extra O Collection

We offer worldwide shipping (DAP) for The Extra O Collection

5 Year Warranty after registration

All our lighting and furniture products come with The Button. Tap it to check authenticity and register your product to get extended warranty.

The Button