Get ready to submerge yourself in the digital world of Moooi. This year you get to indulge yourself in three chapters of dreamy digital landscapes that will have you dreaming for nights on end.
New and known extraordinary designs are presented in custom-made universes fitting of their grandeur. Every chapter is its own visual poem. Discover a new way of experiencing brand-new designs, your favourite Moooi pieces, and sensorial Moooi Home Fragrances. Never-seen-before Moooi Carpets and Moooi Wallcovering, inspired by newly discovered Extinct Animals, complete each chapter. Get ready and dive into your first chapter.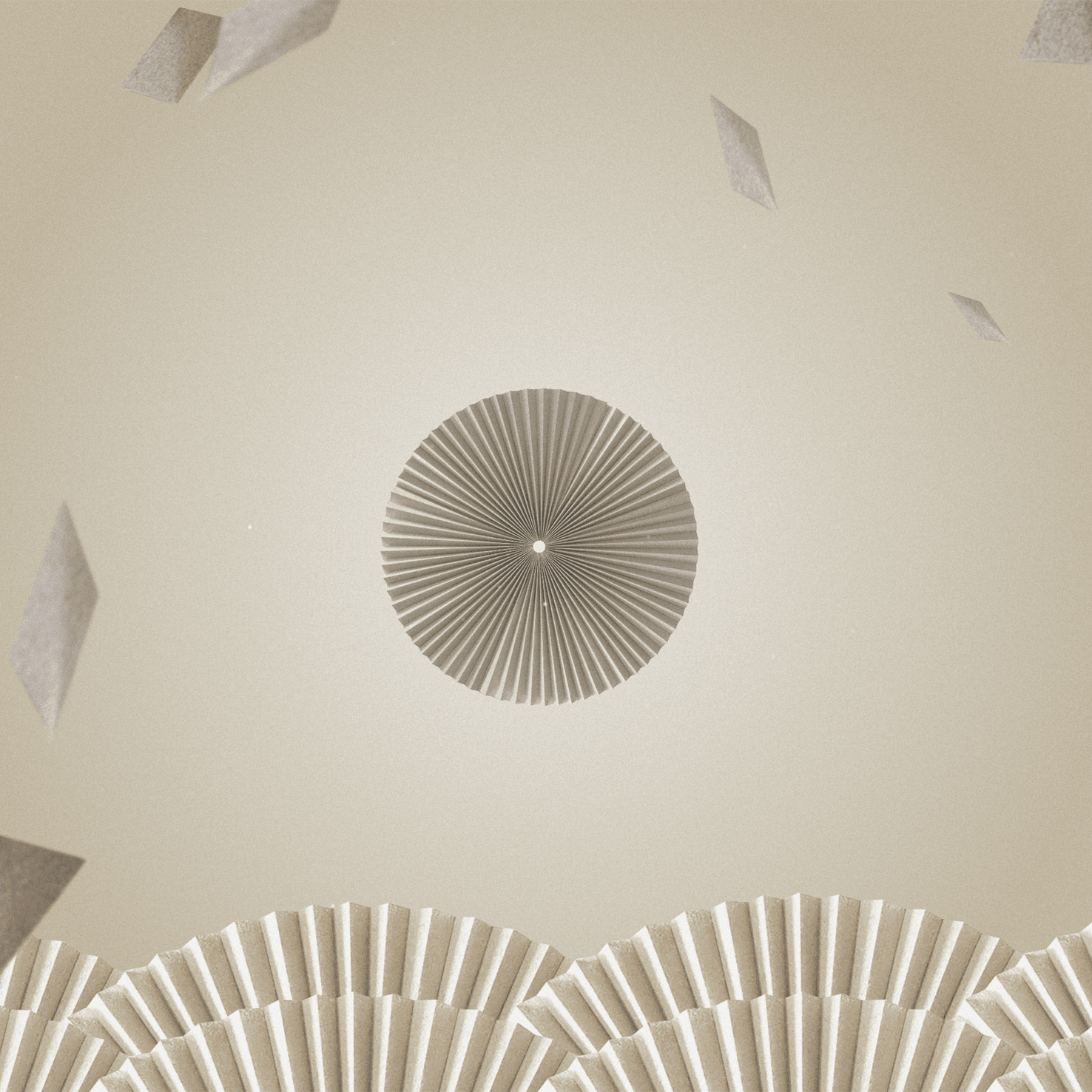 Chapter III
Paper Play
Curtains closing.
Like the ending of a book.
Or play.
Making way to create something new.
A blank canvas, a clean slate.
After endings, unfold new beginnings.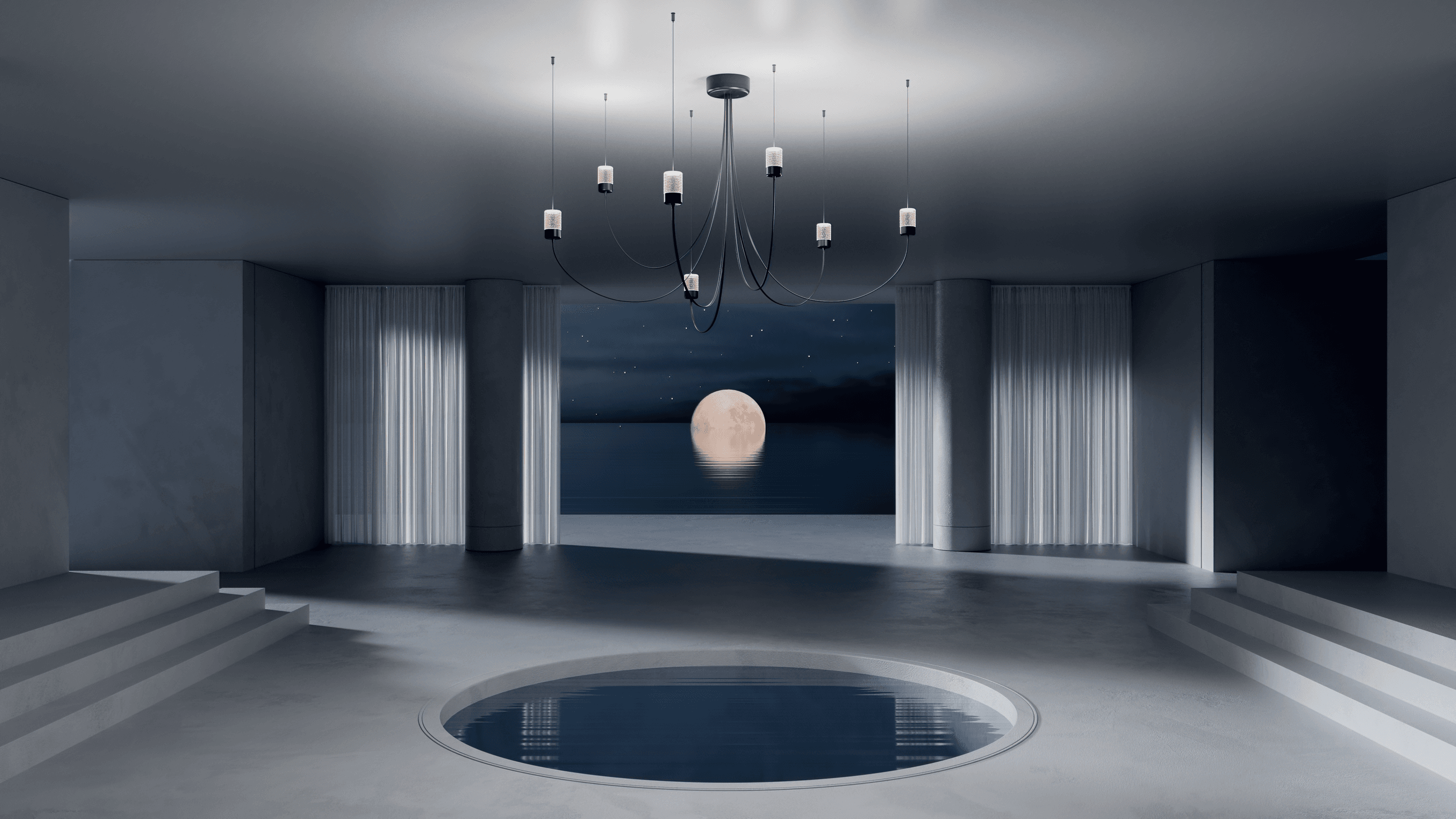 Chapter II
Defy Gravity
Let gravity guide your imagination.
It's yours for the taking.
Let gravity be the foundation.
It can show you the way.
Let gravity define the form.
It was never only yours anyway.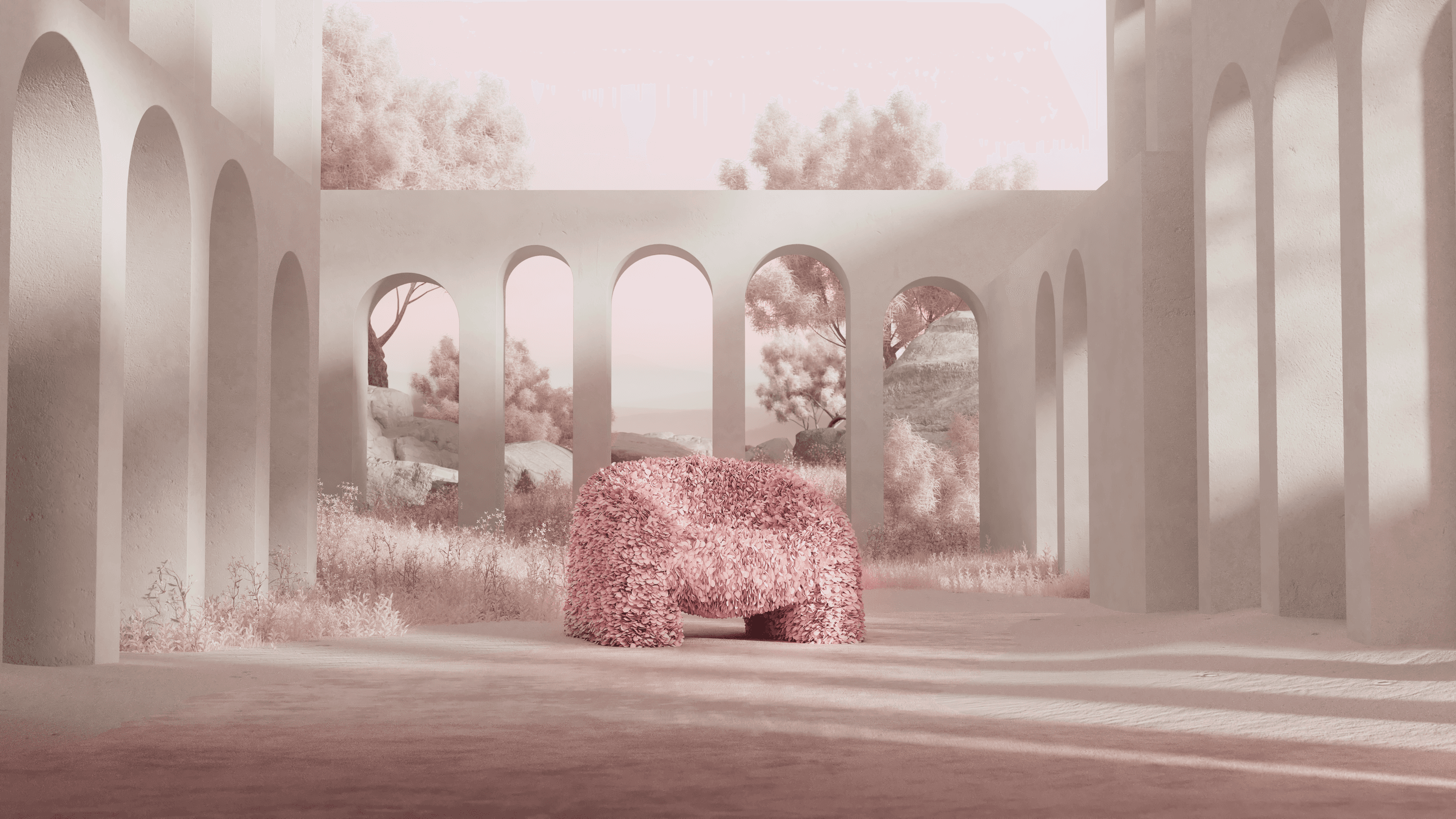 Chapter I
Beauty Blooms
Blue skies and soft pastels of budding blossoms.
Cool breezes carrying fresh scents tickle your skin.
Nature awakens with the promise of a world anew.
The blooming beauty of spring arrived overnight.