Maarten Baas' parents told him not to play with fire, but sixteen years ago his daring mind couldn't resist experimenting anymore. His fire has been burning ever since…
Dutch designer Maarten Baas always incorporates elements of surprise and curiosity in his work and that is why you would recognize his Moooi Originals from thousands.
Where there's smoke, there's beauty.
In 2002, Maarten Baas graduated from the Design Academy in Eindhoven with his Smoke collection. Instantly, Maarten became family member of Moooi, who took the chairs, armchair and chandelier into production. Smoke was the end result of his research on beauty and perfection.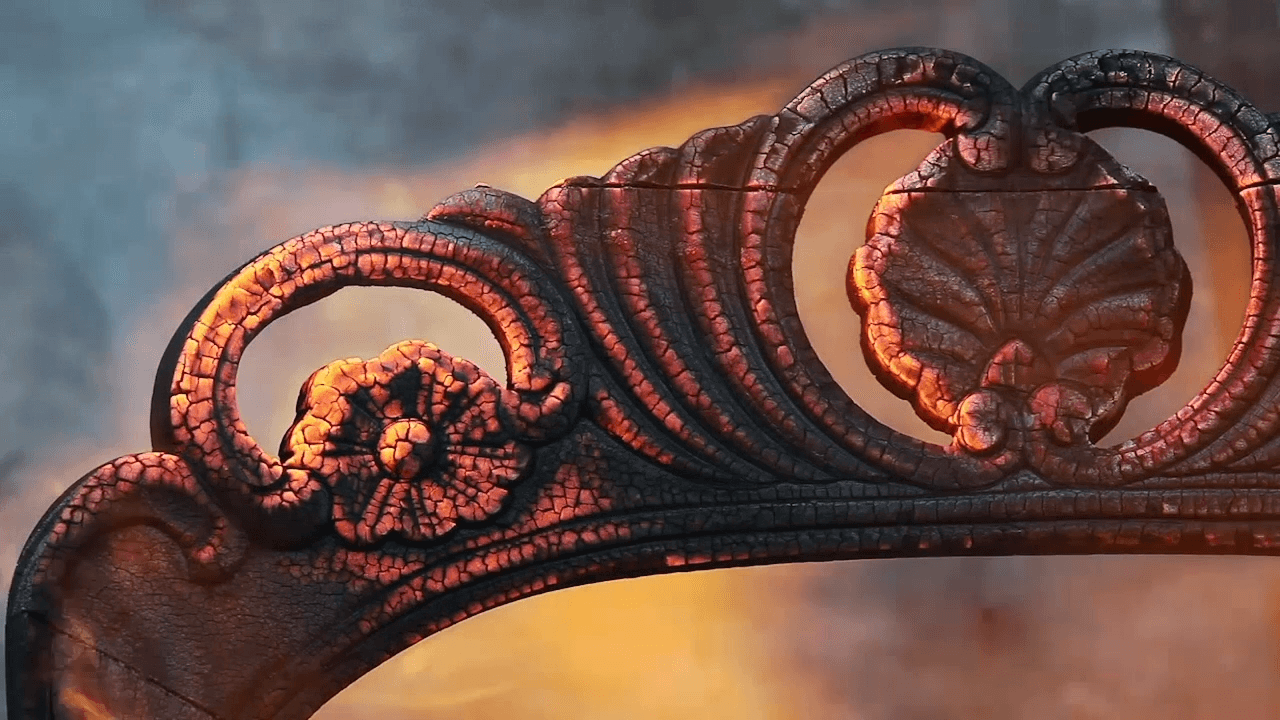 Finished with fire
The frame of the Smoke (dining) chairs and the body of the Smoke Chandelier are set on fire, causing the wood to burn, smolder and eventually char.
After this, the pieces are not brushed clean to preserve the burned structures. When needed, pieces are re-placed or otherwise fixed so that they get back their original function. After the pieces have cooled completely, they are treated with a thick layer of epoxy. In this way the chair, the chandelier and the armchair remain firm and the charred wood intact. When the epoxy is completely cured, the seats of the chairs are covered with fire-retardant foam and then, finally, the seats are covered with deep black leather which is fixed with mat black nails.
Moooi Original
What is a Moooi Original? Every design in our collection is an original Moooi design, but a few of those designs grew out to be Moooi fan-favourites. Extraordinary designs, well-loved by people all over the world!
The Button
All Moooi Smoke design pieces are accompanied by Moooi's digital proof of authenticity: The Button. This personal safe-keeper accompanies every Moooi design. The incorporated NFC- technology in The Button makes counterfeiting impossible and acts as proof of authenticity. By introducing The Button in their designs Moooi makes its supports in original design tangible.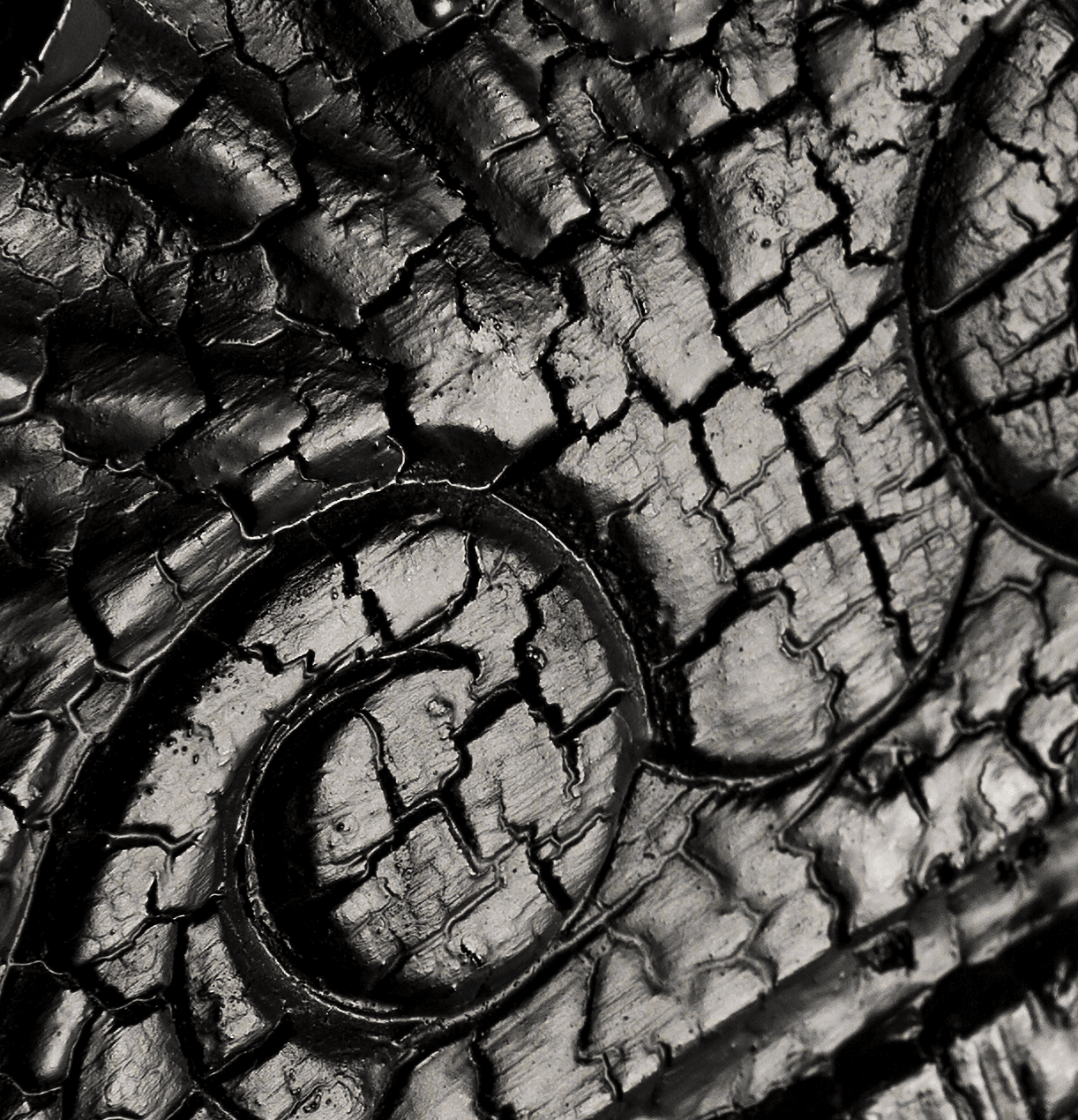 "In nature, everything is in flux, which creates a certain beauty. Yet, it's a very human tendency to keep things as they are supposed to be and keep them beautiful as they originally were. Smoke plays with both perceptions of beauty." 
– Maarten Baas