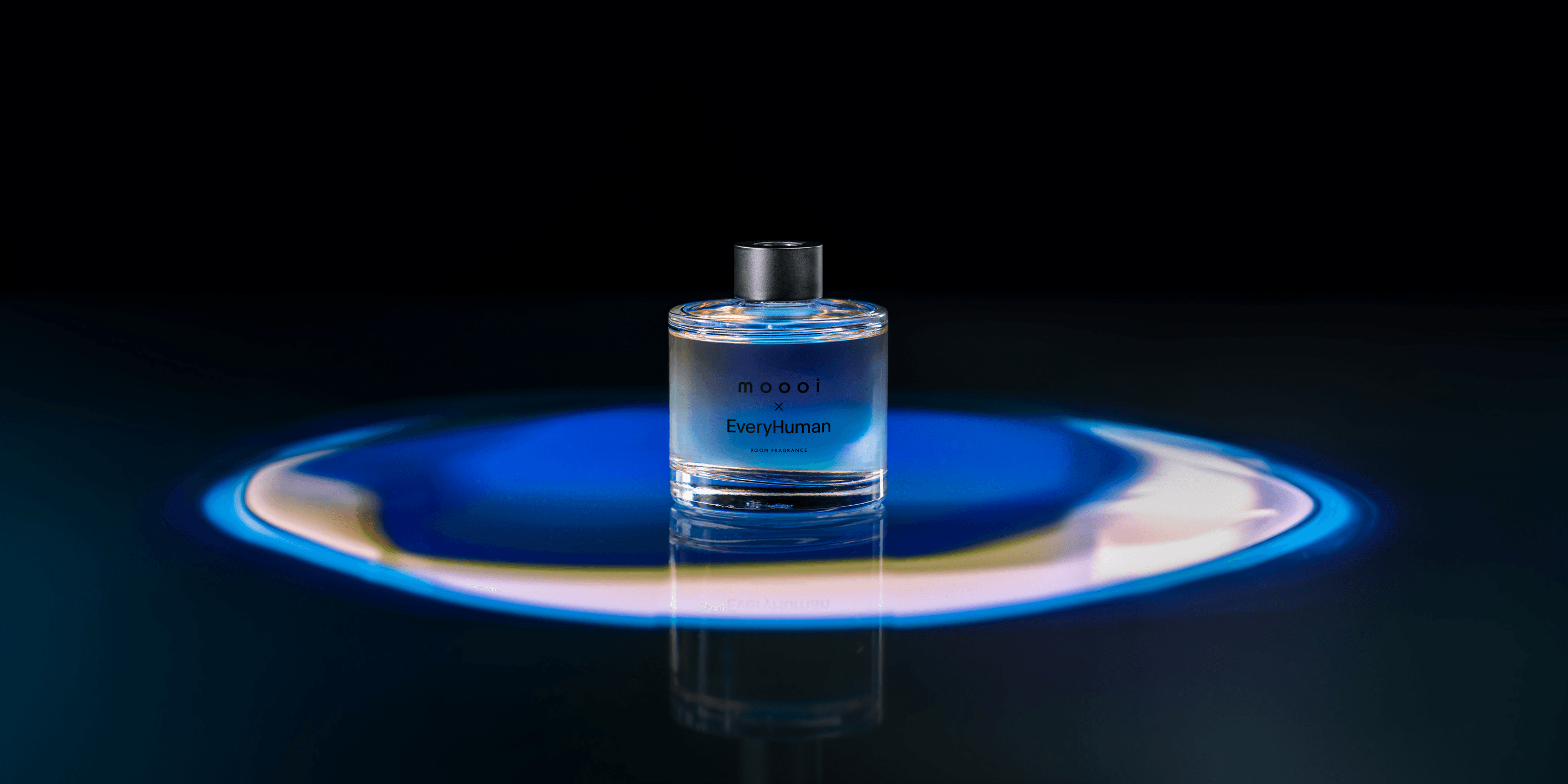 Room
Fragrance
Night
Watch
Worldwide shipping on Extra O Collection

5 Year Warranty after registration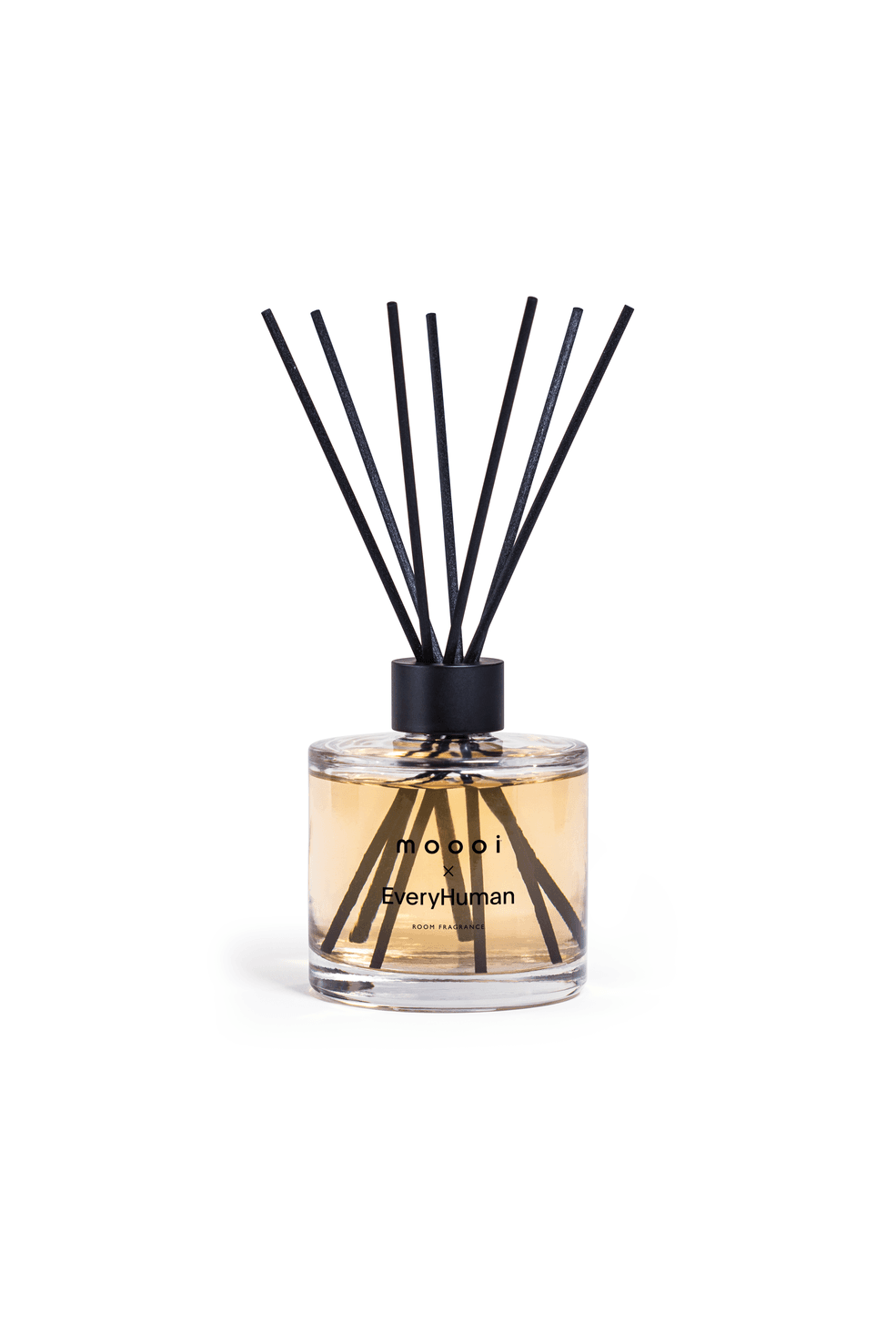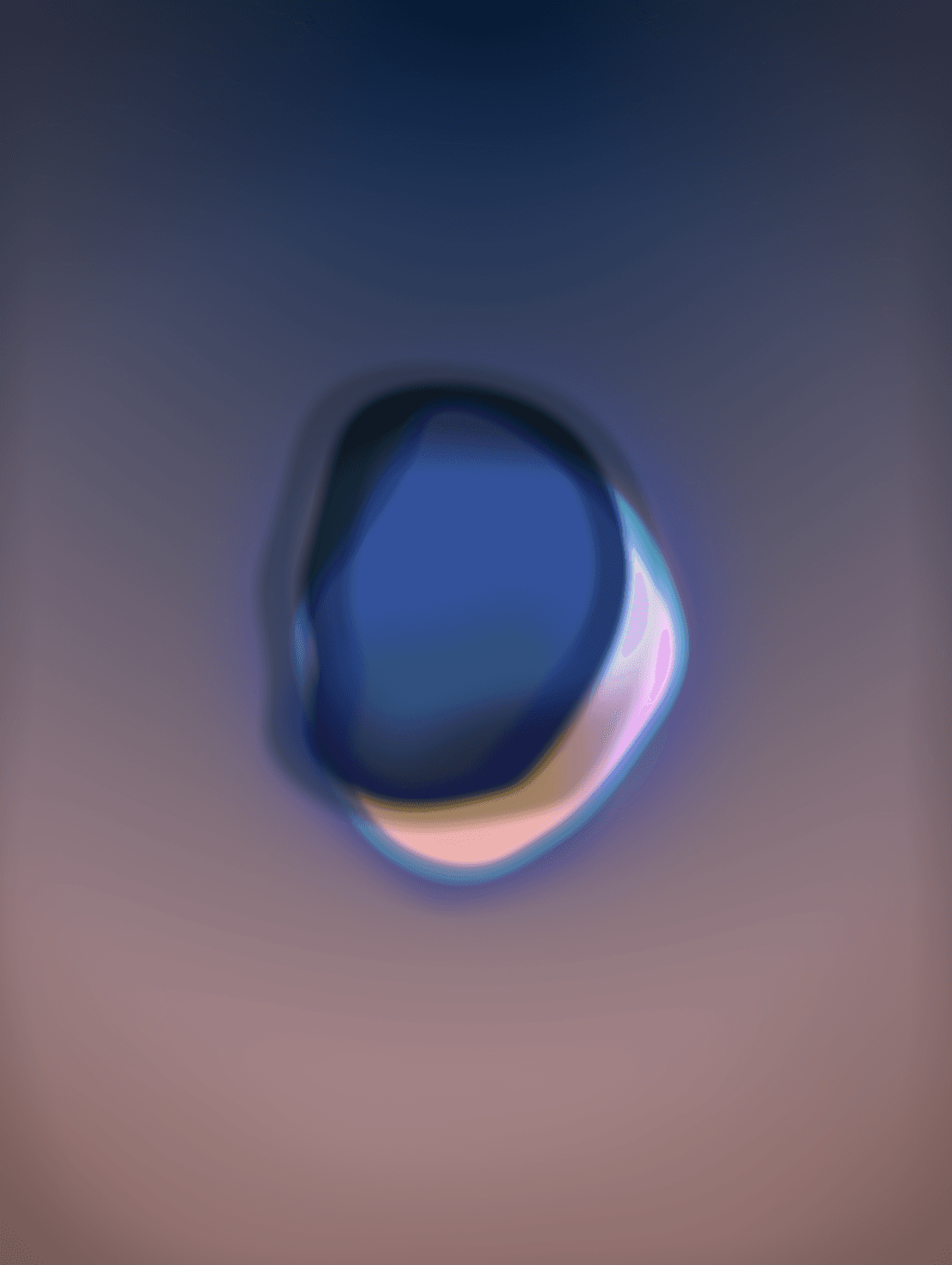 A walk through a dark forest
Night Watch is an invigorating woodsy brew that combines blonde wood, shavings, and birch. An essential for scent enthusiasts.
Part of a unique concept
Night Watch is part of the Moooi X EveryHuman curated scent library. Besides offering more scents, you can also create your own room fragrance.
Moooi recommends
Moooi recommends this complementary product.
Let us gift wrap your product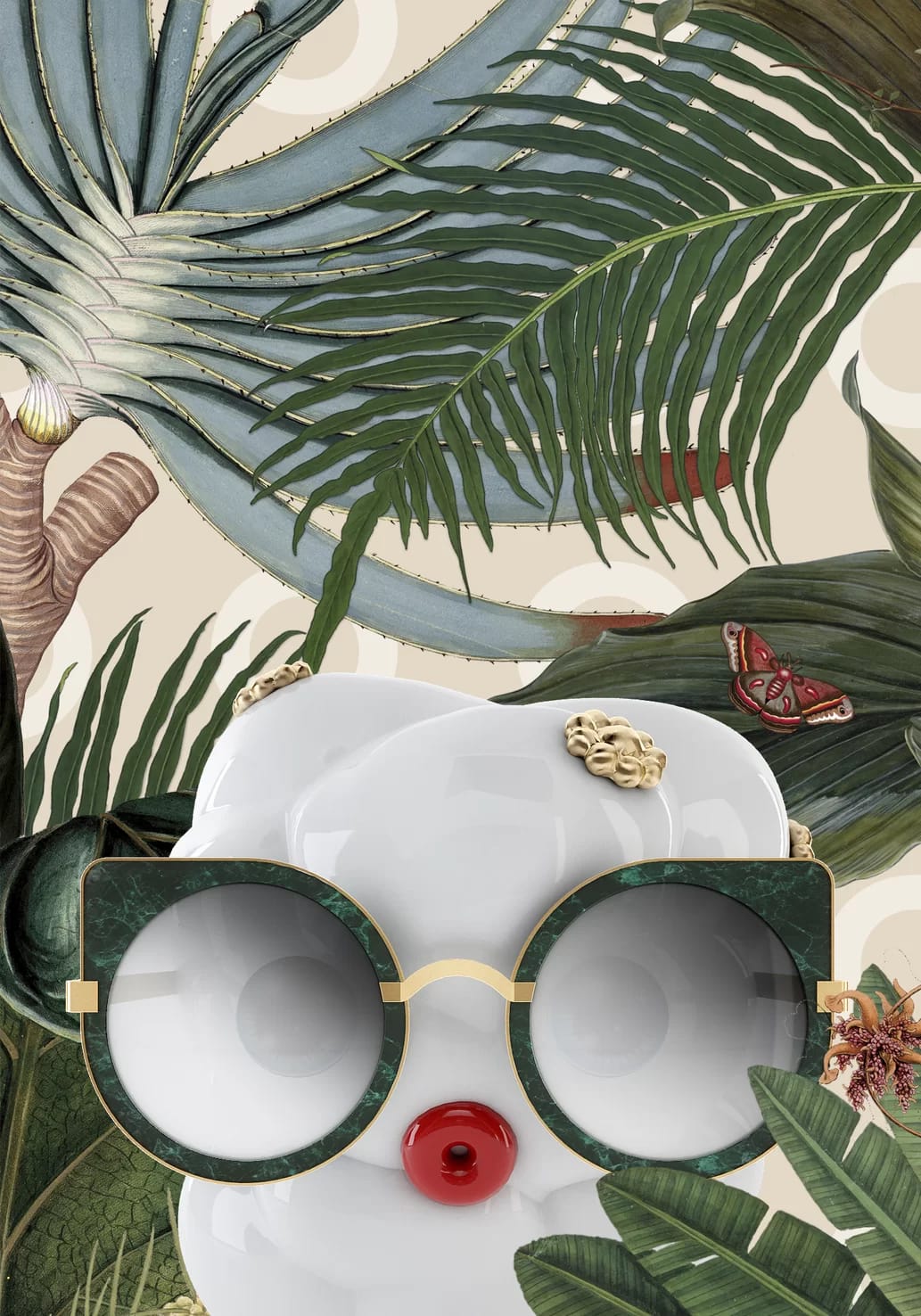 Our suggestions
Turn more dreams into reality.
See more types of Home Accessories
Worldwide shipping on Extra O Collection

We offer worldwide shipping (DAP) for The Extra O Collection

5 Year Warranty after registration

All our lighting and furniture products come with The Button. Tap it to check authenticity and register your product to get extended warranty.

The Button