In a world filled with bustling schedules and constant demands, finding moments of tranquillity has become a precious rarity. Enter the Hana family, a family of seaters thoughtfully designed to be symbols of relaxation and comfort.
Petals of comfort
The Hana family draws its inspiration from the delicate unfurling of a flower, as reflected in its name, which means 'blooming' in Japanese. Just like a blossoming flower, the Hana Chair and Armchair gracefully envelop the human body, offering a comfortable and inviting space for relaxation and contemplation. Designed by Simone Bonanni, each piece in the Hana family represents a harmonious fusion of aesthetics and ergonomics. The organic shapes and petal-like backrest create a comforting and secure embrace.
Let's slow down, let's be still
In a world where time seems to move at an ever-increasing pace, the Hana family invites us to slow down and savour life's fleeting moments. Each curve, each fold, and each plush layer of fabric envelops you in a cocoon of comfort, encouraging you to escape the chaos of the outside world. The seaters invite you to create your personal haven. A cosy little corner where you can unwind, relax, and let go of the burdens of the day.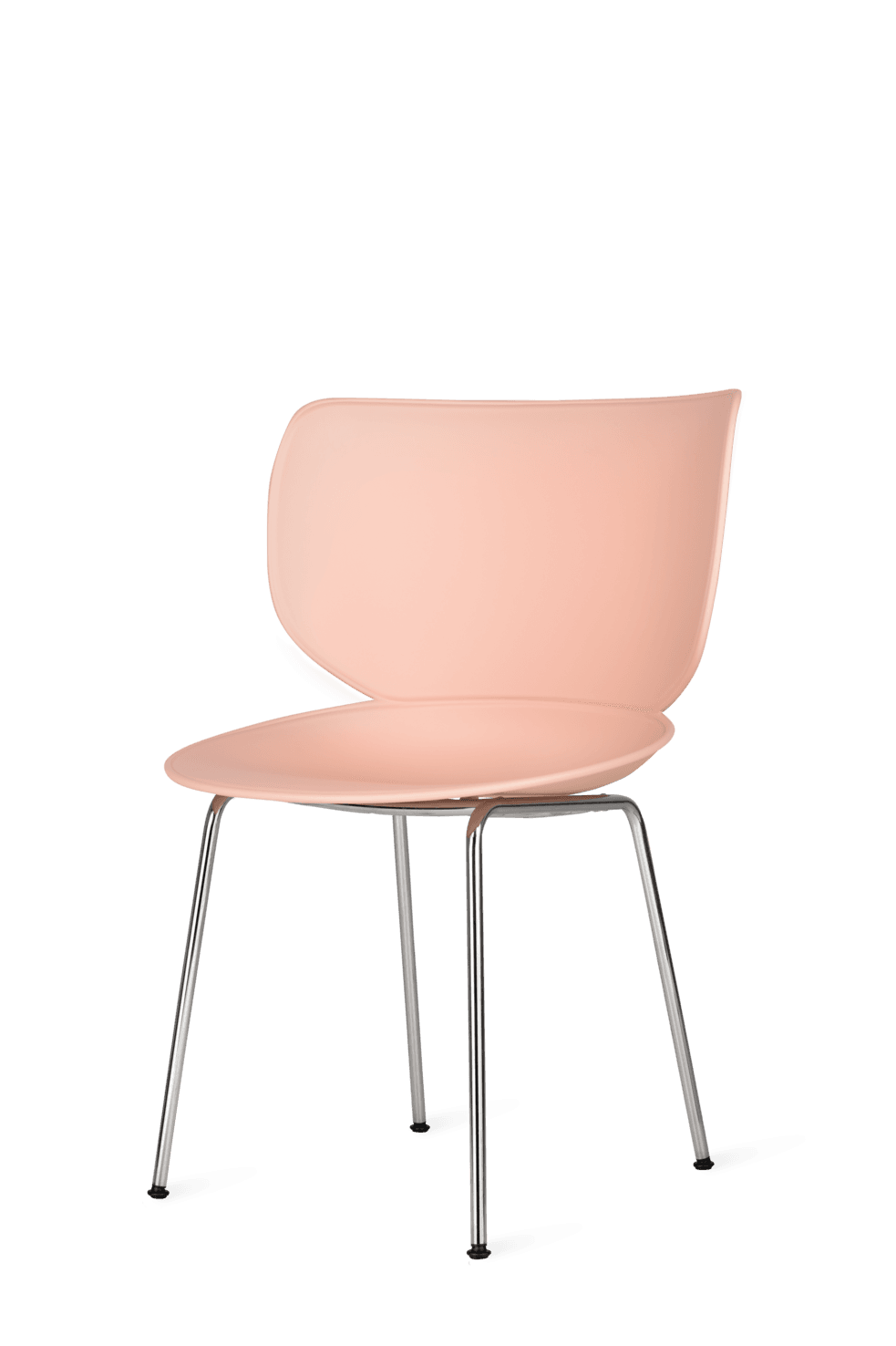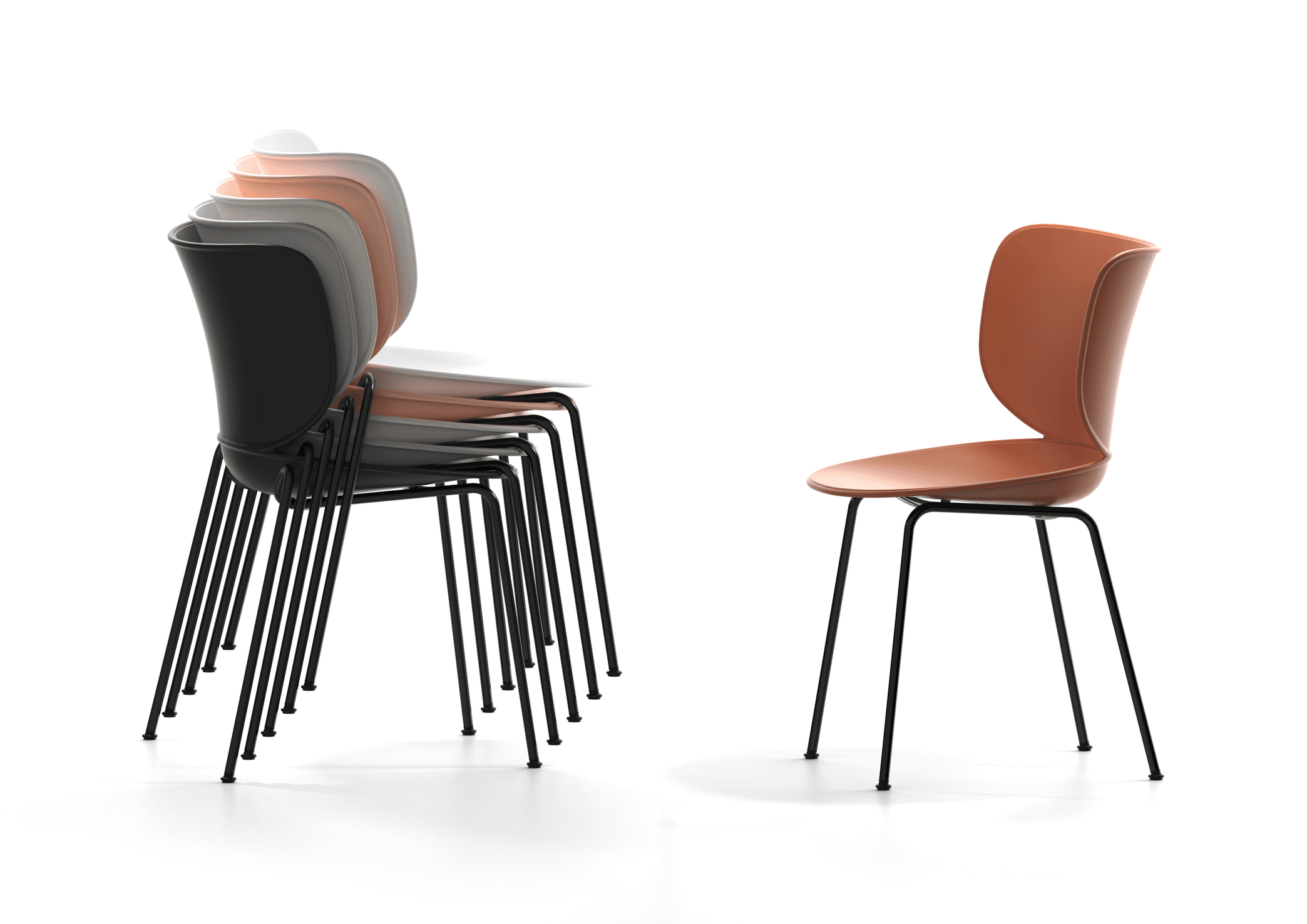 The Versatility of the Hana Family
The Hana family's versatility stands out as one of its most remarkable features. With options like the Hana Armchair, available with or without a wingback, and the Hana Chair, each piece seamlessly adapts to various living spaces. Whether you seek a stylish addition to your dining area, create a cosy reading nook, or a captivating centrepiece for your living room, the Hana chairs find their way home anywhere. Thanks to the customisable features of the Hana family, you have the freedom to choose from a diverse range of colours, fabrics, and base designs. This allows you to create a chair that perfectly complements your interior and unique style.
Hana Chair
Versatile and customisable, the Hana Chair seamlessly complements any home decor. Unleash your creativity as you choose from six contemporary colours and two stylish metal bases in chrome or matte black. Upholster the Hana Chair with our wide range of fabrics and leathers, creating a perfect match for your unique style and living space. Whether it finds its place at a dining table, reading nook, or in the living room, the Hana Chair's distinctive silhouette and unmatched comfort make it a timeless icon for any setting.
The Hana Chair is available in six colours, can be upholstered, and offers a regular and stackable base in two colours for added versatility.
Hana Armchair
Indulge in your own little corner of tranquillity with the spacious Hana Armchair. Within its ample embrace, find a moment of contemplation and pure relaxation. The Hana Armchair is sculpted to cater to the human body's need for pampering and support. Its generous, gracefully curved design invites hours of daydreaming, reading, and letting your imagination soar. Choose from options with or without a wingback and a return swivel function. With a wide range of fabric and leather upholstery choices, the Hana Armchair becomes a personalised haven that complements your unique style and sanctuary.
In a world that often glorifies haste and constant motion, the Hana family stands as a welcome contrast. The Hana Armchair and Hana Chair are symbols of relaxation and comfort. The organic and timeless designs beckon us to embrace the stillness. So, take a step back, let time slow down, and allow the Hana armchairs to remind you of the beauty found in the simplicity of a peaceful moment.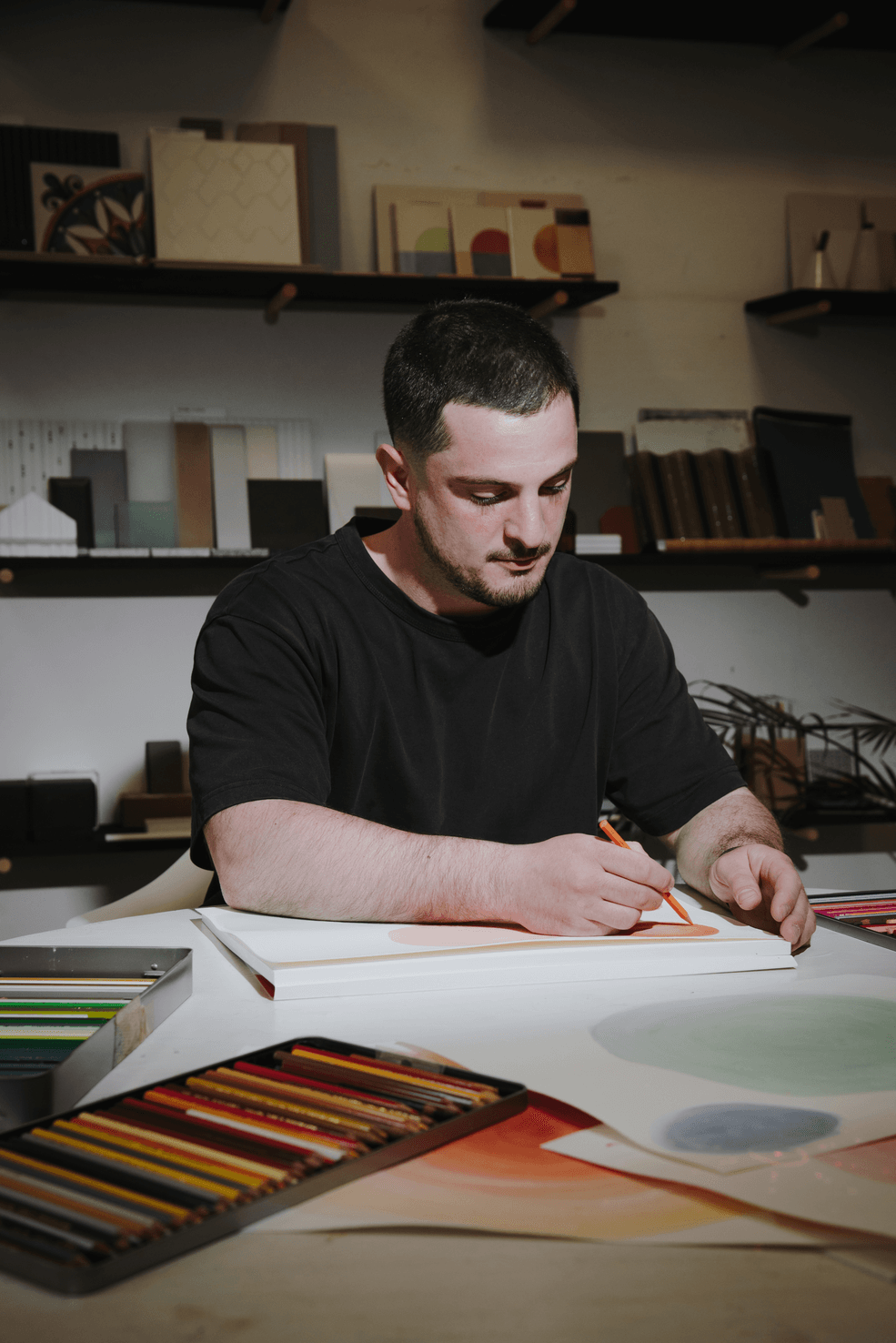 About Simone Bonanni
Italian designer Simone Bonanni believes that aesthetics should result from a deep understanding of object essence, context, function, and meaning, rather than just personal taste.