Design Dreams is a podcast series where creatives talk about their creative philosophies, where they get their inspiration and creativity from, how they envision the future, and what A Life Extraordinary means to them.
This page is updated when a new episode is launched, so we recommend you to bookmark the page and check regularly! Or subscribe to Design Dreams on Spotify, Apple Podcasts, and Google Podcasts and know straight away when a new episode is available!
Episode 1 – IDEO
The first episode of Design Dreams by Moooi features Clark Scheffy, Thomas Overthun, and Niko Vladimirov from IDEO, the US-based design company. Discover which products you might use daily come from their hands, and what they predict for the future of interior design and tech.
IDEO is a design and consulting firm with offices in the U.S., England, Germany, Japan, and China. It was founded in Palo Alto, California, in 1991. The company's 700+ staff use a design thinking approach to design products, services, environments, and digital experiences. IDEO is known for its human-centred, interdisciplinary approach. As early leaders in the practice of design thinking, they create positive impact through design by applying a creative mindsets and skills, and by teaching others to do the same.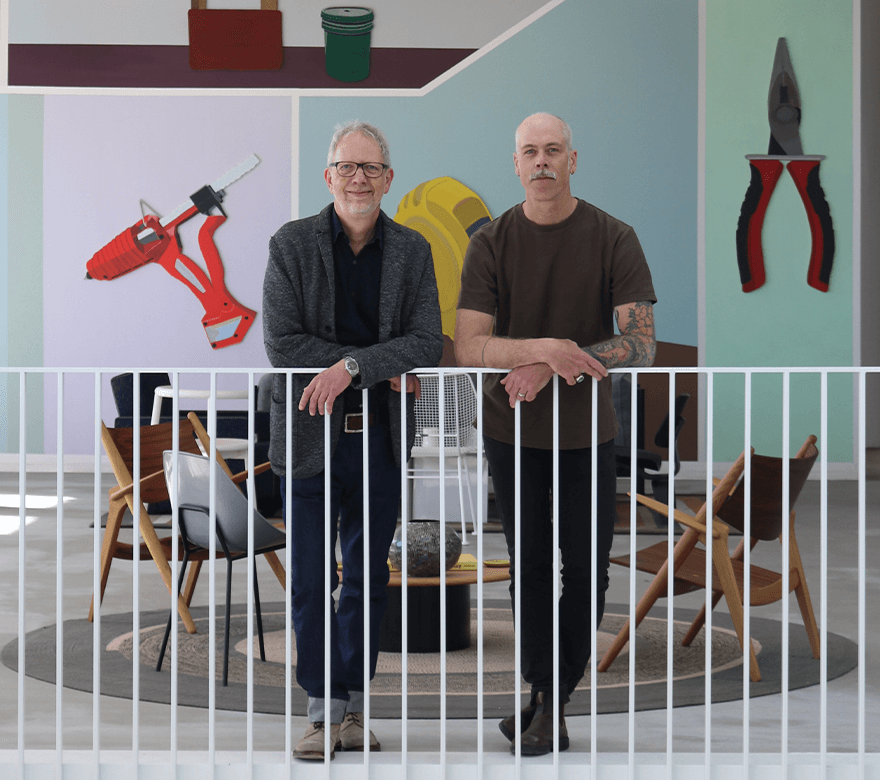 Episode 2 – Ada Sokół
In episode 2 of Design Dreams, 3D artist & designer Ada Sokół talks about how her life went into overdrive, how nature is her biggest inspiration, and where she would go if she could time travel.
Ada Sokół is a 3D artist & designer. Her works allow the viewers to glance into her extraordinary imagination and offer a glimpse into her perspective of the beauty surrounding us. Subtlety, femininity, magic – those keywords are the most accurate way to describe her aesthetic. Her works are an ultra-sensory experience, based on oneiric scenery resembling visions of the far future.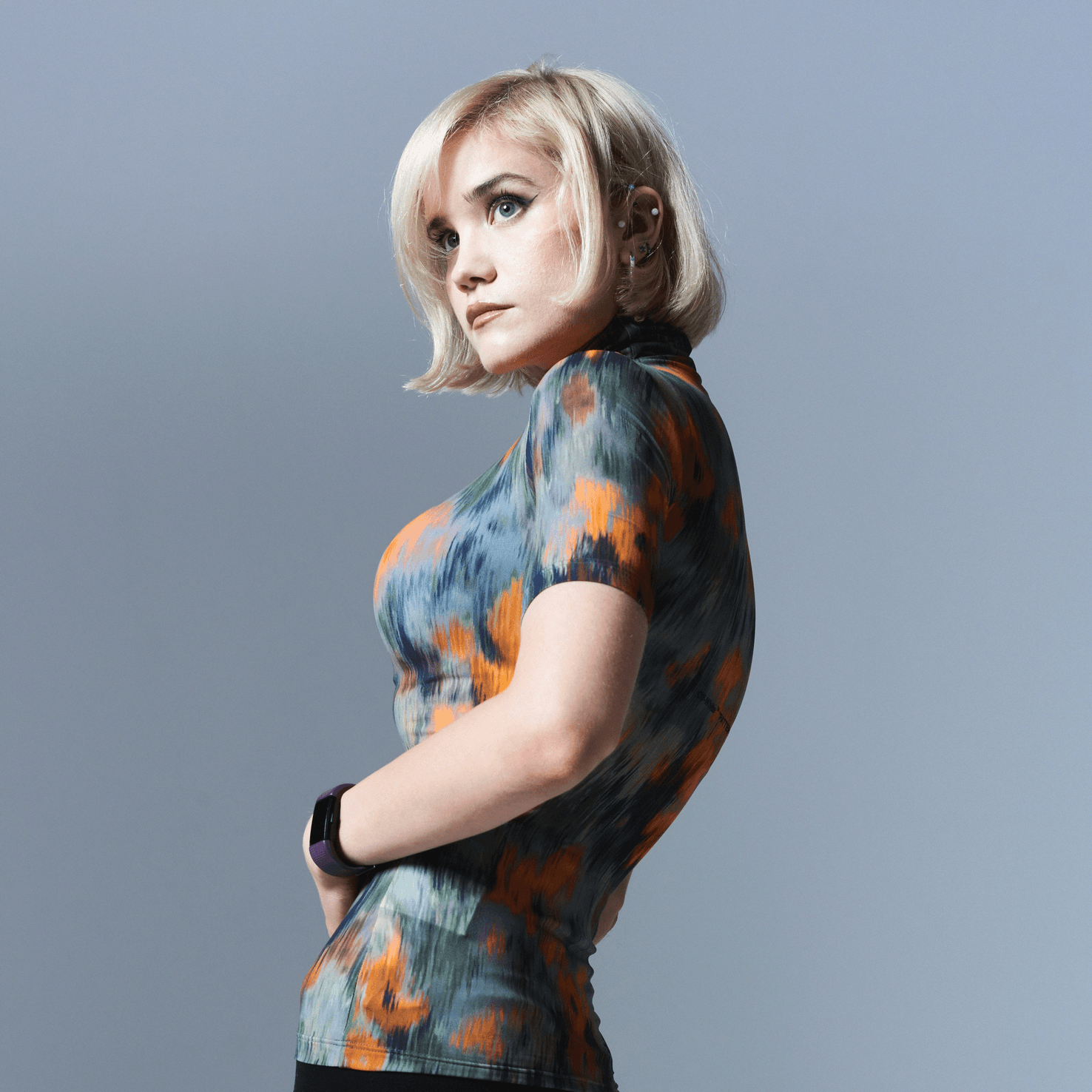 Episode 3 – Andrés Reisinger
Digital designer Andrés Reisinger is known for his 'impossible' virtual furniture. In episode 3 of Design Dreams, he explains why he feels perfection is boring and how he is always on holiday.
Creating at the intersection of art, design, and direction, Andrés Reisinger bridges the imagined and the tangible. Conceptual yet accessible, his immersive 3D visuals, otherworldly compositions, and experimental use of texture draws the realm of dreams close. His progressive spatial experiences and hyped collectible pieces have earned him recognition in the Forbes 30 Under 30 Europe, ADC One Club Young Guns, and the AD100, among others.
Episode 4 – PAUL COCKSEDGE
Get to know architectural designer Paul Cocksedge in episode 4 of Design Dreams. He talks about his inspiration and how he's fascinated by human behaviour. The discomfort of not knowing where his next idea comes from, and how design has a magical power.
Paul Cocksedge is an internationally acclaimed British designer. He has spent the last decade building a reputation for innovative design, underpinned by research into the limits of technology and materials. His work spans design products, architectural projects, installations and sculptures, all infused with the sense of simplicity, joy and wonder that characterises his work.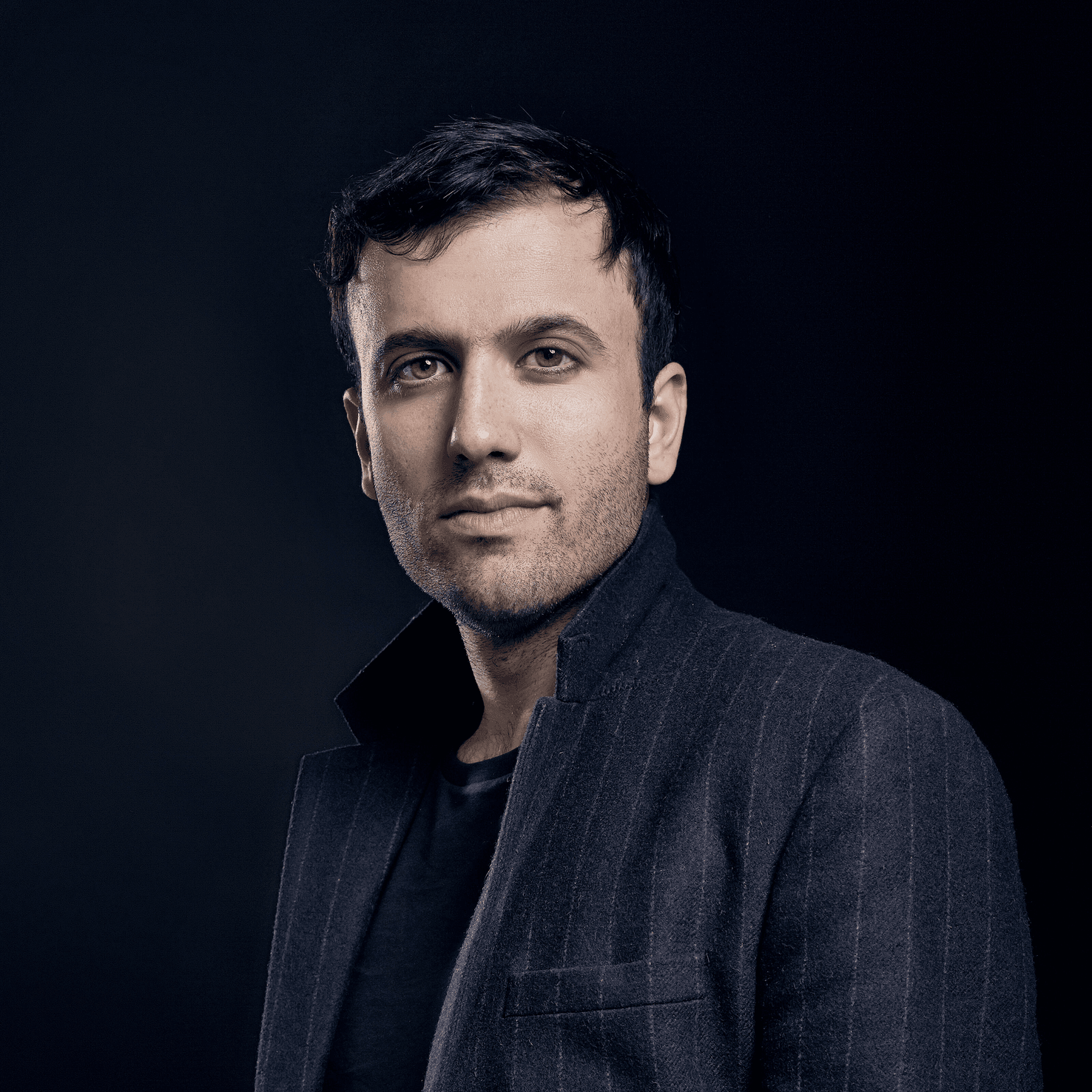 EPISODE 5 – JOOST VAN BLEISWIJK
Meet Dutch designer Joost van Bleiswijk in episode 5 of Design Dreams. He talks about his creative upbringing and process and his need to create quality designs. He hopes people will value quality again and invest in emotional durability when buying products.
Joost van Bleiswijk is a prolific Dutch designer who gives great value to the process of making. A genuine fascination for an object's construction is the starting point of his process. This is often revealed in the outcome. Regardless of the scale, the handmade and human touch remains at the heart of Joost's practice and reinforces an intuitive and emotional approach to contemporary design.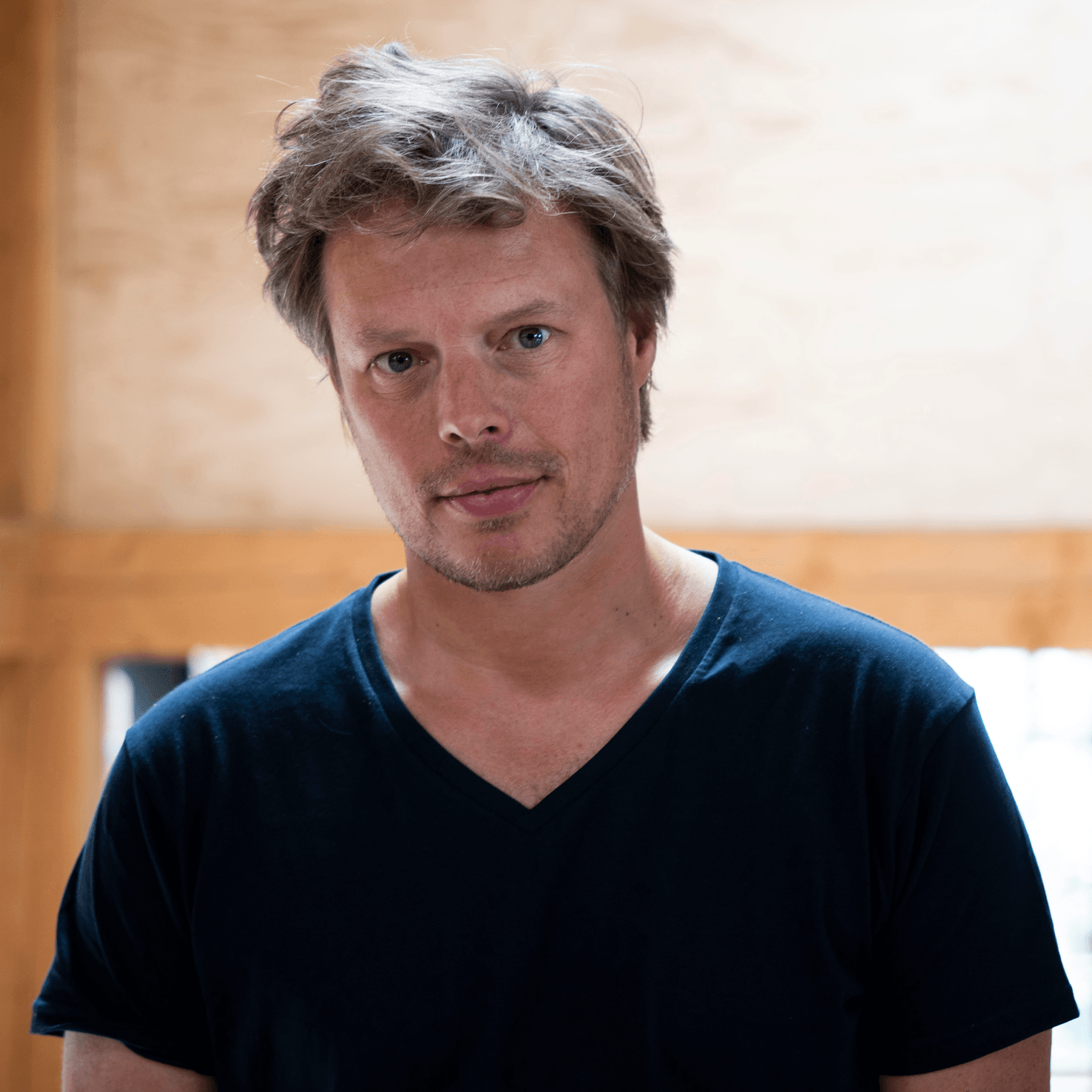 EPISODE 6 – kiki van eijk
Meet Kiki van Eijk in episode 6 of Design Dreams. In her work and daily life, Kiki works very hard to keep her inner child alive. She lets it lead the way through life and in everything she does. Discover how Kiki channels her inner child and how it helps her create beautiful designs.
Growing up, Kiki spent her youth immersed in nature, daydreaming and drawing. Now she is one of the most accomplished names of Dutch design. Kiki's world is whimsical and colourful, lyrical and personal, yet refined by skilful craftsmanship. Inspired by the smallest details of the everyday and by the forms of nature, Kiki continues to surprise and delight.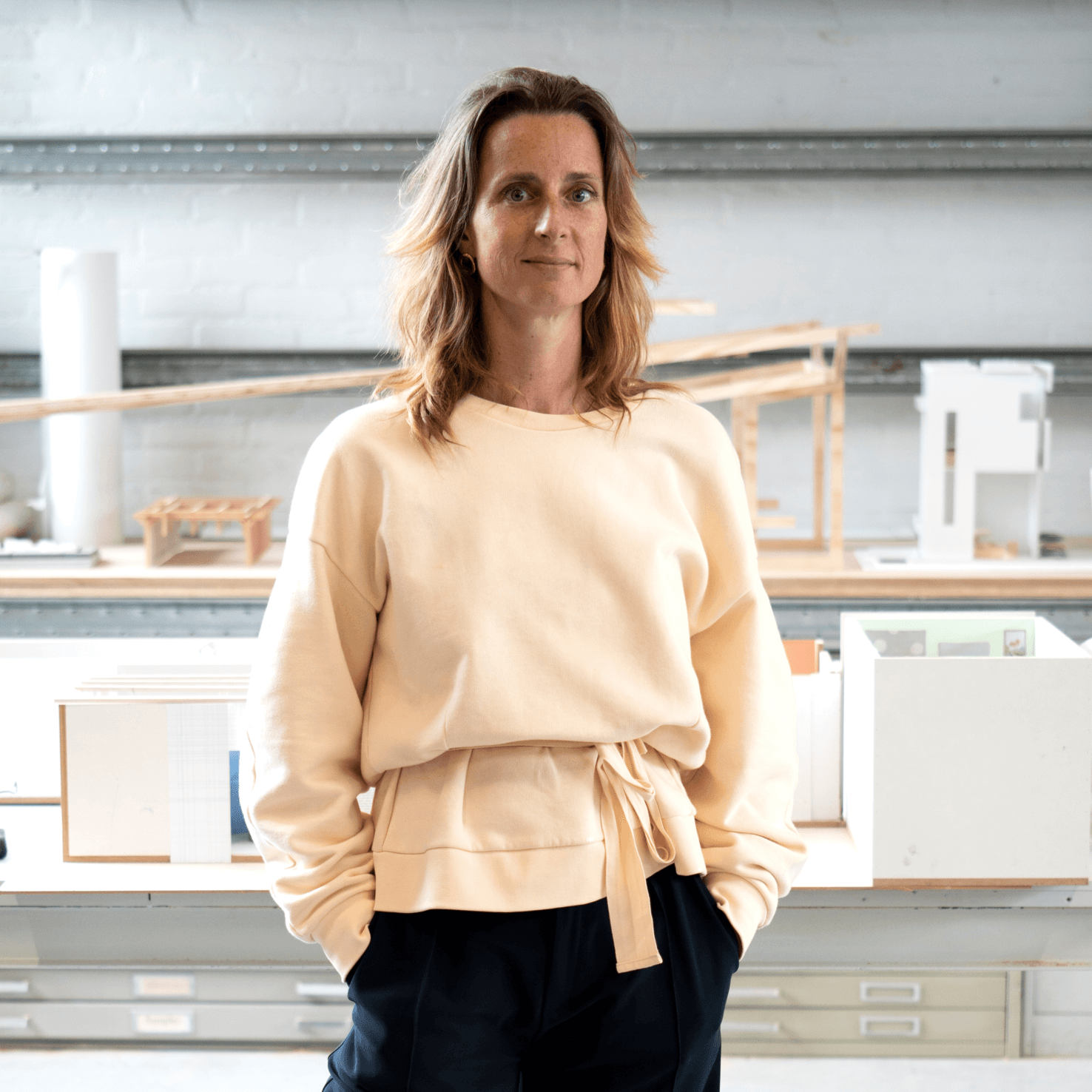 EPISODE 7 – EVERYHUMAN
For episode 7, we spoke with Anahita Mekanik and Frederik Duerinck from EveryHuman, world's first AI scent creation platform. They talk about joy of creation and how scent lets us connect more deeply with who we are, with the help of artificial intelligence.
EveryHuman is the creator of the world's first public AI scent design platform. For A Life Extraordinary 2023 in Milan, we partnered with EveryHuman to offer a bespoke room fragrance experience fuelled by AI, Moooi x EveryHuman. By using technology, we tap into unexplored areas of personalisation for designing our lives and homes.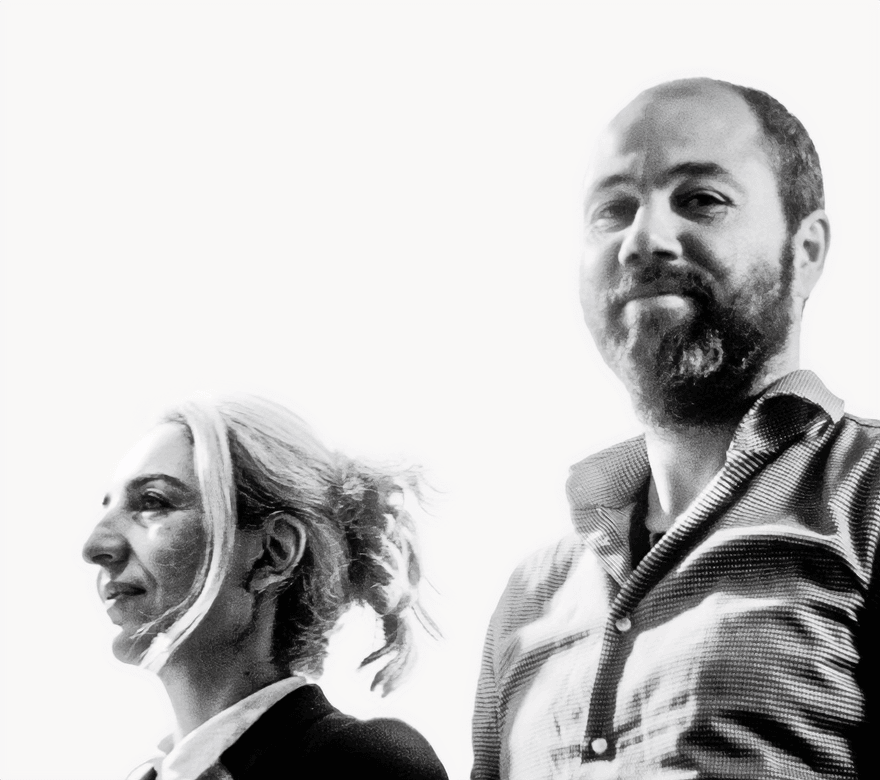 EPISODE 8 – FRONT
Anna Lindgren and Sofia Lagerkvist from Swedish design studio Front have an ongoing dialogue that forms the base for their product designs. Discover where they get their inspiration from, and what it's like to work with your best friend for almost 20 years in episode 8 of Design Dreams.
Sofia Lagerkvist and Anna Lindgren are the members of Swedish design studio Front. They collaborate on all projects, from initial ideas to the final product. Their works are based on discussions, explorations, and experiments. Front's design objects tell stories about the design process, materials, and design conventions. They involve animals, computers, and machines in their work. They create ever-changing interiors, explosive objects, robotic furniture, and magic-inspired designs.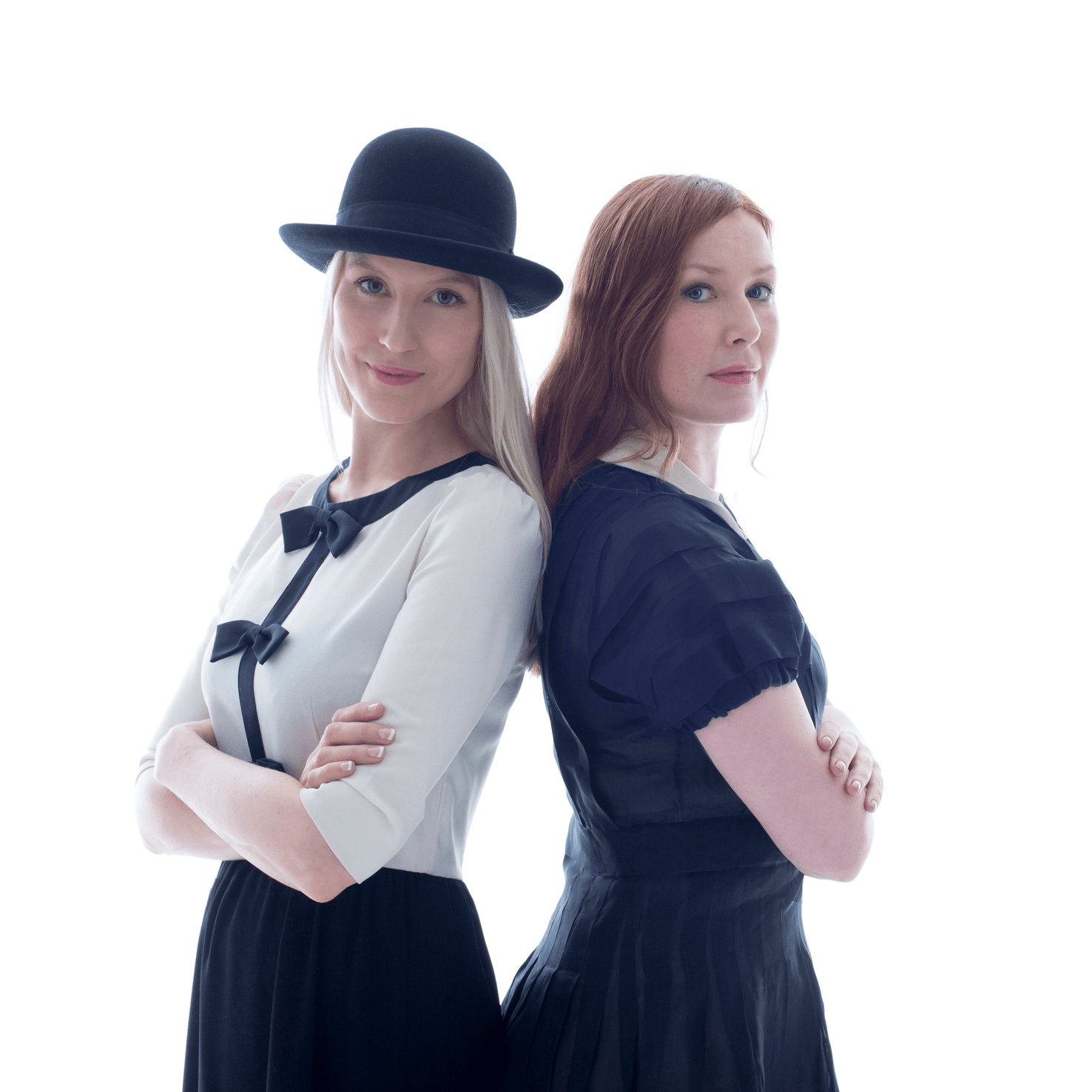 EPISODE 9 – ANTONIO ARICÒ
Italian-born designer Antonio Aricò likes to travel between the worlds of simplicity and the world of ornament and complexity. In episode 9 of Design Dreams, he takes us on a journey through his creative process. He explains his unique approach, which he describes as an "Eclectic Evolution" going through him.
Antonio Aricò is an Italian artist, designer and creative director. Combining the fields of art, craft, and design. These themes, merged with the poetry of contemporary culture, make up Aricò's interdisciplinary practice today. He is known as the forerunner of a unique approach that parallels crafts and self-production with industrial design. In his projects, cold industrialism is replaced with the poetry, fantasy and romance of our past, vividly brought to life.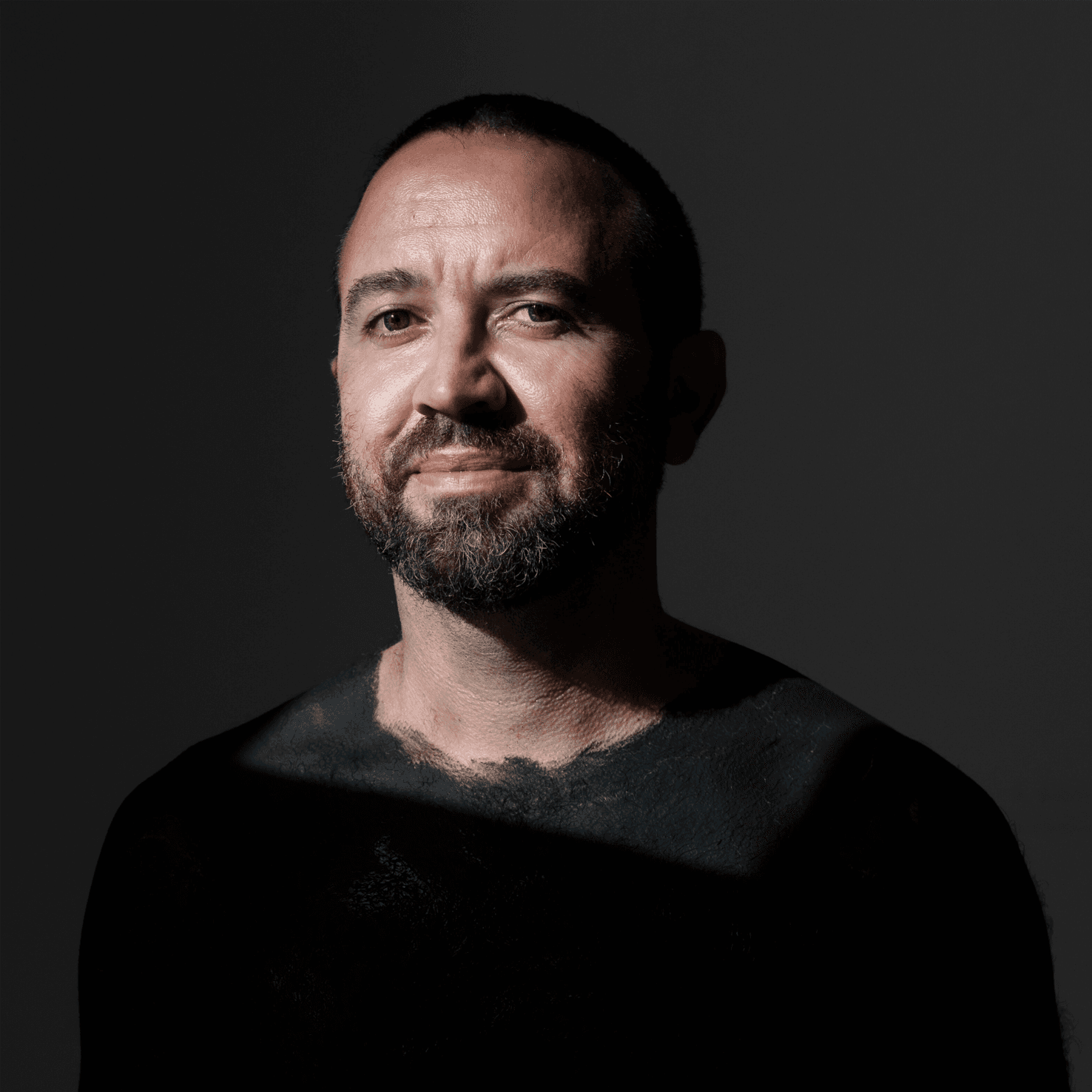 EPISODE 10 – CRISTINA CELESTINO
Meet Cristina Celestino in episode 10 of Design Dreams, where she explores her passion for design and its role in shaping our daily flood of information. She's dedicated to connecting with her surroundings and tirelessly delving into the intricate layers of time, ensuring that design constantly evolves to meet the changing needs of our world.
Cristina Celestino is an Italian architect, designer, and creative director. In 2011, she created her own design brand, Attico Design. Her and her studio's activities range from residential, hospitality and commercial projects to creative direction and product design. She intertwines a transdisciplinary approach with analytical rigour, leading to unexpected spaces, objects and experiences.