It's the summer holiday. You're young and fearless. You run to your best friend's house and ring the doorbell, barely containing your excitement. The door opens to reveal your best friend, grinning and eyes full of mischief. Adventure awaits! The BFF Sofa, designed by Marcel Wanders, presents this exact moment in time.
Getting older means experiencing new adventures. Often, it also means making new friends. So, meet the BFF Sofa by Marcel Wanders studio. Your new best friend! The soft, yet firm modular sofa system is your comfortable companion to lie down and unwind in. Or to lie down, open a book and dive into a whole new adventure.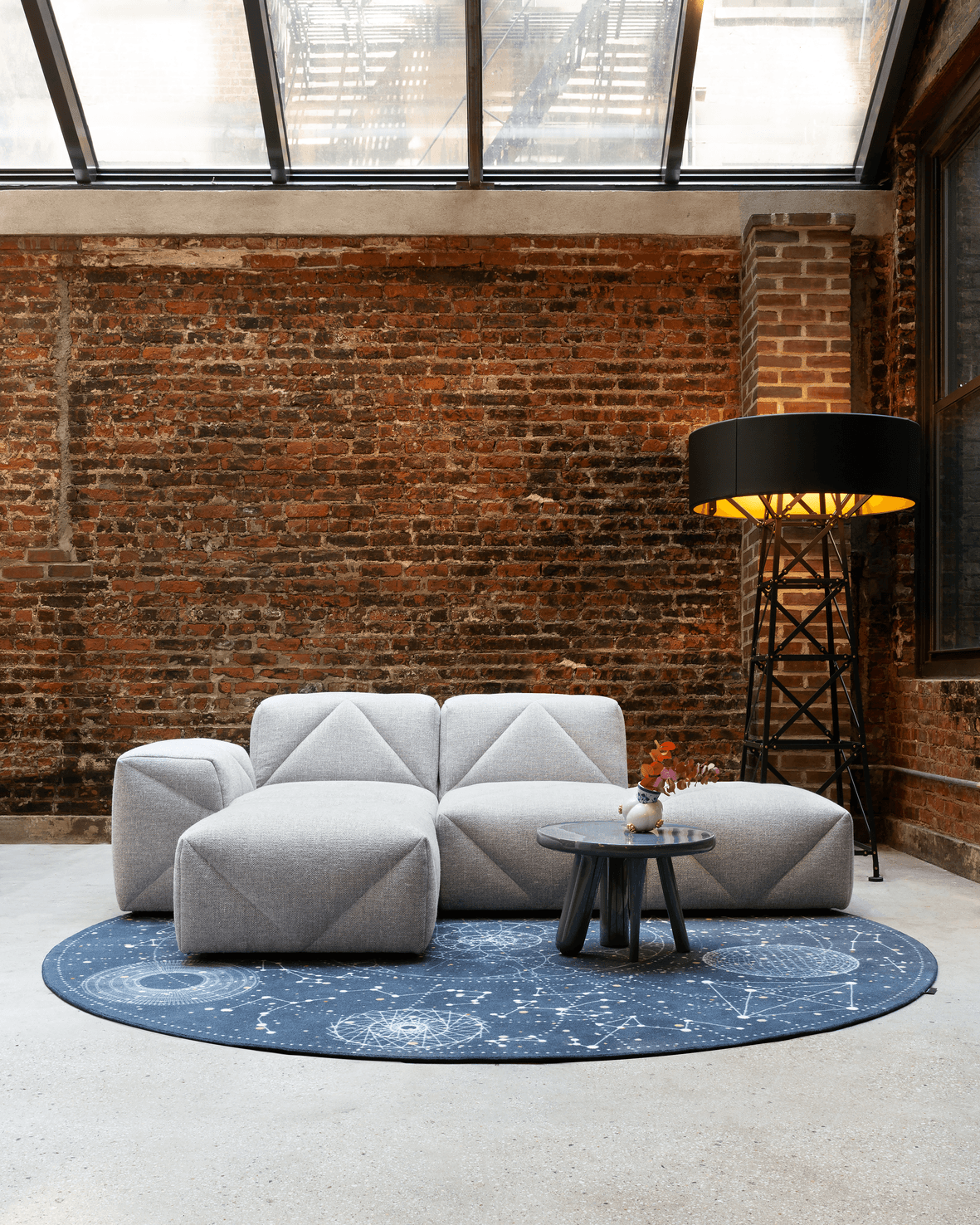 "The BFF, a sofa that is your friend, that comforts you when you receive bad news, that stays with you even when you move cities, that never skips your birthdays, that never talks too loud, yet supports you if you do. A true Best Friend Forever."
–– Marcel Wanders
Capitone, but bigger
The quilted appearance of the BFF Sofa is inspired by the  capitone technique. Loosely based on the chesterfield style, with its characteristic deep buttoned upholstery. The capitone technique in the BFF Sofa is blown-up, so one fragment becomes a full module. The technique is synonymous with elegance and class, and with its modern approach the modular BFF Sofa is a timeless eye-catcher that radiates great comfort.
Design your BFF yourself!
With its endless possibilities, 17 different modules, a footstool and a wide range of fabrics to choose from, the BFF Sofa truly is everyone's best friend. Design your own BFF Sofa with our online configurator.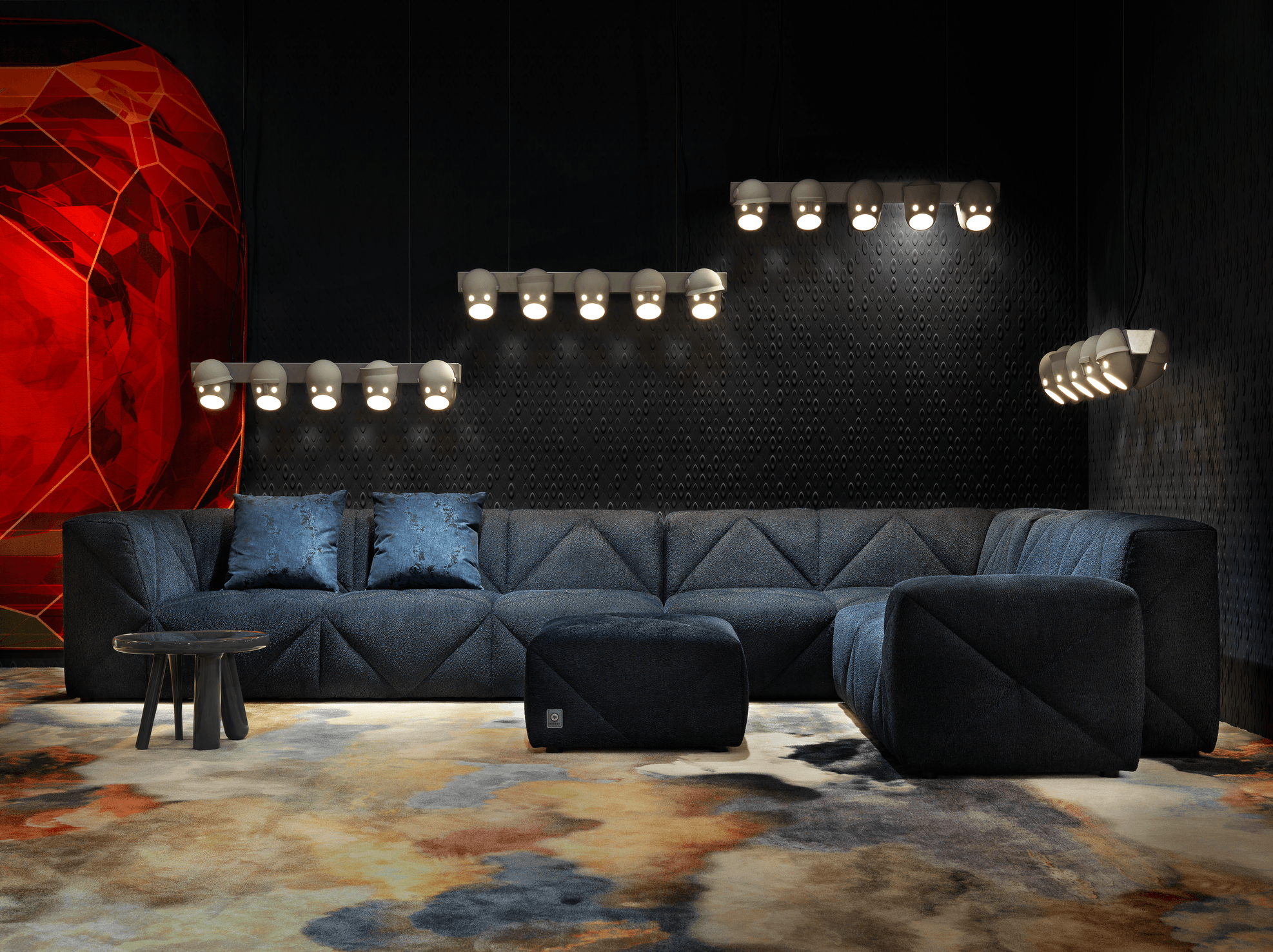 About The Designer
Marcel Wanders is a leading product and interior designer. Regarded by many as an anomaly in the design world, Marcel Wanders has made his mission to "create an environment of love, live with passion and make our most exciting dreams come true." The work excites, provokes, and polarises, but never fails to surprise for its ingenuity, daring and singular quest to uplift the human spirit, and entertain.
Marcel Wanders' chief concern is to bring the human touch back to design, ushering in a 'new age of design', in which designer, craftsperson and user are reunited. In this process, he defies design dogma, preferring instead to focus on holistic solutions rather than the technocratic. In this universe, the coldness of industrialism is replaced instead by the poetry, fantasy and romance of different ages, vividly brought to life in the contemporary moment.
The Button
The BFF Sofa comes with The Button, Moooi's digital proof of authenticity. The Button contains an NFC chip that makes counterfeiting impossible and makes certain it's an original Moooi design.