How do you live your best life? Some people prefer to live by a schedule, created by choices made beforehand. Others prefer to take things leisurely and make decisions based on however life unfolds. No matter how you live your life, Moooi believes it happens best from your Sofa So Good.
Our lives are defined by the choices we make. When you're creating your perfect sofa, you make choices, and every choice you make shows how you want to live your life. Sofa So Good by Marcel Wanders studio is the perfect place for making choices. With endless compositions, fabrics and colours to choose from, Sofa So Good fully matches your wants and needs to live your unique life.
A sofa isn't just any piece of furniture. It's that place you always come back to. A place where you eat, sleep, relax or work. A place to make memories and share memories. A place to share laughs, shed tears, feel loved, get comforted, celebrate your achievements, get angry and grow. A place for yourself or to share with others. A place you start your day and end it. A place where you get lost in your favourite movies and music. A place to start early with an espresso and to end the day with your loved ones. A place you live life from.
No matter how you live your life, it happens from your Sofa So Good. Configure your Sofa So Good in our Online Configurator.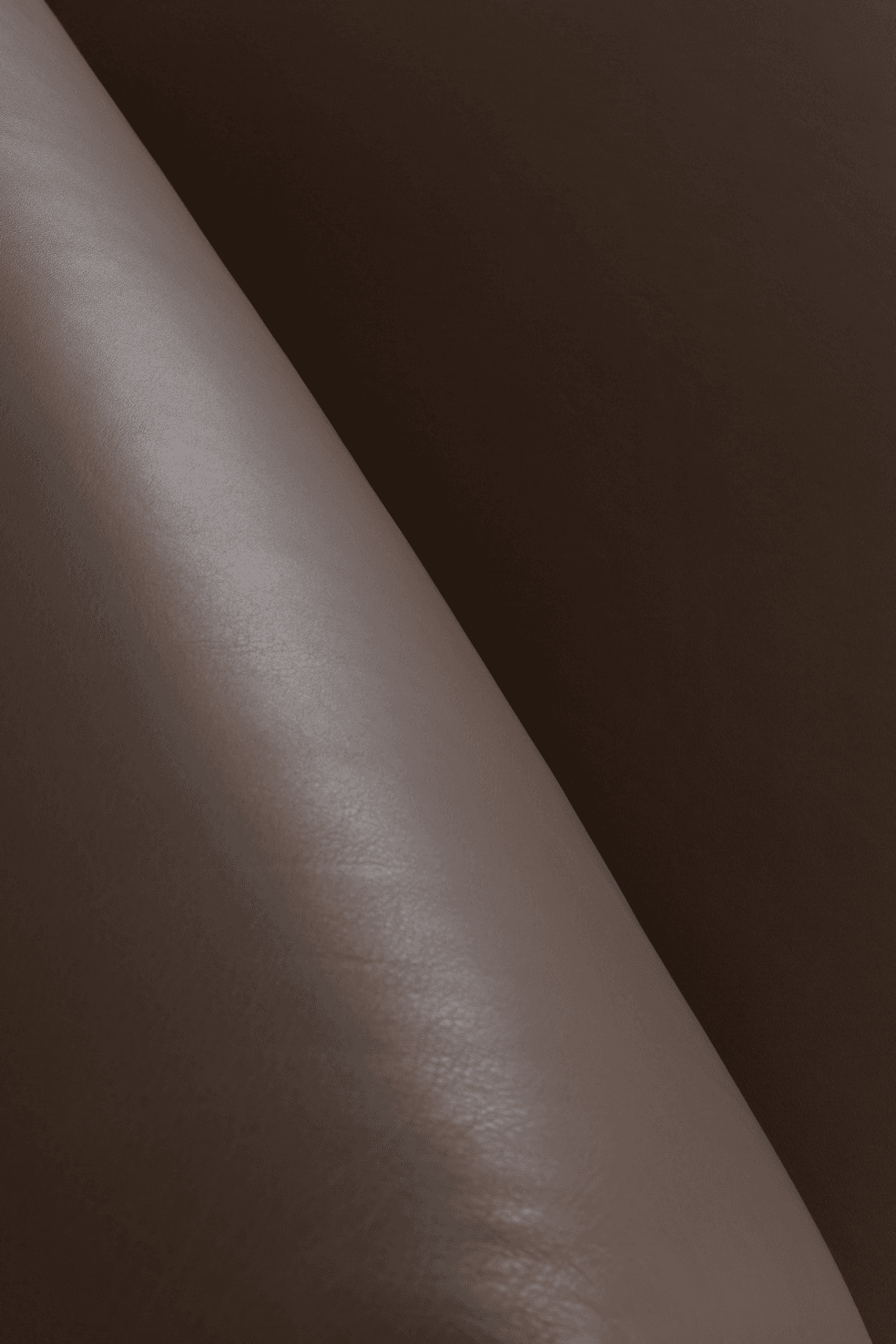 Our new leather collections
Shade, Spectrum, Savanne, and Ultra are great upholstery choices for the Sofa So Good. A durable material that becomes more beautiful as years go by.
About Sofa So Good
Sofa So Good by Marcel Wanders studio is a modular sofa system made of generous proportions and feather-like softness. It's made from the highest quality materials and combines smart design and ultimate comfort. A story of contrasts with its linear framework and curvy softness, and available in a wide range of fabrics, including the newly added colours in the Extinct Animal Fabric Collection and new leather collections.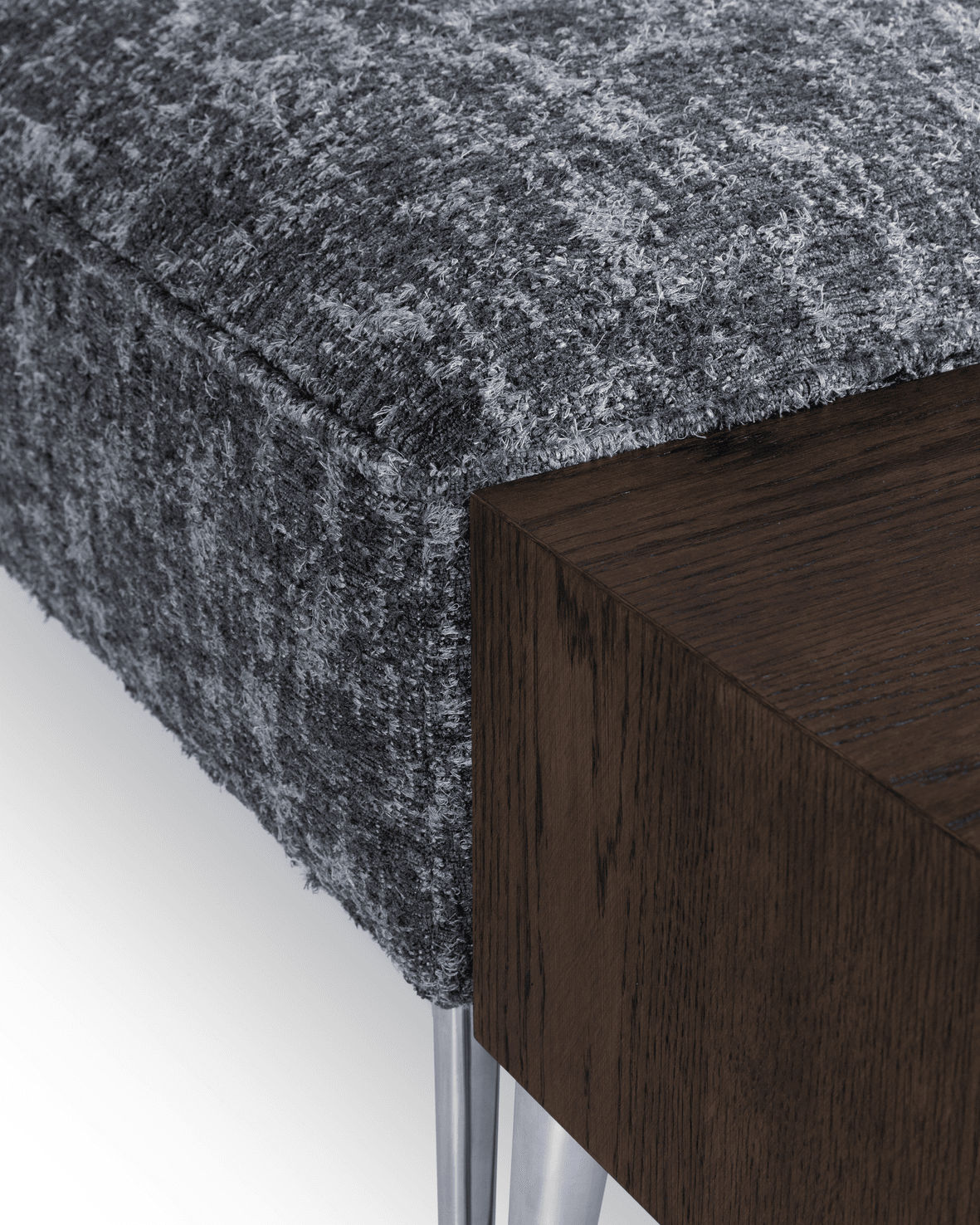 Extinct Animal Fabric collection
The ultimate high-end collection of numerous fabrics and bespoke leathers. They bring a touch of luxury, softness and a splash of natural beauty to upholstered pieces.
In the series 'How's life?', we portray Extraordinary people, staying home and living their best lives—from their sofa.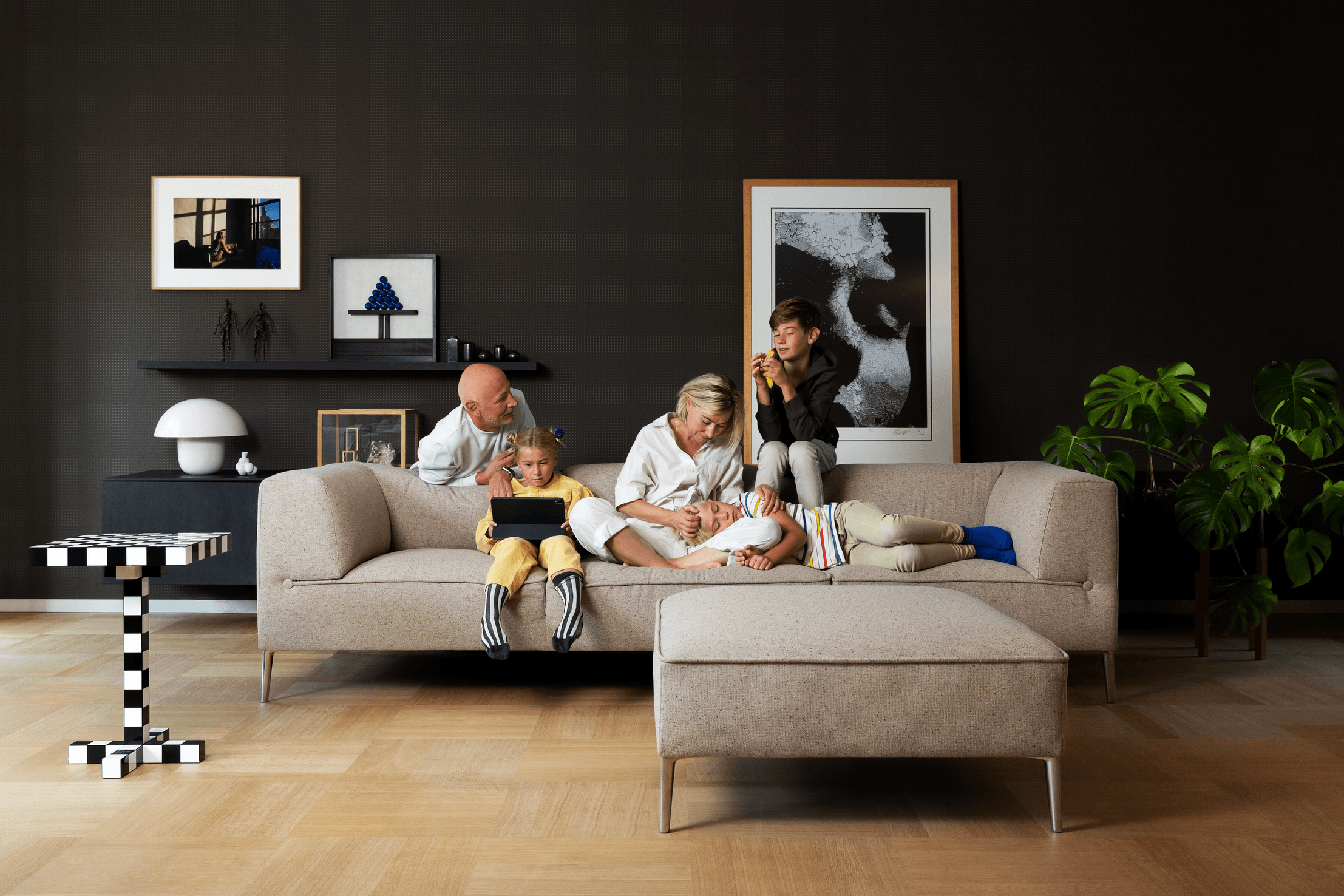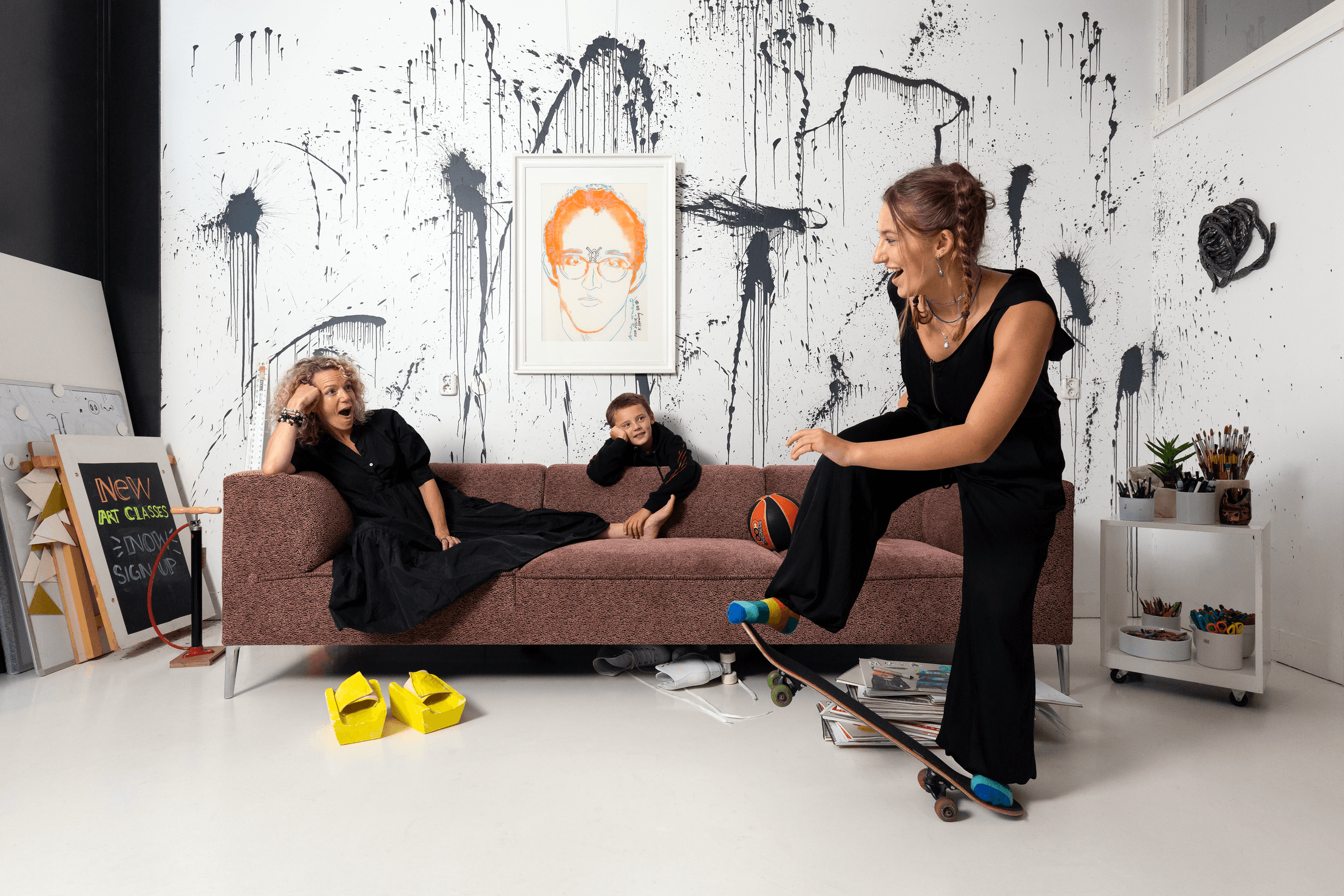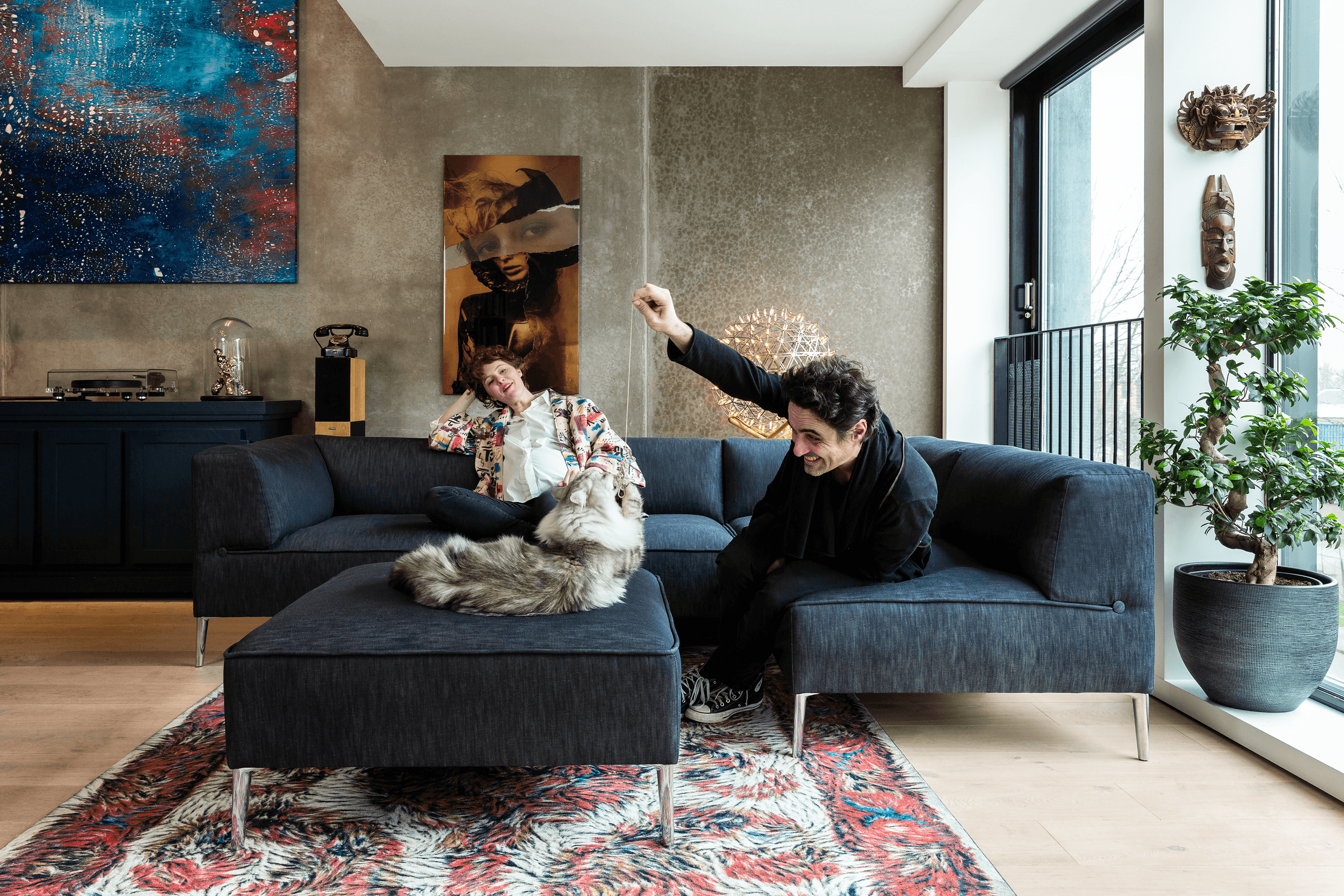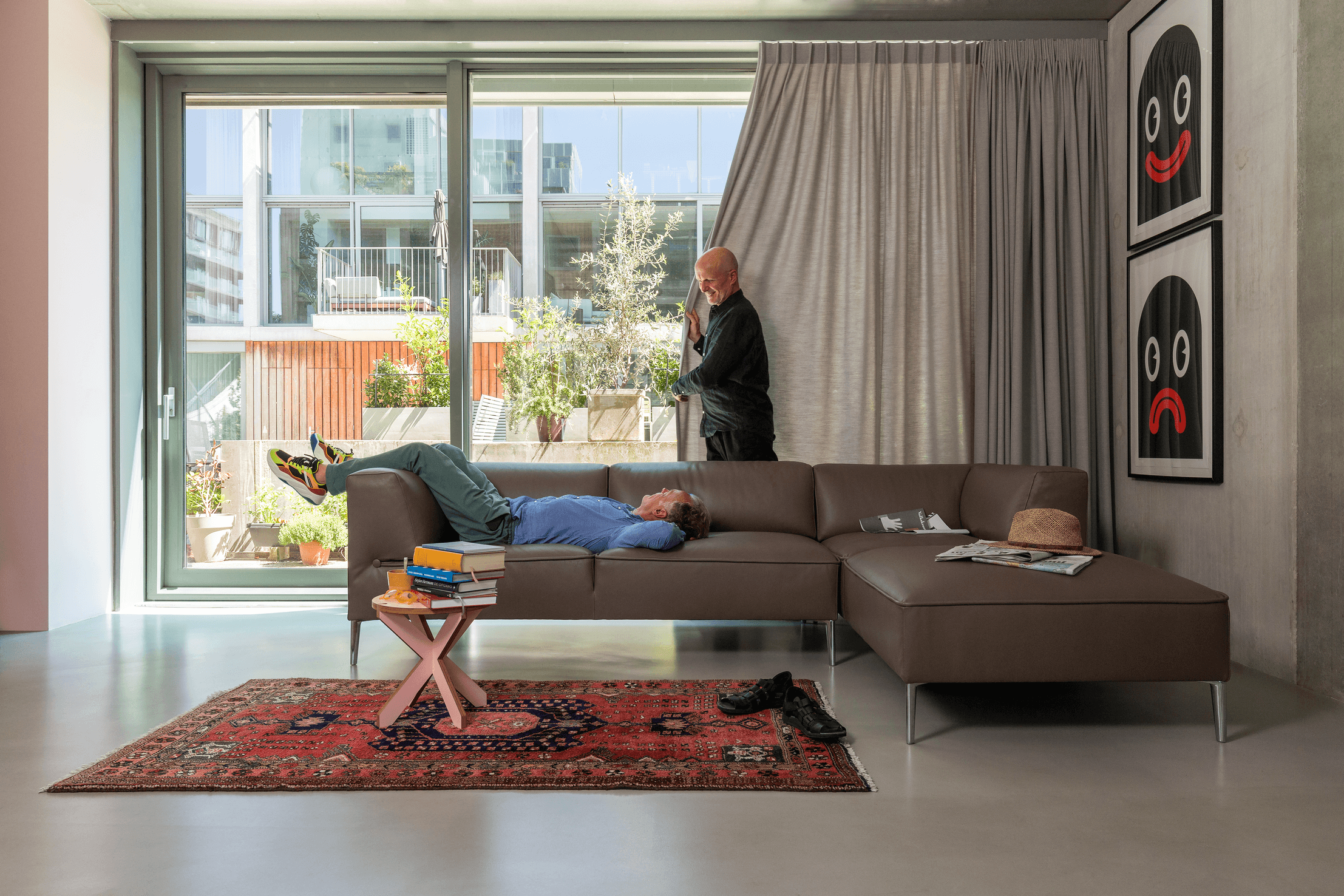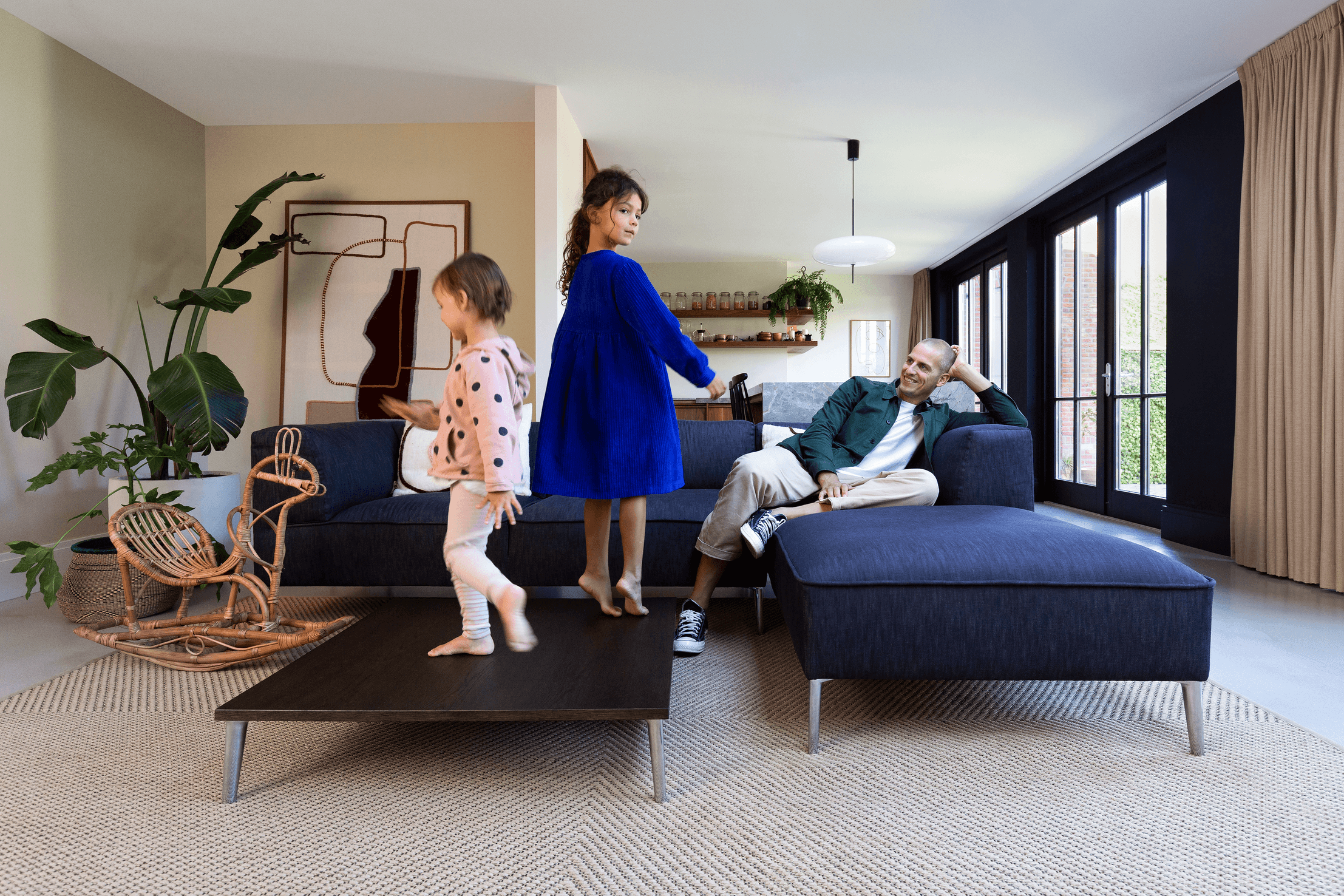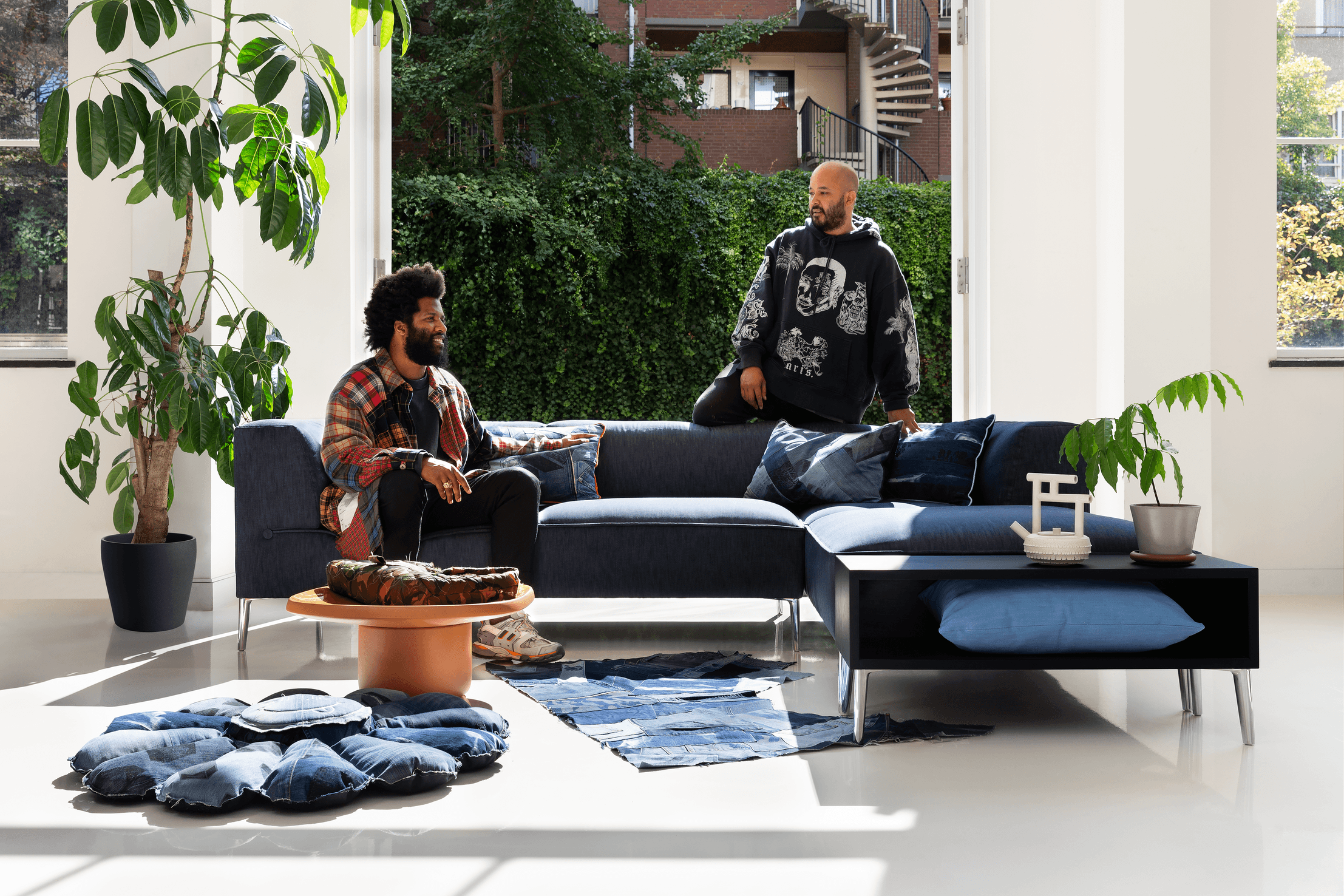 About The Designer
Marcel Wanders is a leading product and interior designer. Regarded by many as an anomaly in the design world, Marcel Wanders has made his mission to "create an environment of love, live with passion and make our most exciting dreams come true." The work excites, provokes, and polarises, but never fails to surprise for its ingenuity, daring and singular quest to uplift the human spirit, and entertain.
Marcel Wanders' chief concern is to bring the human touch back to design, ushering in a 'new age of design', in which designer, craftsperson and user are reunited. In this process, he defies design dogma, preferring instead to focus on holistic solutions rather than the technocratic. In this universe, the coldness of industrialism is replaced instead by the poetry, fantasy and romance of different ages, vividly brought to life in the contemporary moment.
THE BUTTON
Sofa So Good is accompanied by Moooi's digital proof of authenticity: The Button. This personal safe keeper accompanies every Moooi design. The incorporated NFC- technology in The Button makes counterfeiting impossible and acts as proof of authenticity. By registering the purchase to your own name, you secure your investment and in addition, will extend the warranty.