Clippety-clop, clippety-clop, clippety-clop!
Imagine a spontaneous encounter with an extraordinary horse in an entrance hall.
Should you have fear? — no, dear.
The story of a Moooi Original
The Animal Family by Front moves away from abstraction and takes inspiration from living creatures. When Front designed the Animal Family, they knew that people would either love or hate their designs. One thing is certain: those who spot the animals in the wild, will certainly be astonished. Due to their 'special' behaviour (have you ever seen a pig balancing a tray?) the Animal Family never fails to elicit a strong response from onlookers.
The Horse Lamp
The Horse Lamp brings a touch of nature in fairytale style and genuine madness. His talent to make a bold statement is so developed, that trying to feed him carrots wouldn't do him justice. In fact, a spotlight is what he deserves.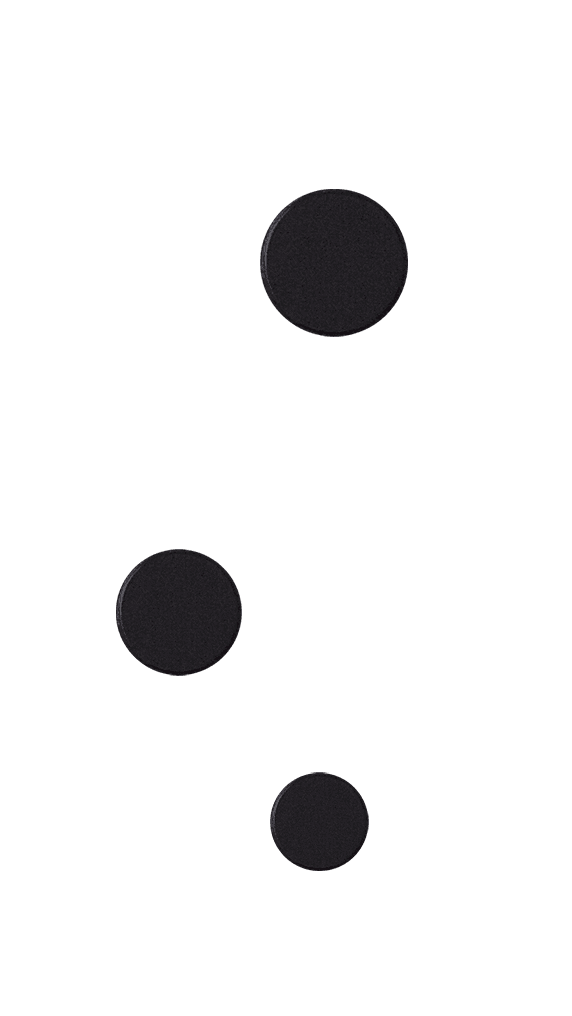 The Pig Table
Oink, oink! Meet the Pig Table: the table that thinks it's a pig. This proud big girl certainly didn't buy her hospitality license at the corner store — she definitely knows what she's doing. Isn't she extraordinarily adorable?
The Rabbit Lamp
The Rabbit Lamp is a bit shy, but don't worry, he always hides where the light is. That being said, for a shy rabbit, he sure likes to receive a healthy dose of attention. When you turn on the light of this adorable creature, its reflection will evoke the feeling of warm fur. It's a rabbit to fall in love with. Although everyone knows that Rabbits cannot talk, this one will brighten up your life.