Umbrella
Squid
Wallcovering
Wallcovering with a textured print, based on the magical skin of the Umbrella Squid which was covered in bioluminescent 'jewels' that changed colour to match its surroundings.
Free Shipping

Easy Returns

5 Year Warranty after registration
Variants
Umbrella Squid Wallcovering is available in 4 colours.
Gold
Ships in 1 week
Indigo
Ships in 1 week
Rose
Ships in 1 week
Silver
Ships in 1 week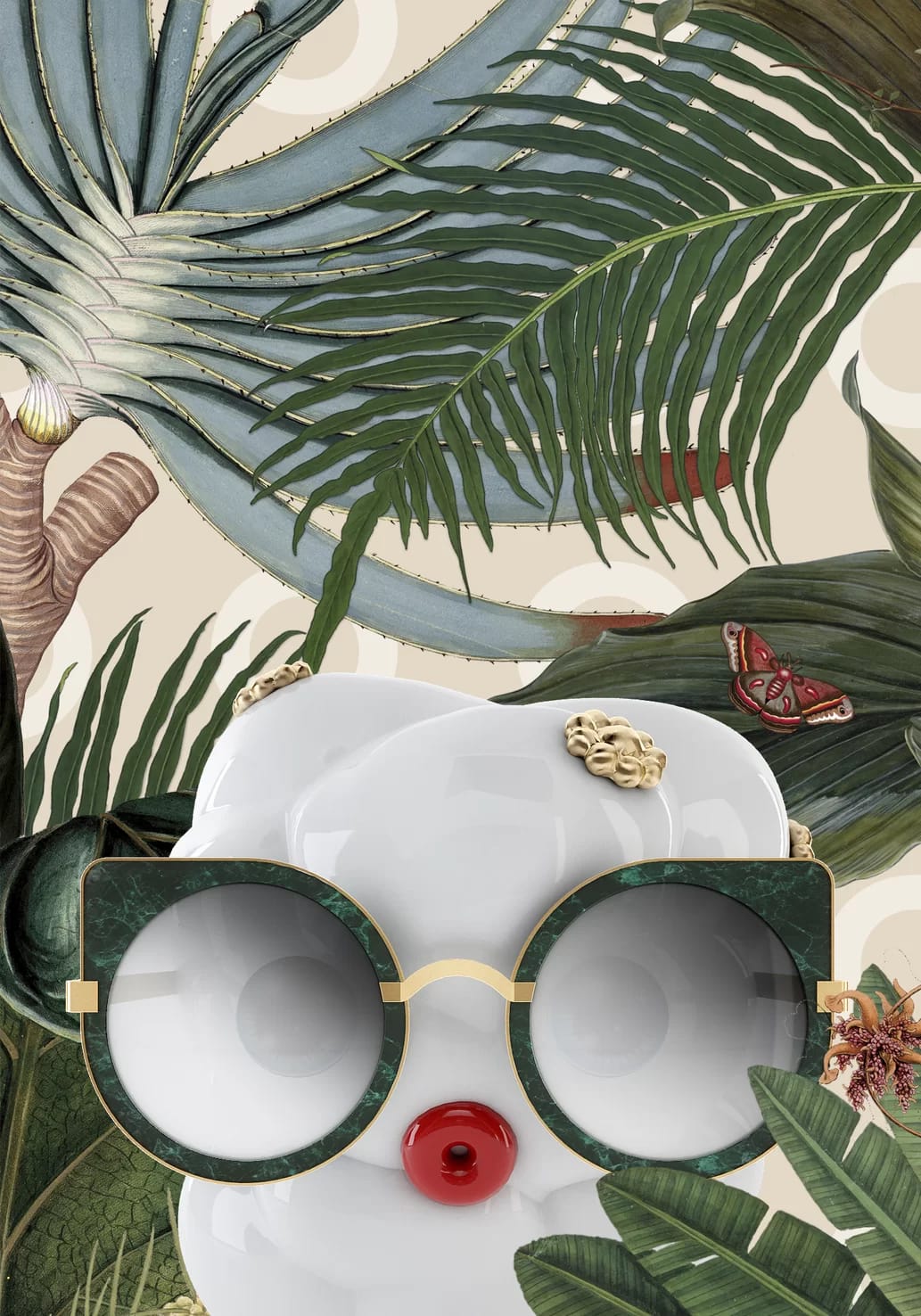 Our suggestions
Turn more dreams into reality.
See more types of Wall & Floor
Free Shipping

Free Shipping on all orders over $ 100

Easy Returns

If you're not in love with our product you may return within 30 days of receipt without given reasons.

Return Policy

5 Year Warranty after registration

All our lighting and furniture products come with The Button. Tap it to check authenticity and register your product to get extended warranty.

The Button