Moooi presents Denim fabrics: an exploration of exciting new materials inspired by our newest member of the Extinct Animal family, the Indigo Macaque. Moooi is committed to explore the possibilities and further innovation within the surface design.
The endless possibilities of our Denim fabrics
Our new Denim fabrics are made from a revolutionary Denim from Japan with a higher durability and higher resistance to fading, making it suitable for interior design purposes. During the 2019 Salone del Mobile, Moooi started exploring this world of Denim fabrics with washings, lasering and stitching and was the first to use the fabric in its collection. These Denim fabrics are environmentally friendly produced, do not fade and do not leak colour.
Our Denim fabrics are available in 3 colours: Lightwash Denim, Indigo Denim and Midnight Denim.
Next to our comfortable new Denim fabrics, we also introduced Moooi Tokyo Blue wallcoverings.
What about: The Something Like This Sofa… in Denim?
Ever since the launch of the Something Like This Sofa, the Happy People at Moooi have been dreaming of a special fabric to showcase this very special sofa designed by Maarten Baas. A fabric that fits everything — like your favorite pair of jeans. Here's the good news: The Something Like this Sofa is now available in our Denim fabrics with contrast stitching in a copper colour. This Something Like This Sofa is a true gem for any Denim lover and everybody else, of course.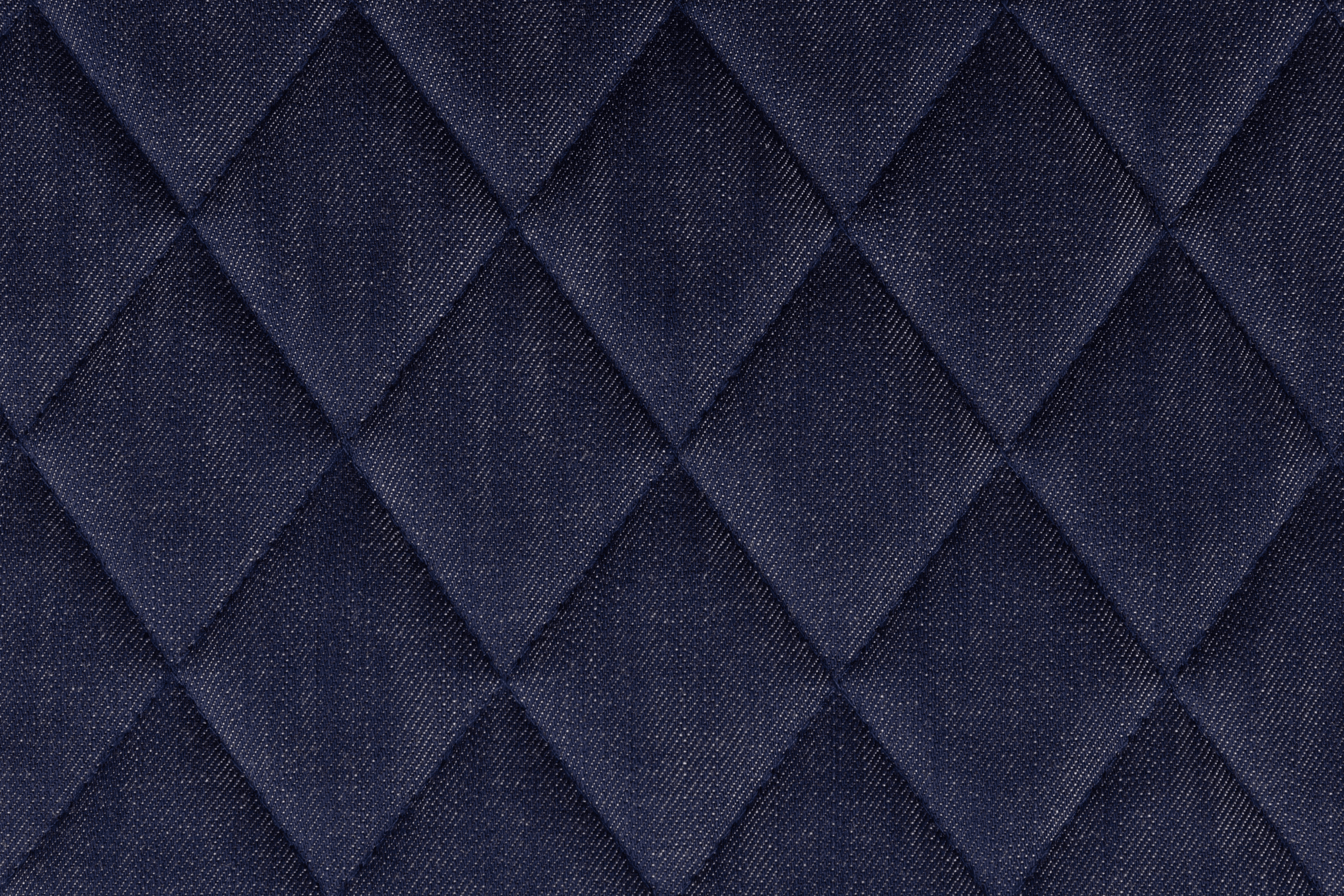 Indigo Denim
A deeper Indigo is almost impossible. This fabric has spent many sunrises in our Indigo bath. The Indigo Denim is a mark of maturity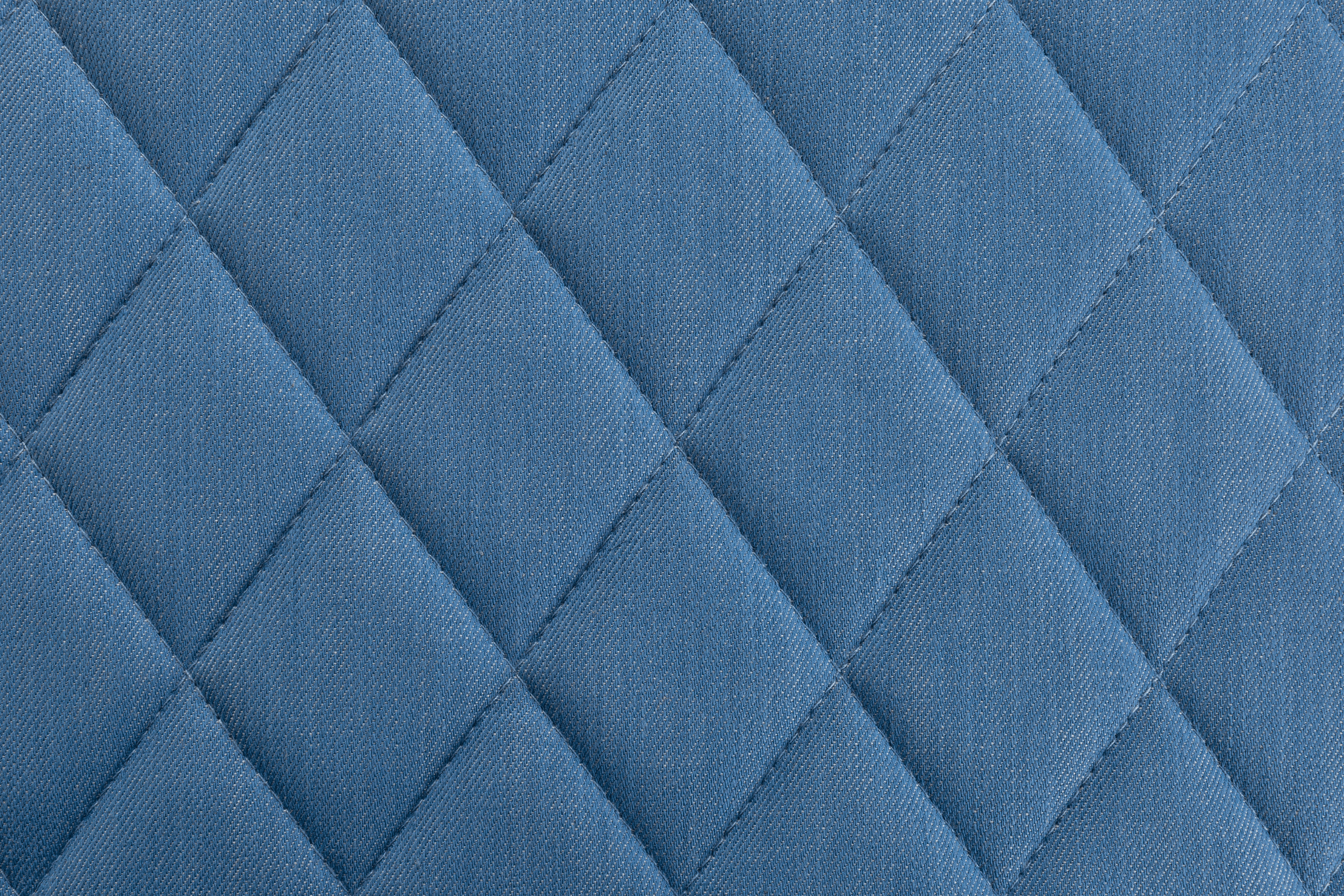 Light Wash Denim
Inspired by the playful youth of Indigo Macaque adolescents. While their Macaque parents love to spent full days in their favourite relaxing spot, the hot springs at the foot of the Japanese mountains, the younger Macaques still have to get used to the idea of relaxation…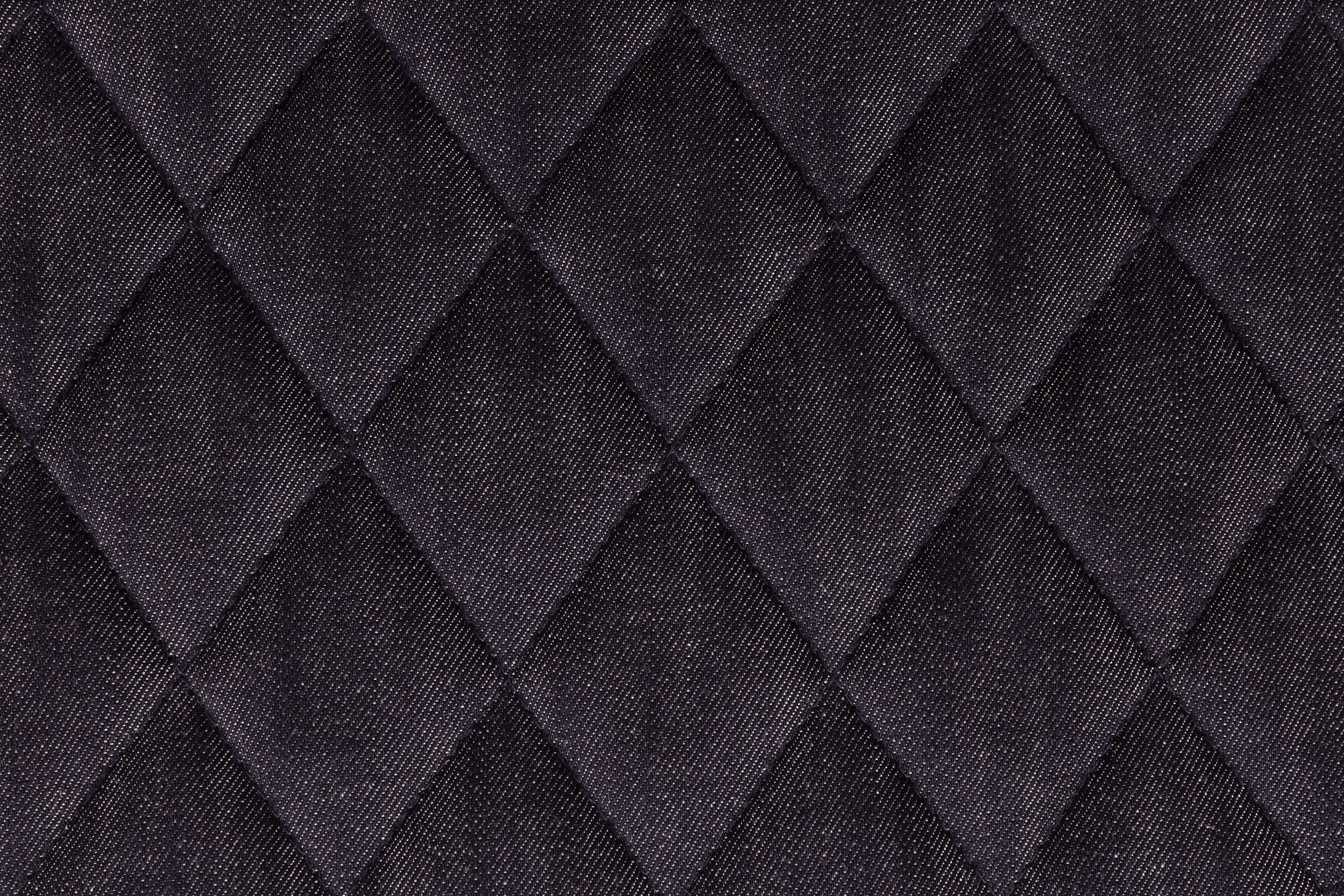 Midnight Denim
Indigo Macaques adore the night sky. It is said that they are forever searching for the Denim-constellation. In the very early morning, just after midnight, when most Macaques are asleep, some passionated Macaques dare to climb out of the hot springs, only to see if their colour has enriched…